Miss Emmy came to see me today and I loved getting out all my colorful props, blankets, and girly pinks and purples. She was an awesome little sleeper, and got a super sweet photo with her older brother. Mom brought two very special bunnies that are were handmade for each of them and I loved how this precious photo turned out. What a keeper for sure with brother's big smile! Mom also requested a mermaid photo for Emmy and I think you'll agree that she makes a darling mermaid.
I also ordered a brand new large prop I had just fallen in love with and it arrived just before Emmy's session today. She had the honor of being the first to try it out the little sink and I used bright colors this time around to match the girly theme. I love super unique props and the sink turned out better than I'd even imagined. I can't wait to add it to my other special props and experiment with different colors and looks.
Thanks to her parents for letting me preserve these special memories as a new family of four.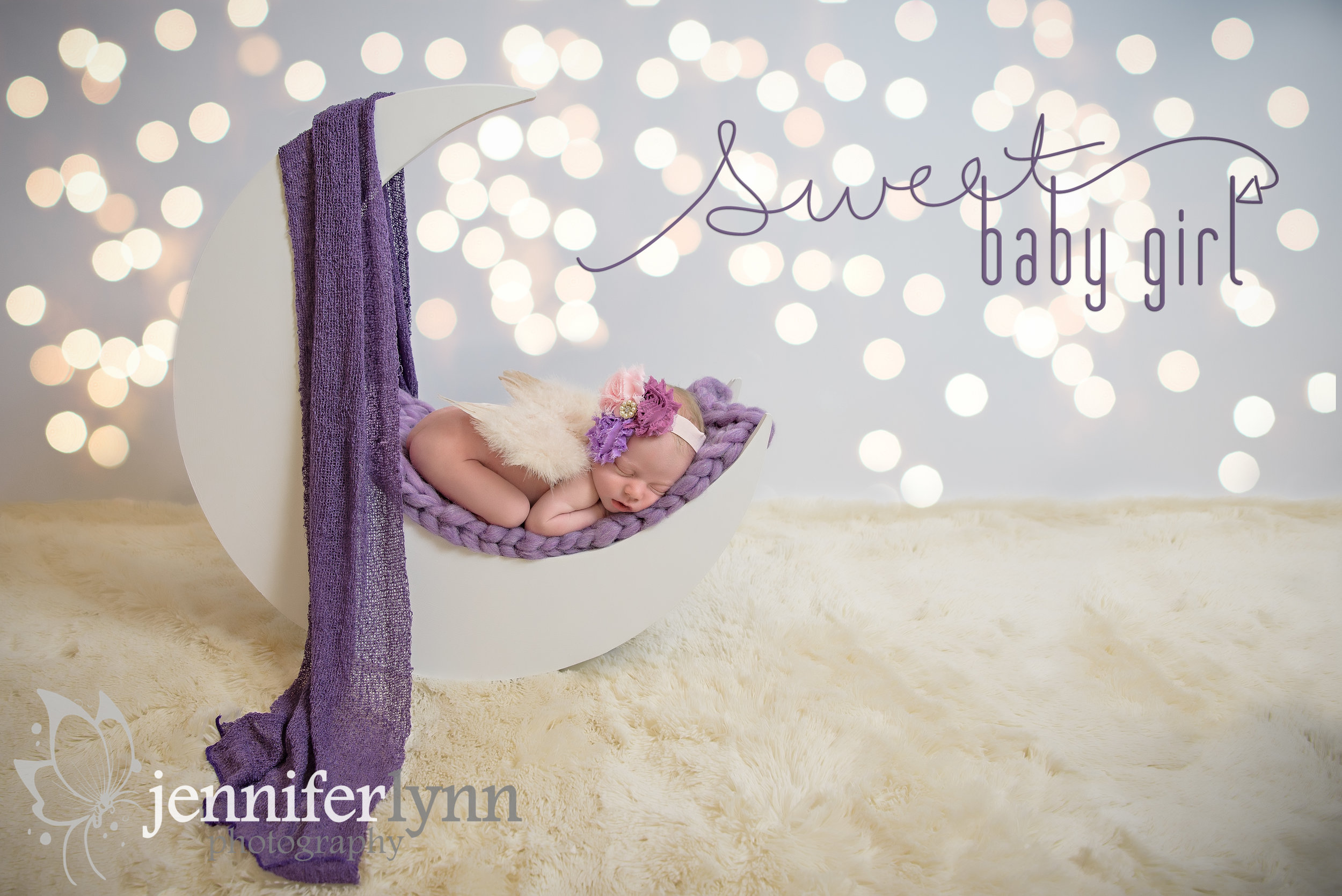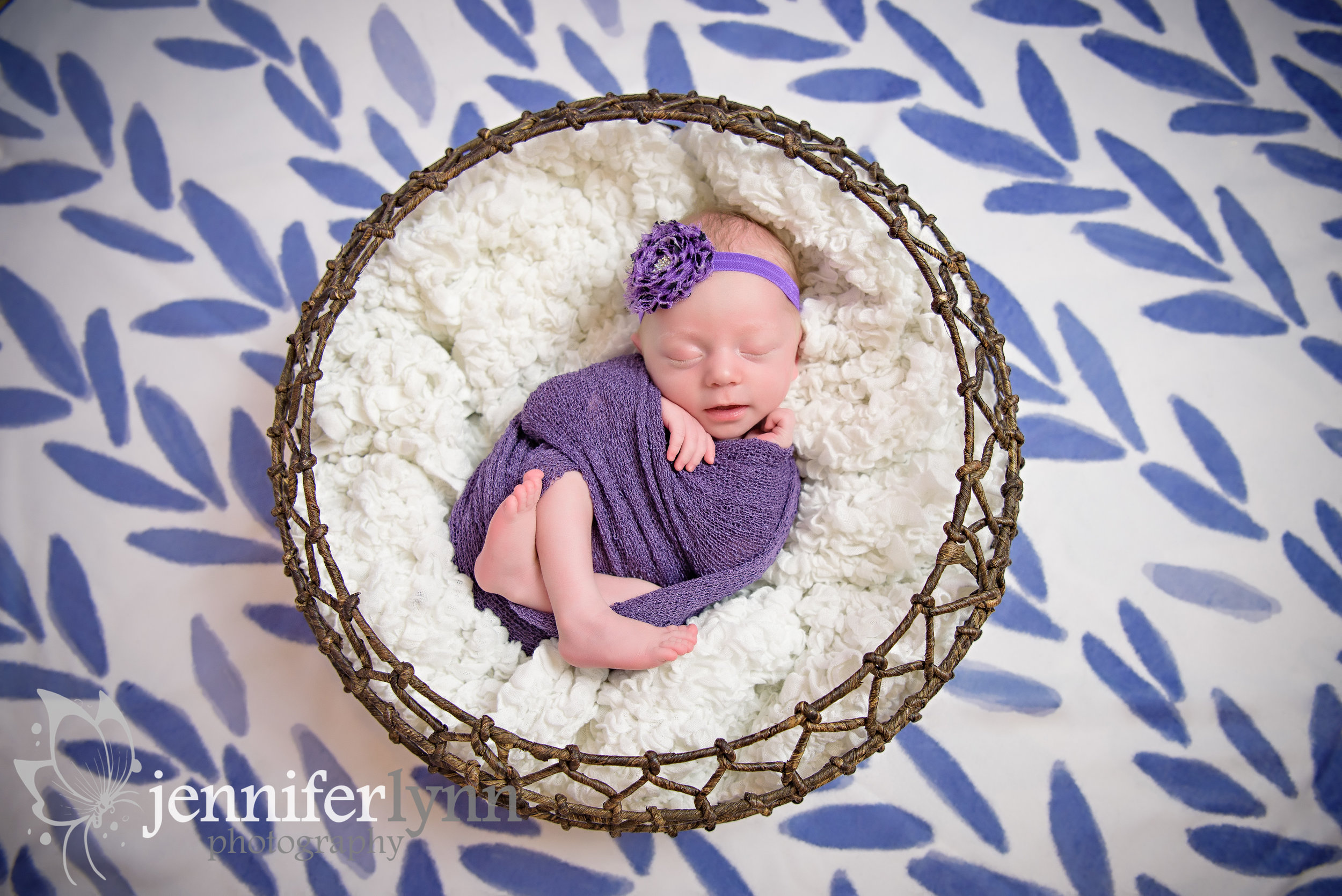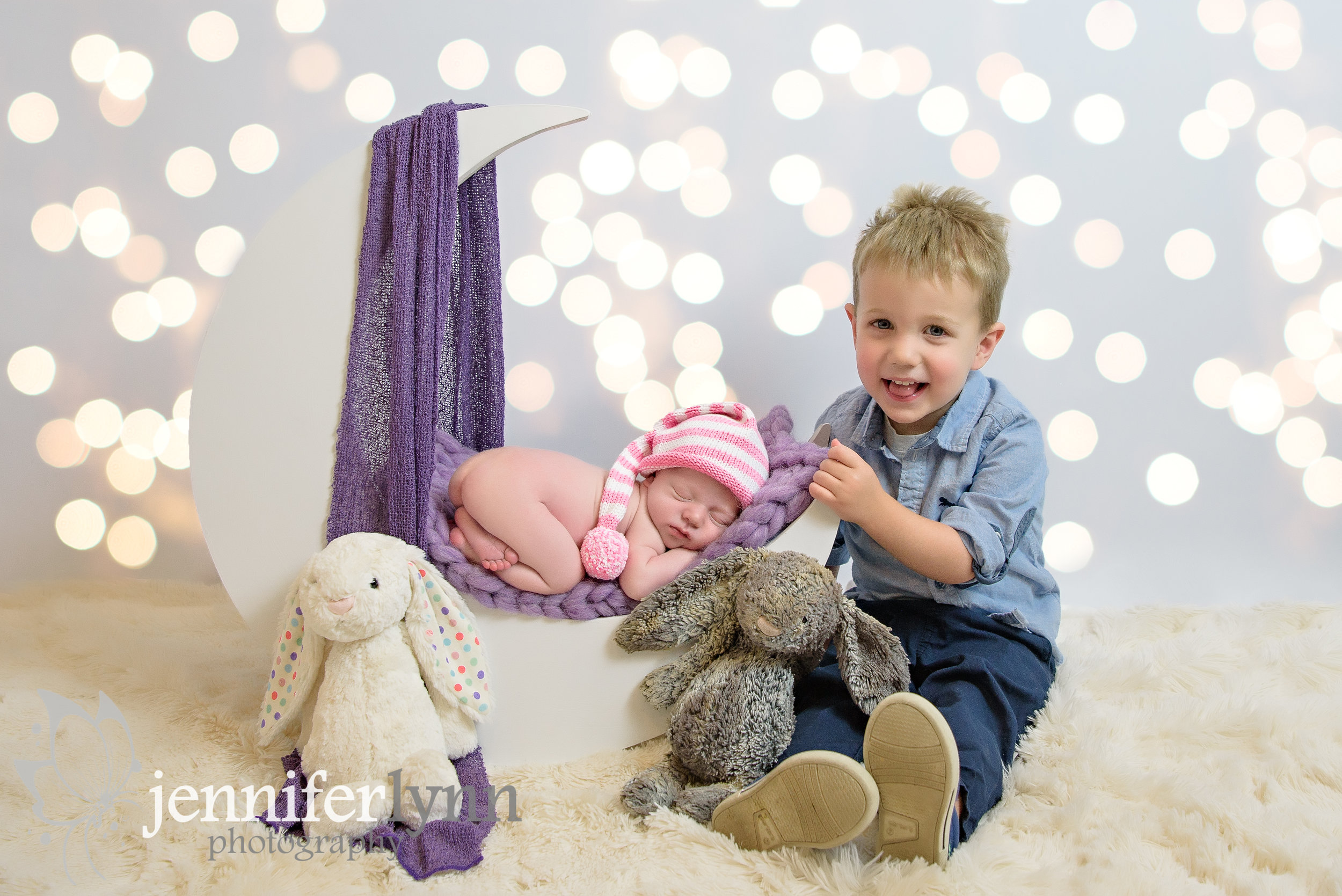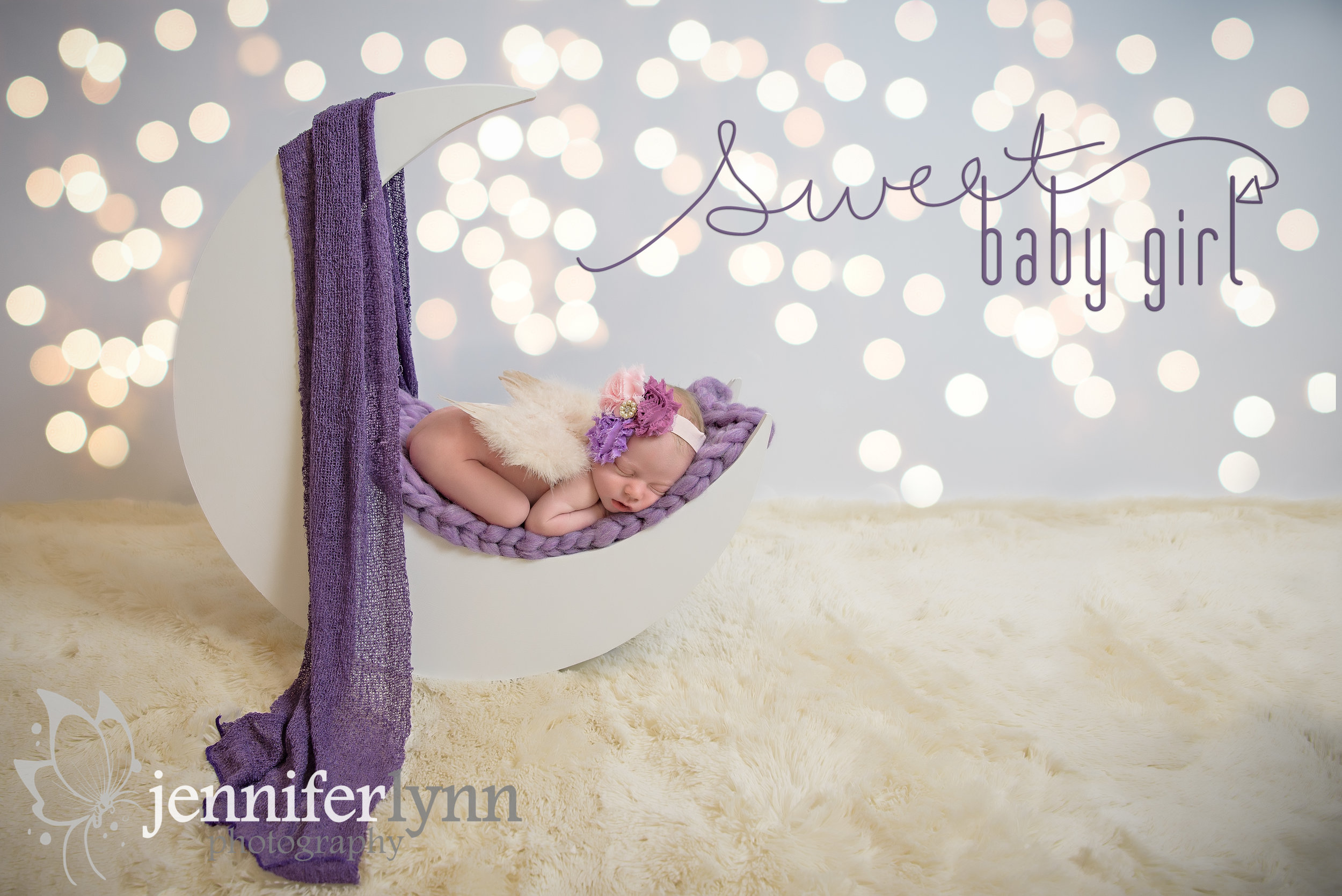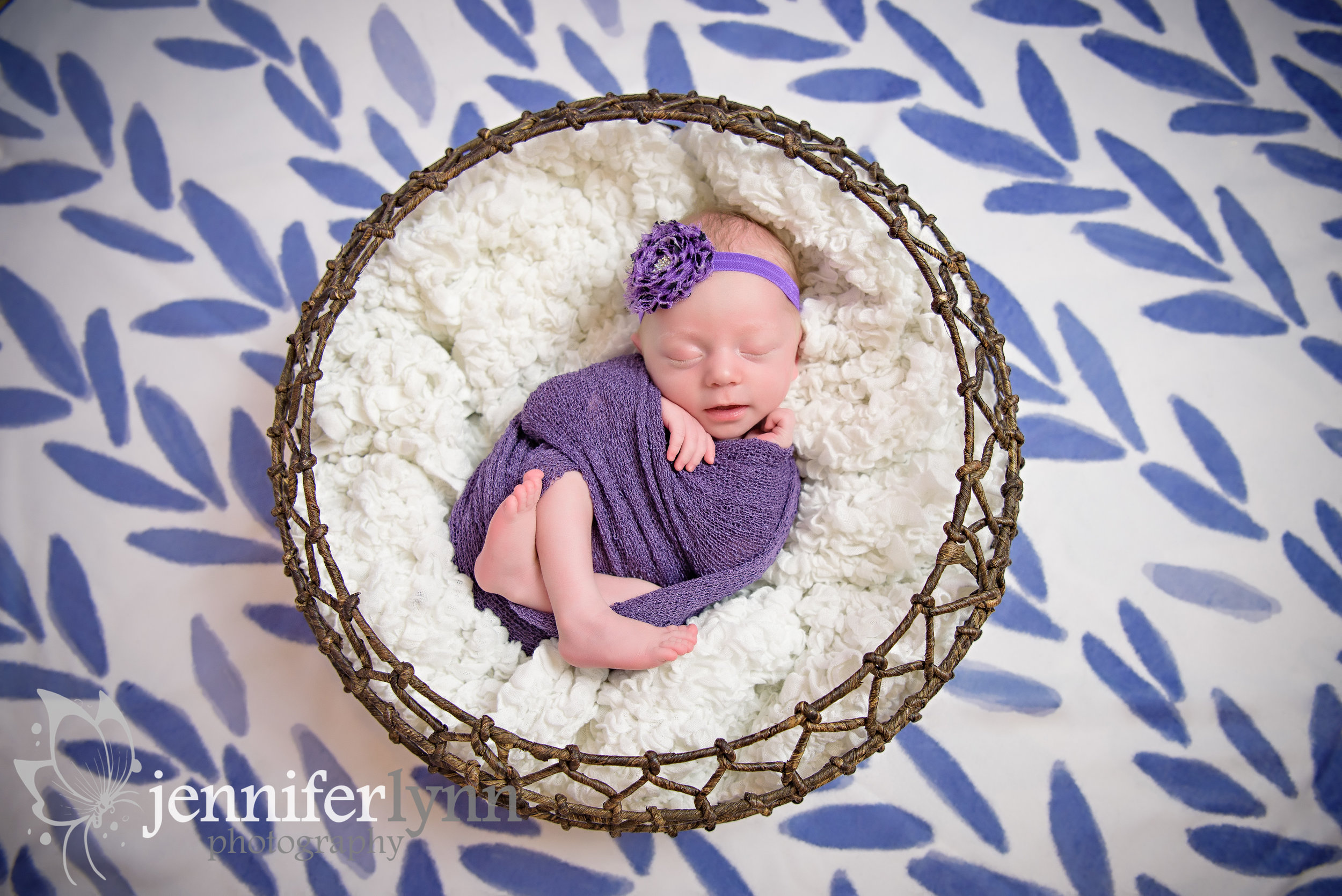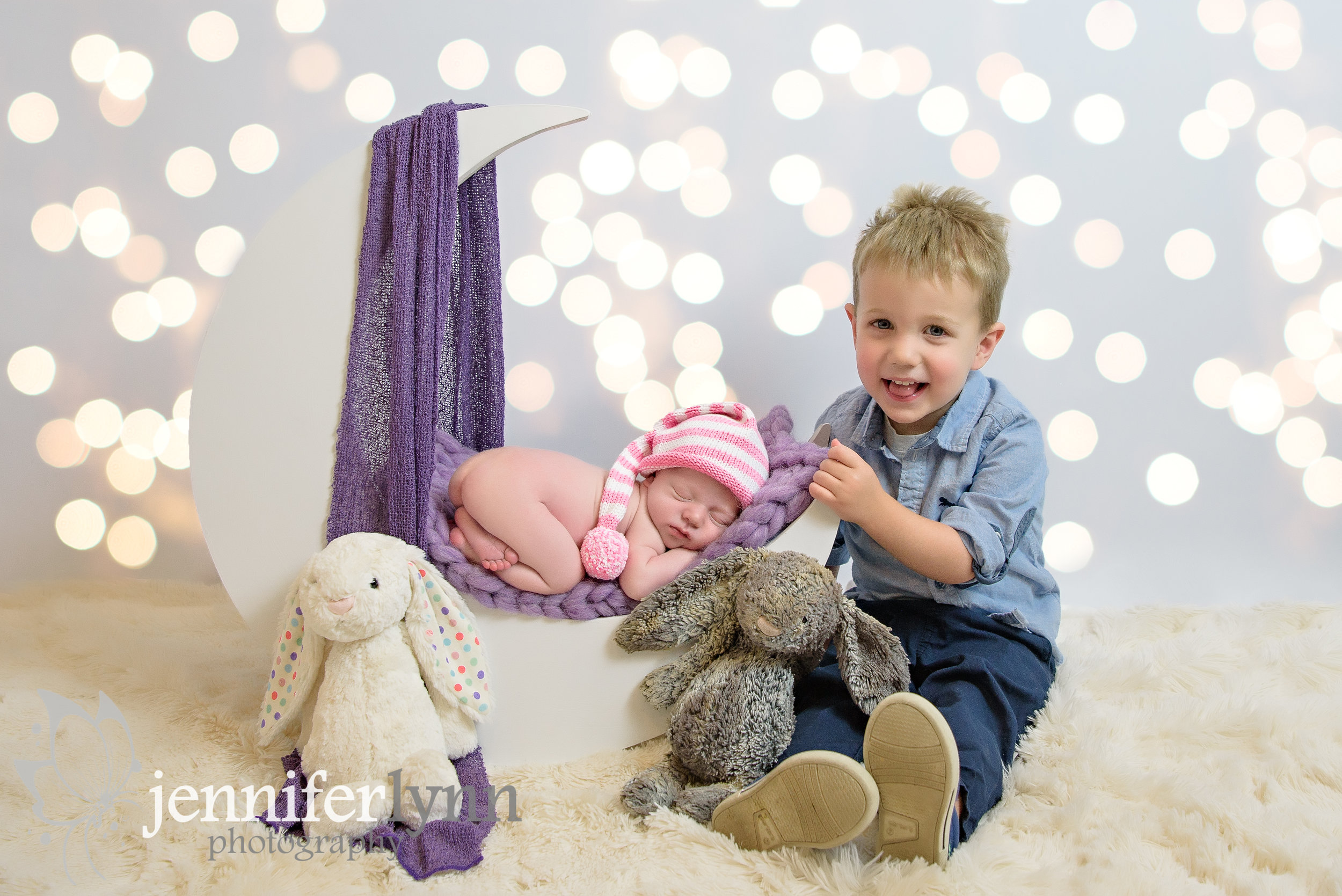 Want to book your newborn photography session? It's never too early! Newborn sessions are best when they take place within 5-12 days after baby's birth so request to get on my calendar at the beginning of your second trimester to guarantee time around your estimated due date.
CONTACT ME TO BOOK YOUR NEWBORN SESSION TODAY!