I had a blast spending a gorgeous evening with this family for Shiloh's maternity session. The whole family was super laid back and we were able to travel to two locations for great family photos and then lots of special maternity portraits for Shiloh. She's already 33 weeks and the family is anxiously awaiting the arrival of the newest little sitter. Her soon-to-be older sister promptly informed me they will be like Elsa and Anna, which is perfect as Elsa is her favorite princess.
I personally hadn't really been able to do outdoor sessions in the last trimester of my own pregnancy as chasing my own toddlers proved to be challenging. So it was wonderful to get outside again! Especially on a beautiful Colorado evening at sunset. The clouds and lighting could not have been more perfect, and even though the clouds rolled in so we didn't get a colorful sunset, everything matched Shiloh's dress and looked stunning.
I can't wait to finish editing this family's gallery, including a few secret photos the kids worked with me on for their mom and dad. And then I'll get to see everyone again when the newest princess makes her debut later this summer. Thanks to this family for allowing me to preserve such special memories as a family of four and, later, a family of five!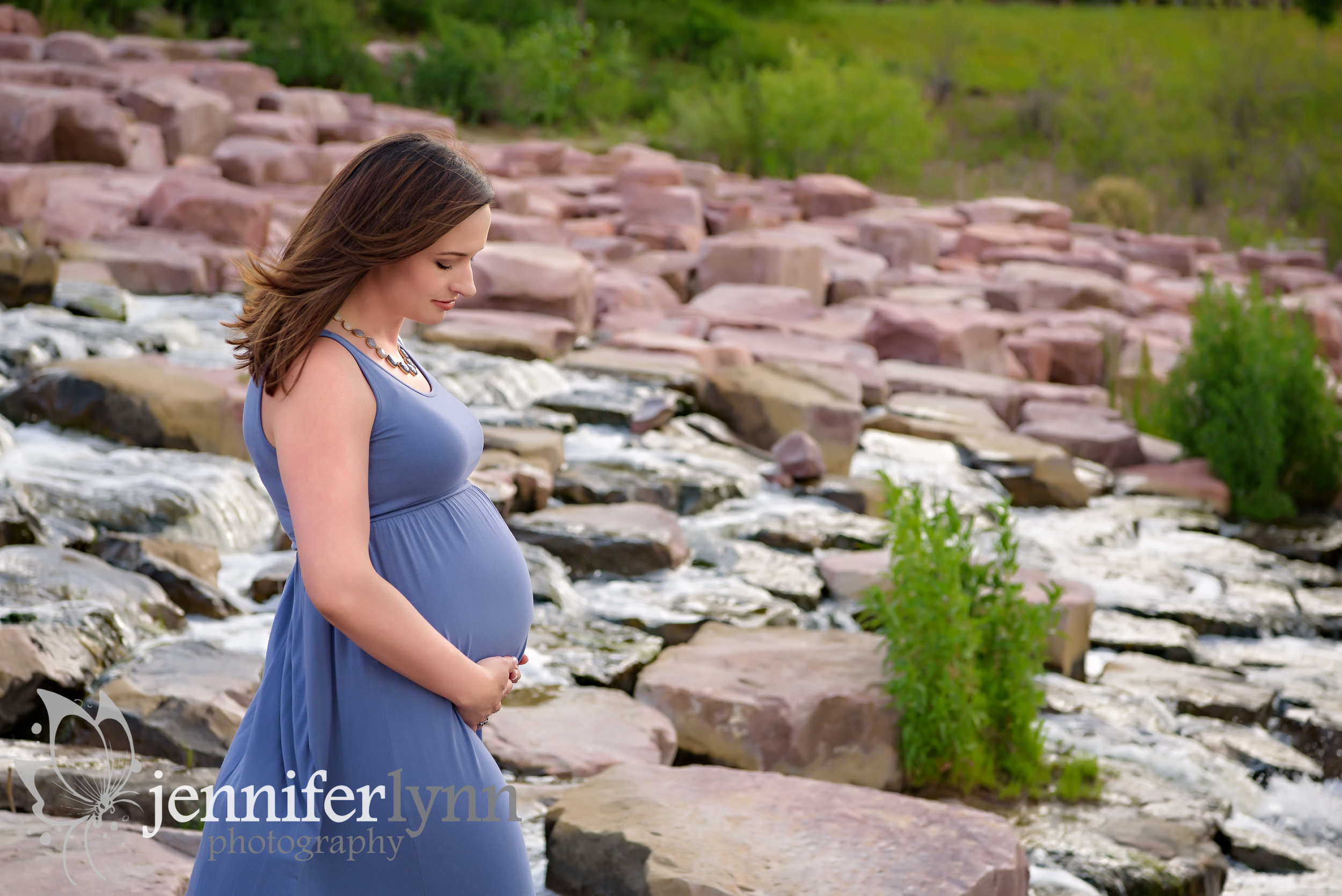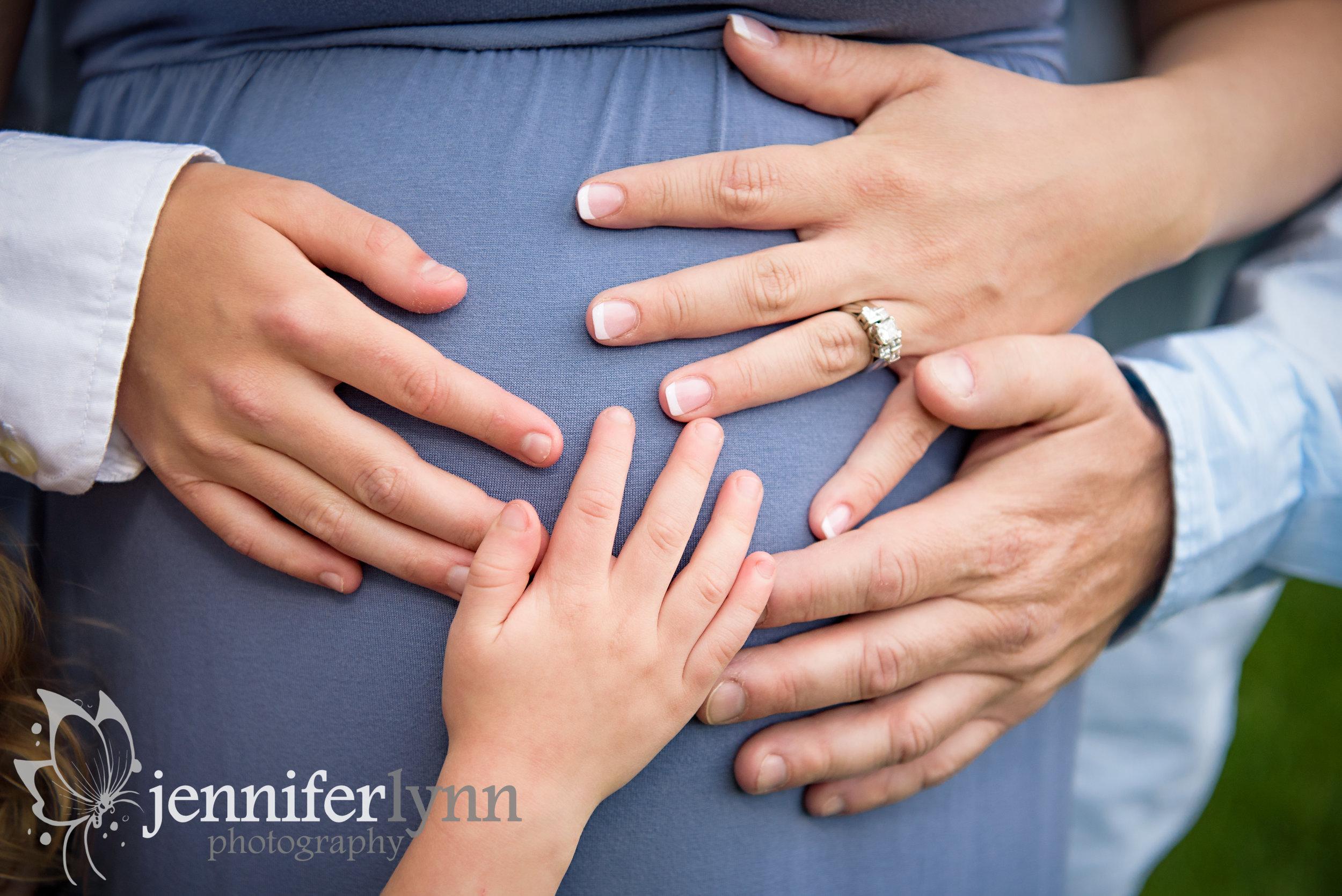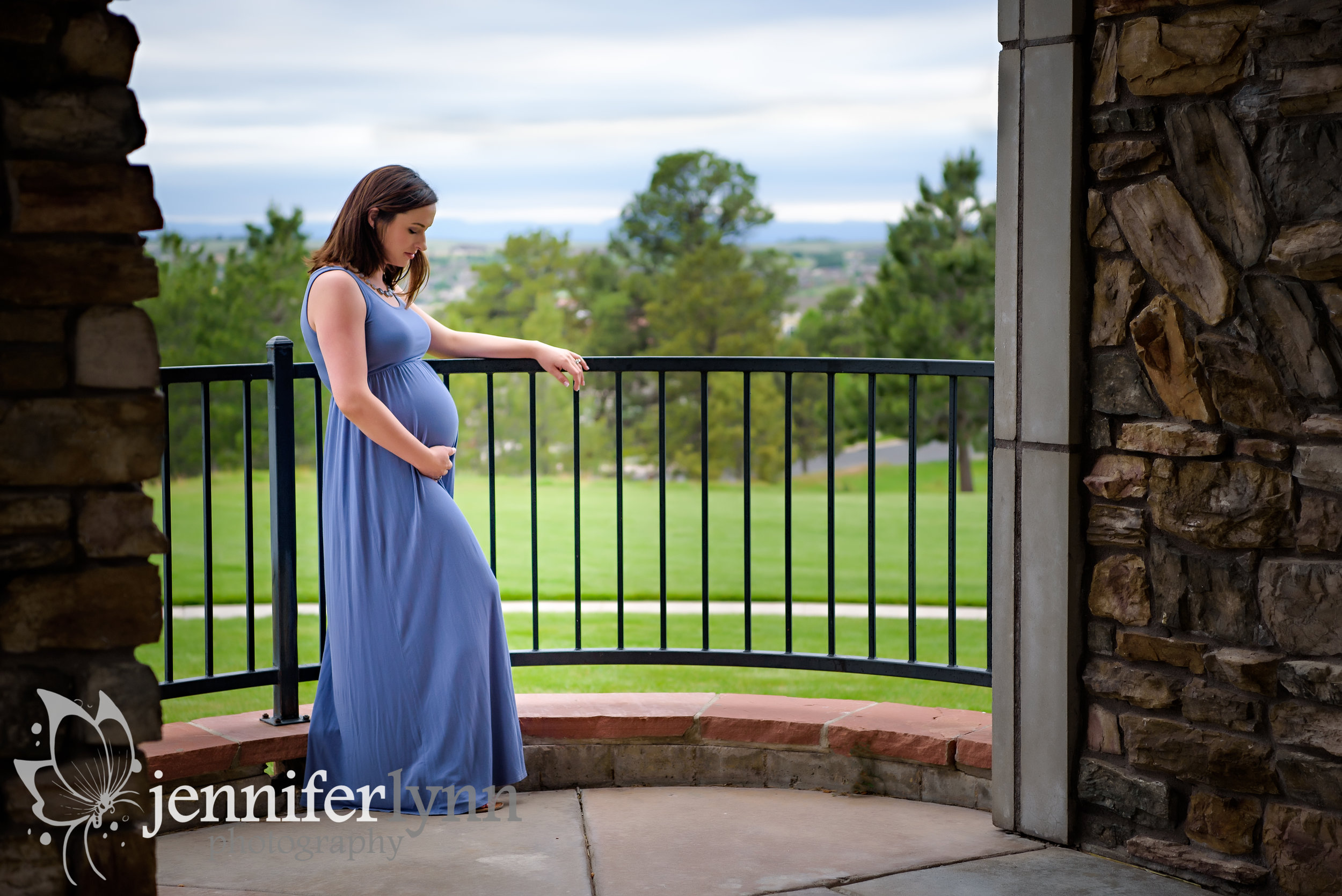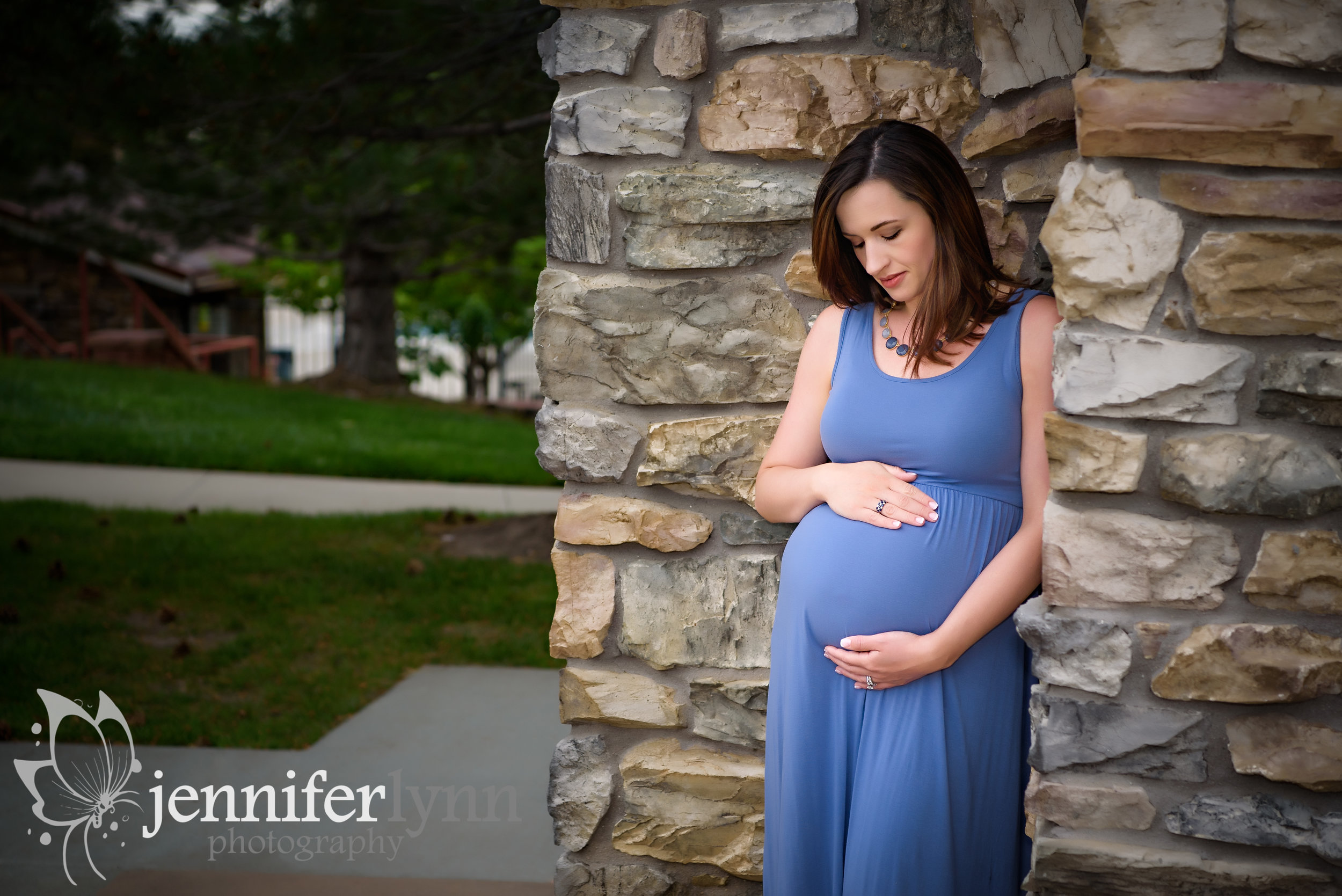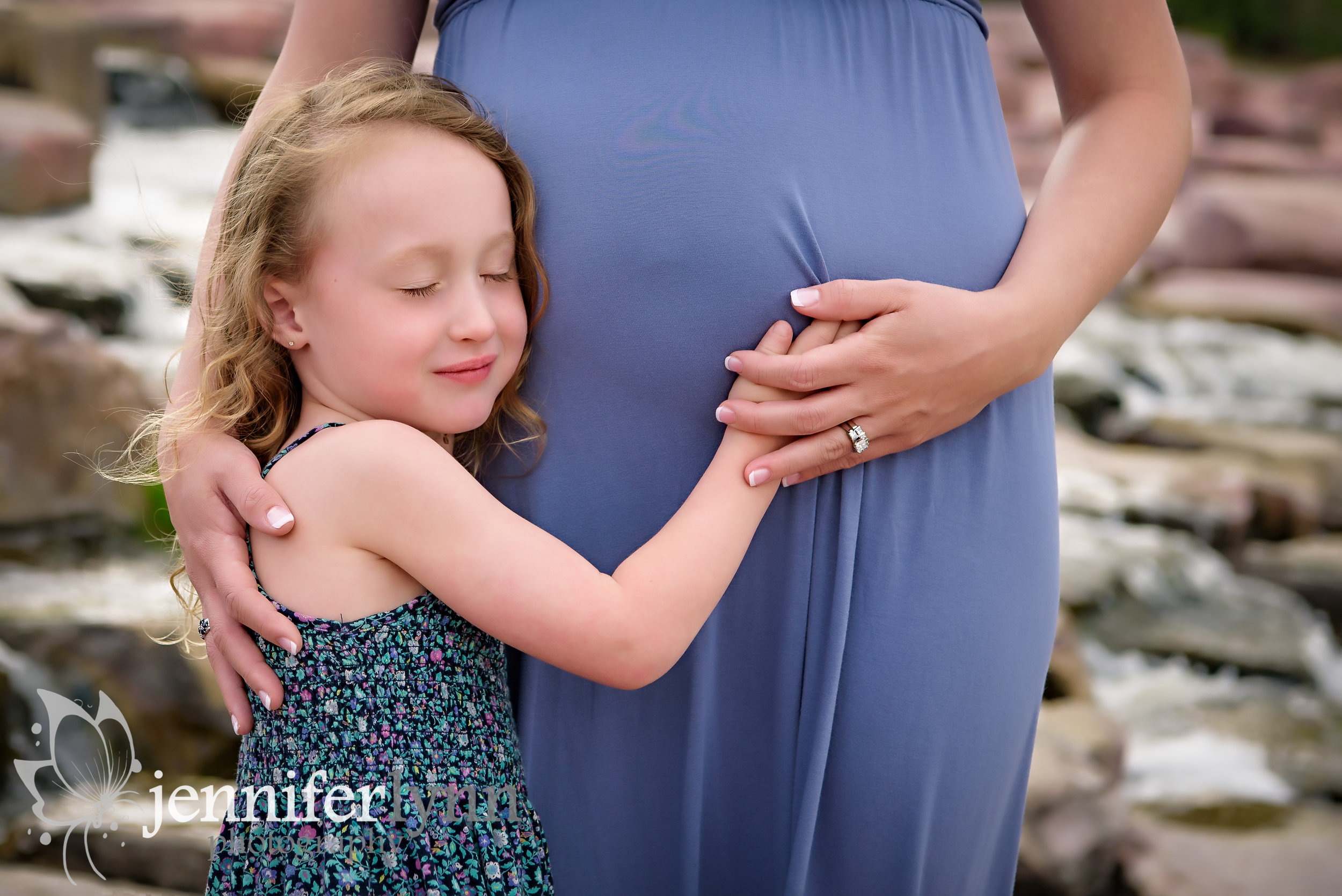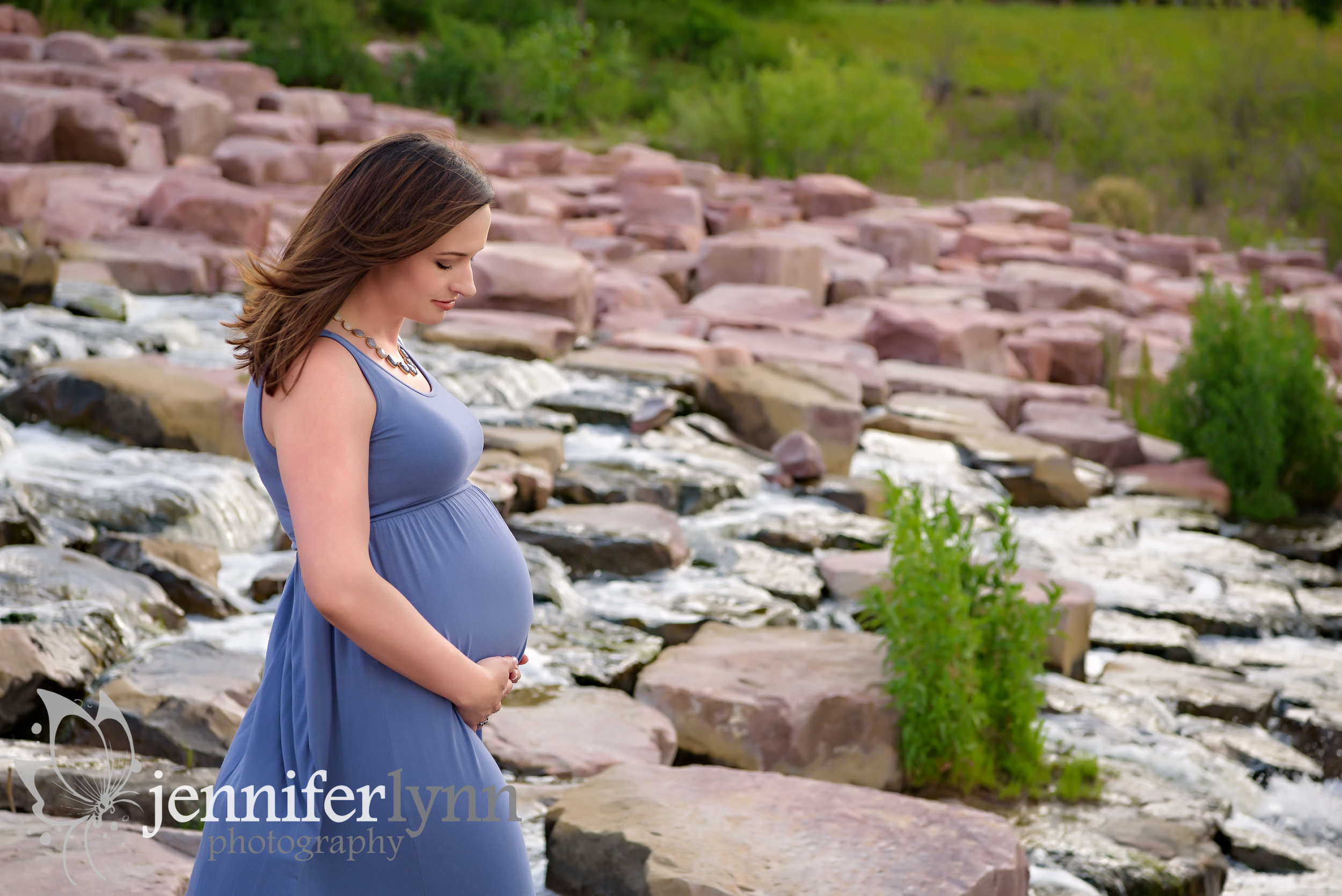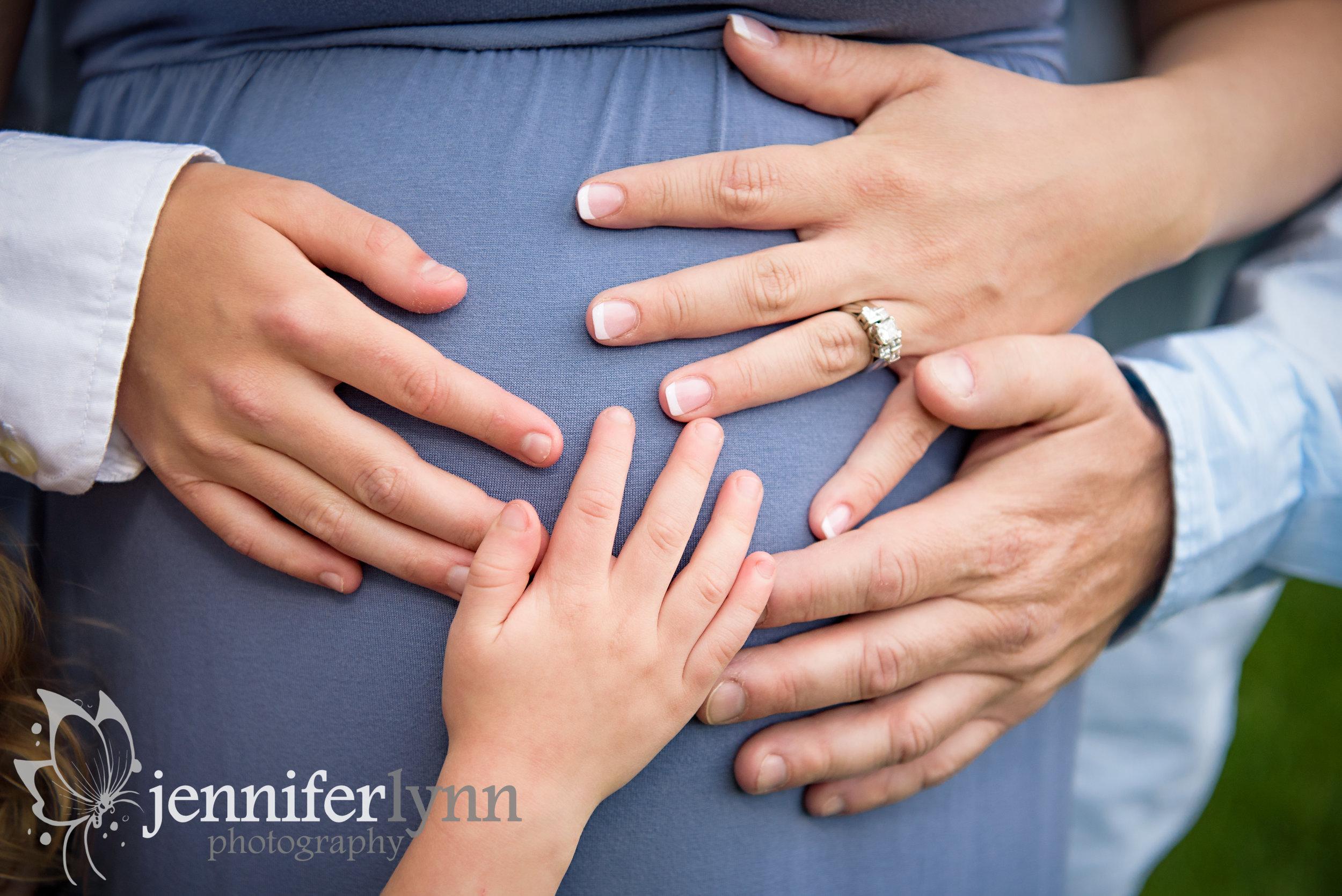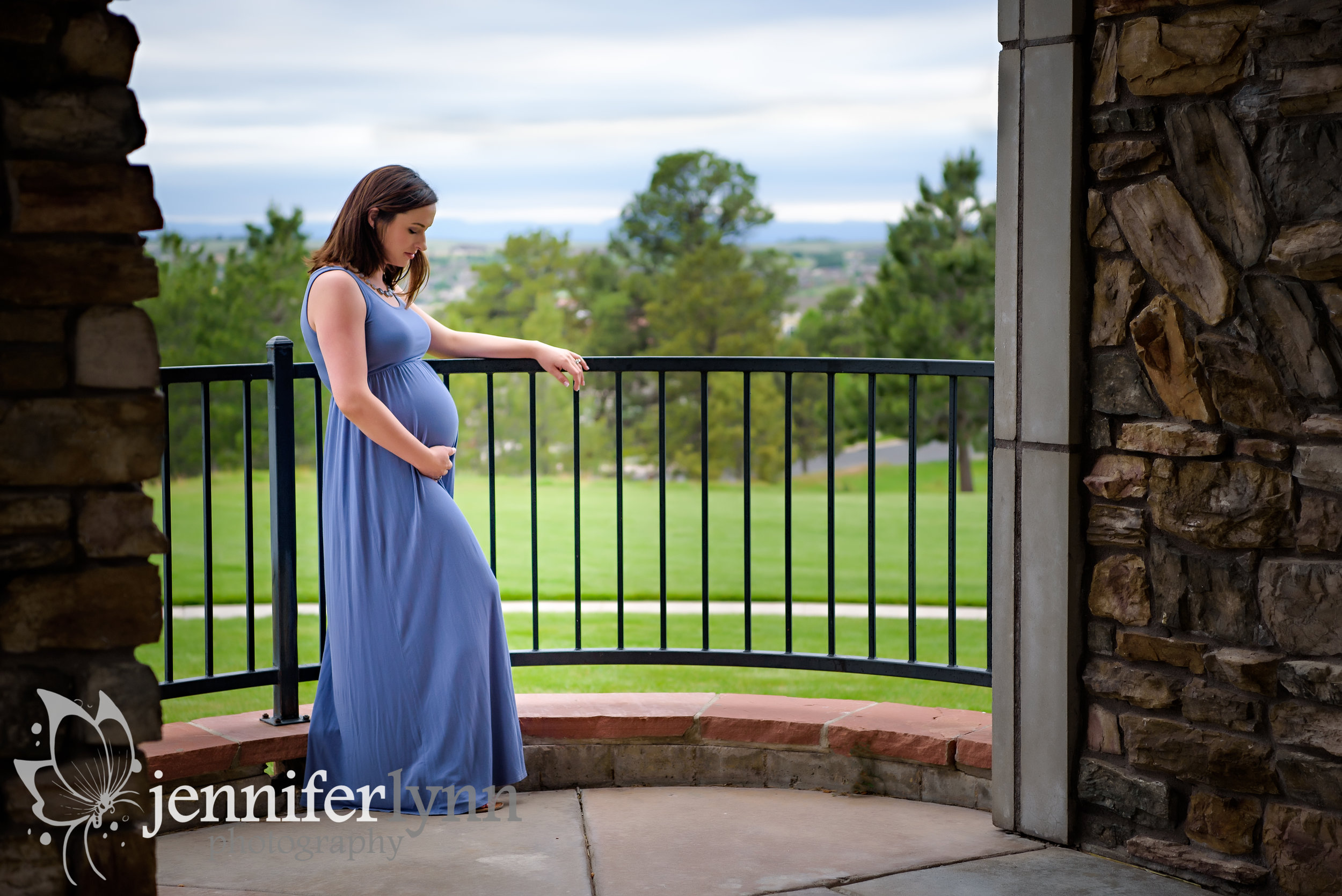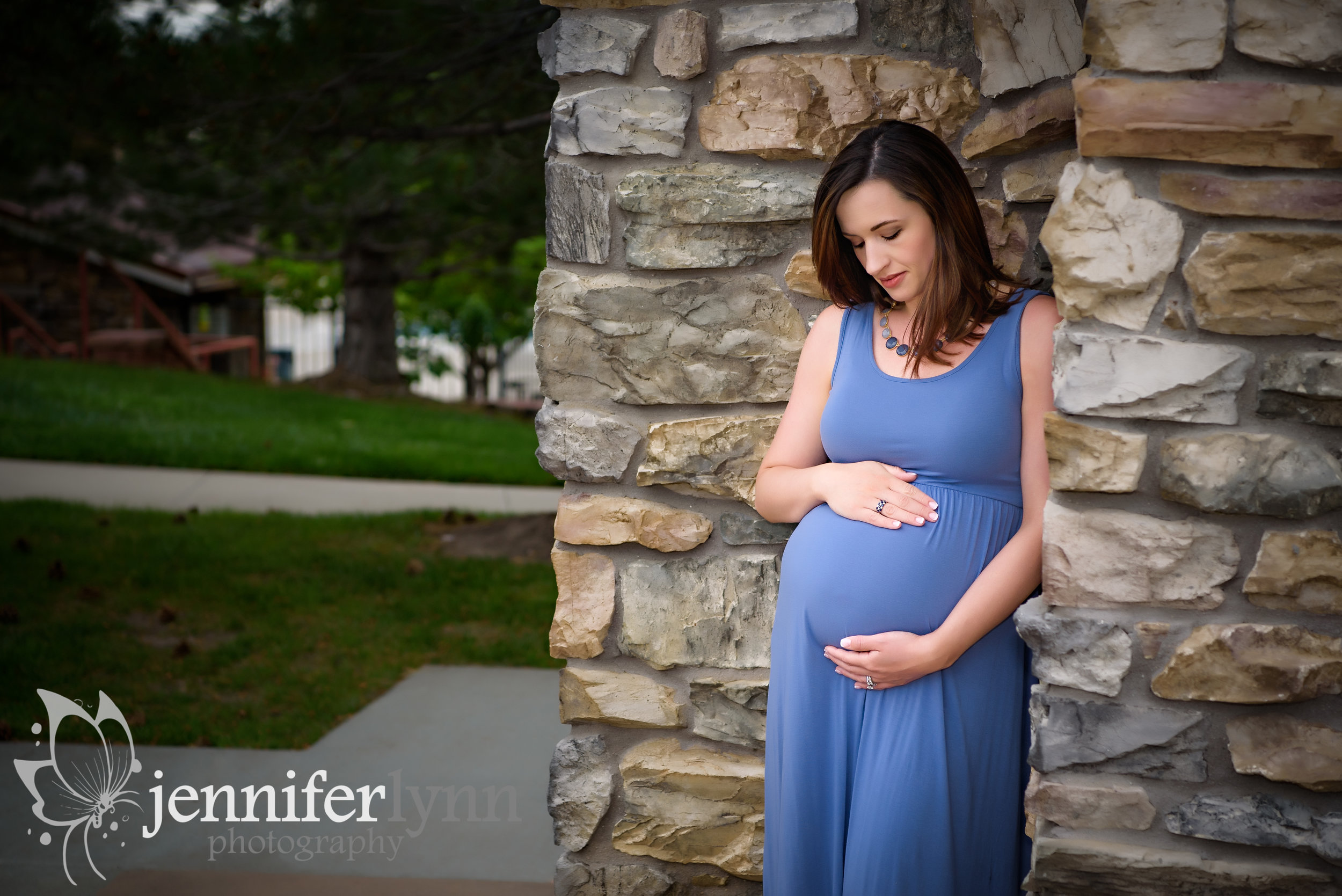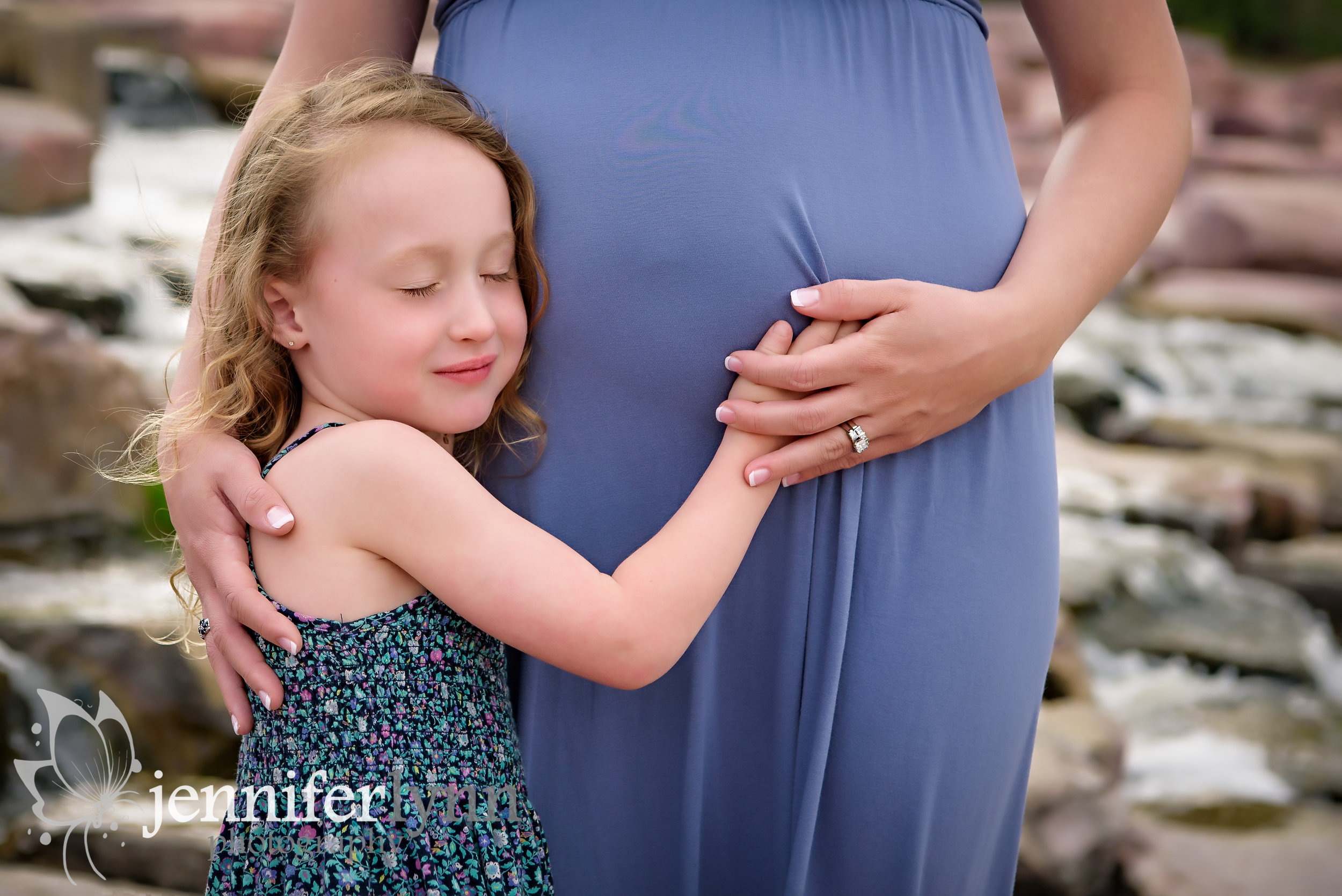 Thinking of booking a maternity session for your little bump? It's never too early to get on my calendar to make sure we time it right in your third trimester. Contact me today to book your session and be sure to take advantage of the maternity session discount when you also schedule your newborn photos.
CONTACT ME TO BOOK YOUR SESSION TODAY!
JENNIFER LYNN PHOTOGRAPHY: Maternity, Newborn, Baby, Child, Family