Miss Reese came to the studio this morning and I got to meet her wonderful family after months of speaking on the phone and visiting via email and text. All 8 pounds of her were just precious and she just barely fit on my little u-bench. I love all her rolls and all that hair! She modeled several of my antique looking headbands and her mom brought others that were so dainty on her tiny head.
But I think my favorites from this session are the family photos. Her big brother had the best smiles today and I melt over this tender moment where he's giving his new baby sister a kiss. What a trooper! This family also just moved back to Colorado and wanted an outdoor family portrait with trees. It turned out so beautifully where all the family members are gazing down a Reese I may just have to start adding this one to my sessions when the weather is nice.
Thanks so much to the family for allowing me to preserve your memories today and to capture new portraits with your newest little angel.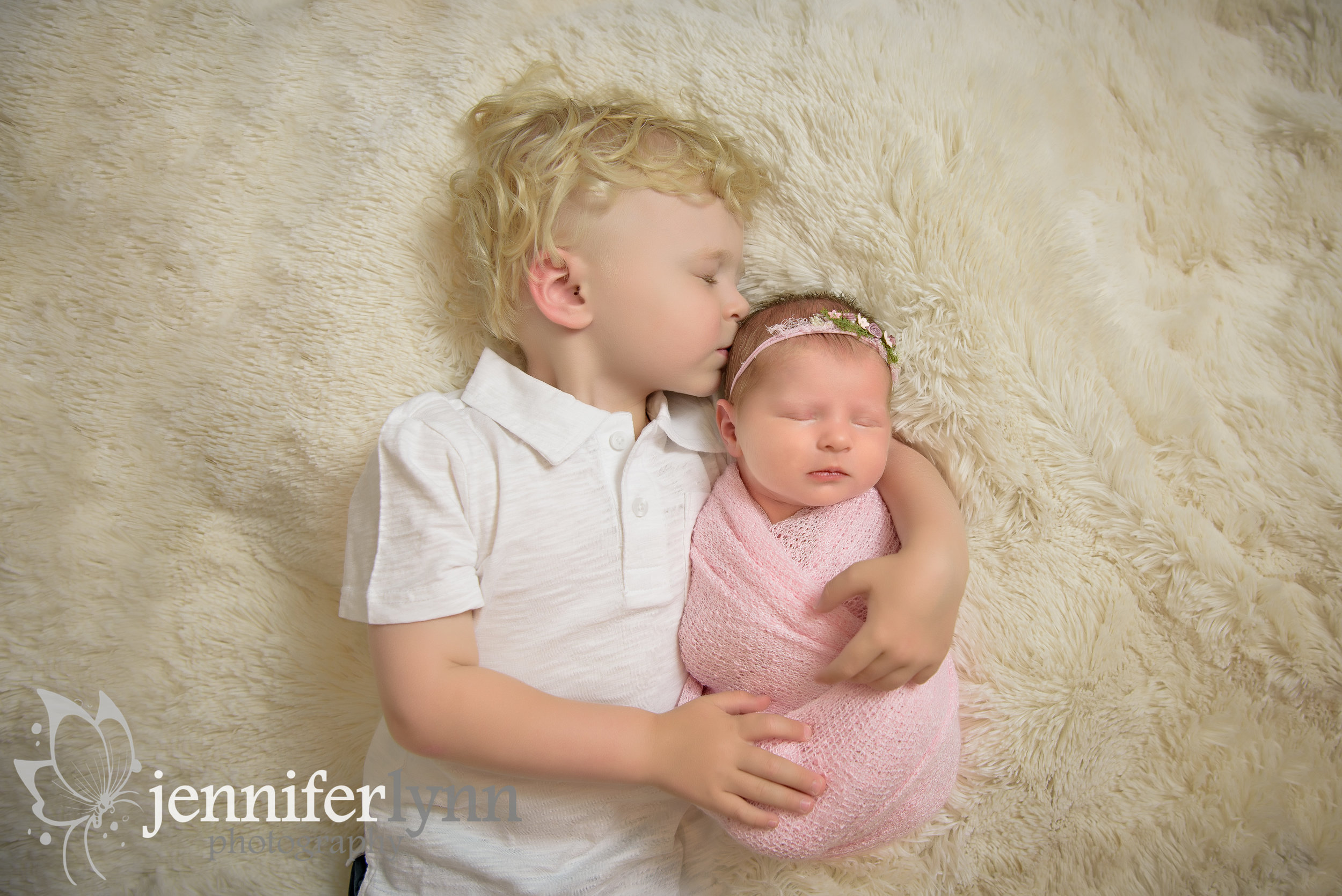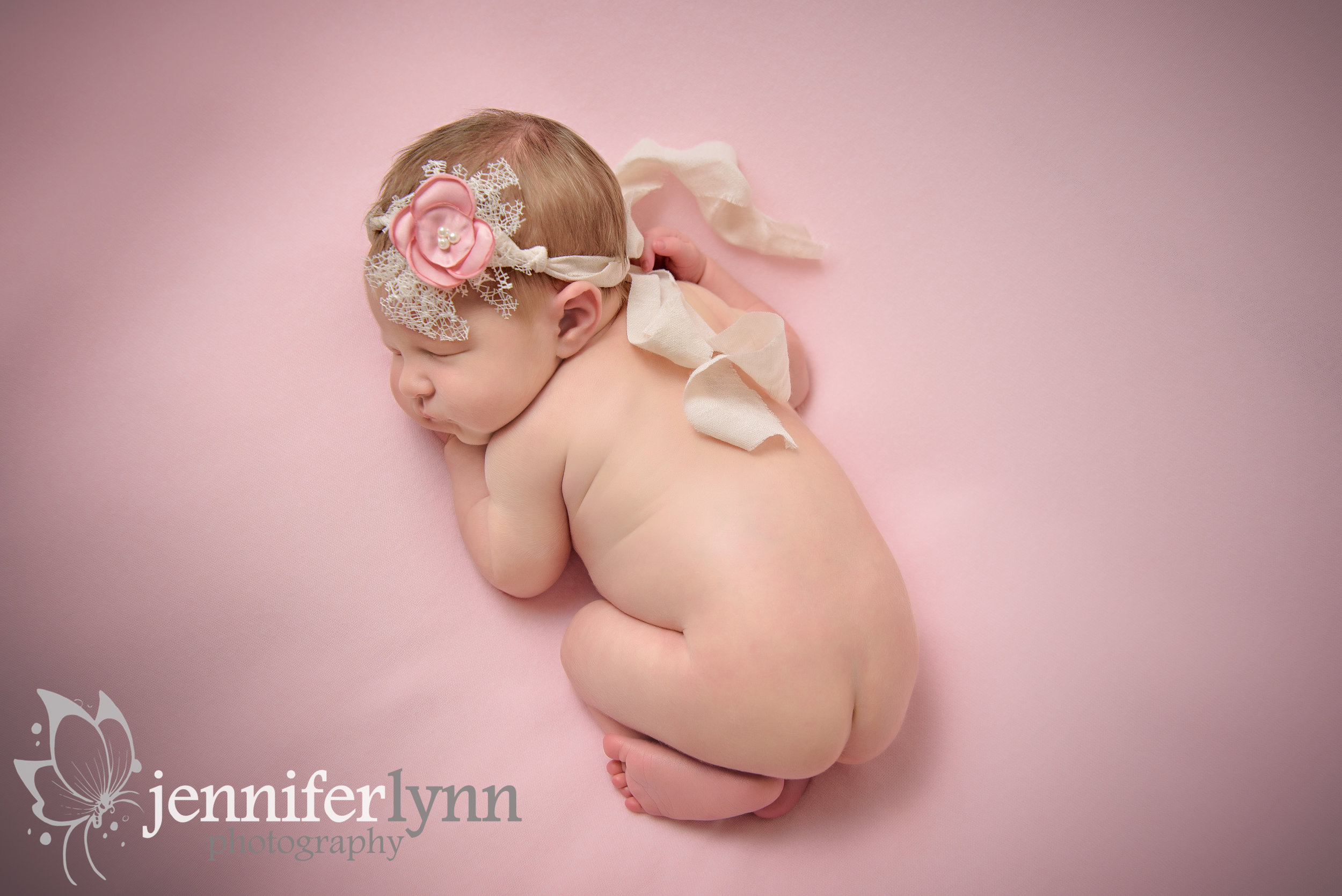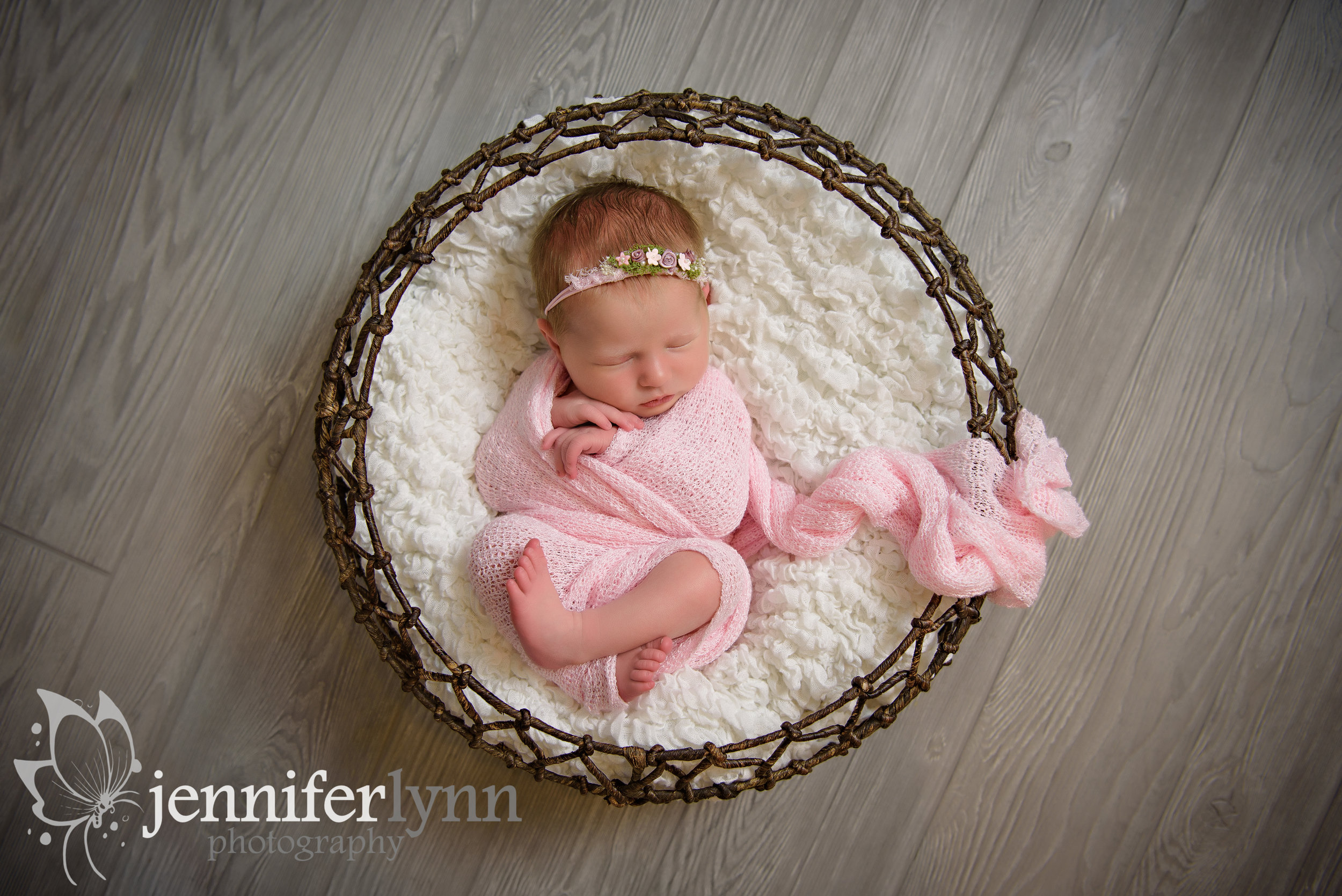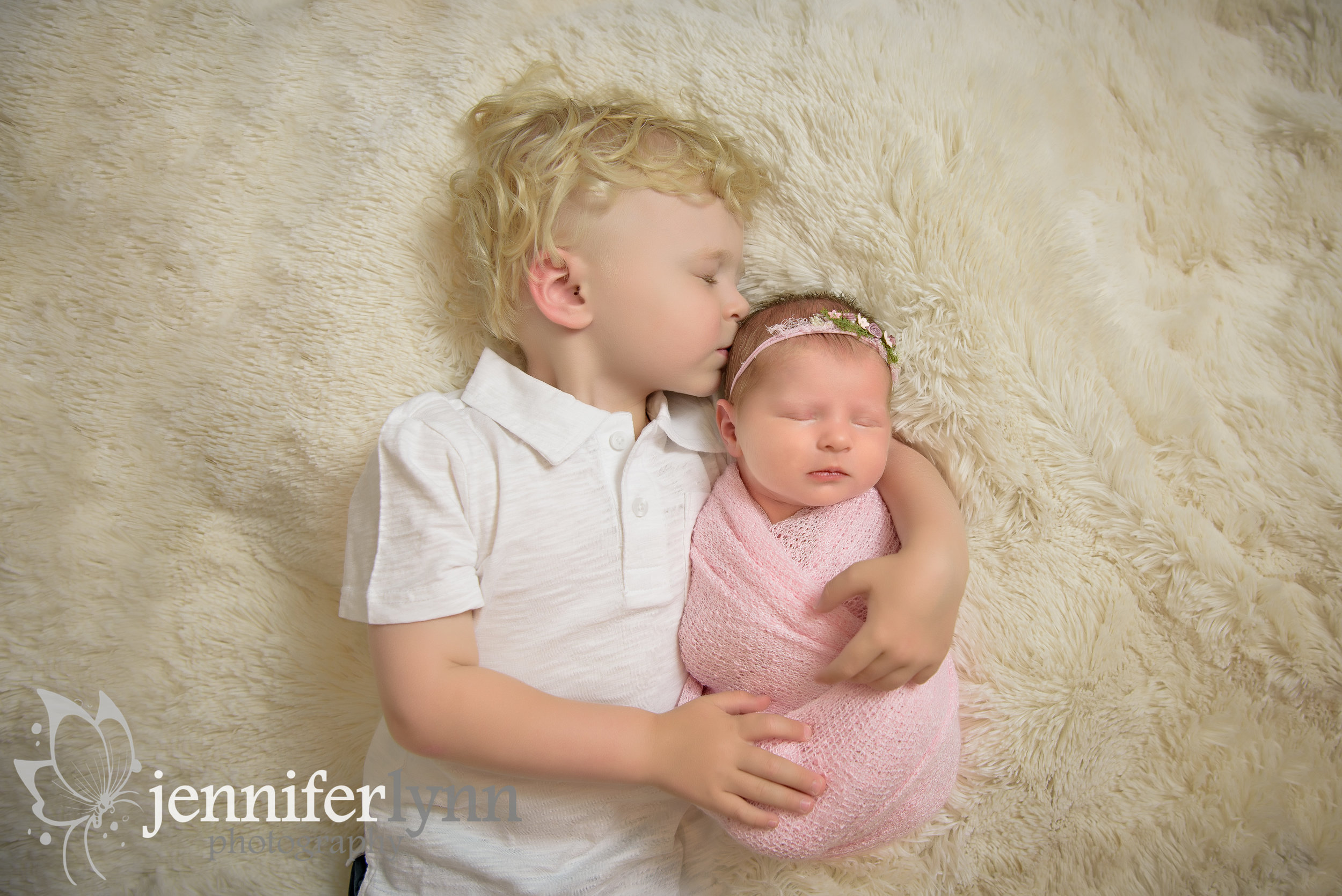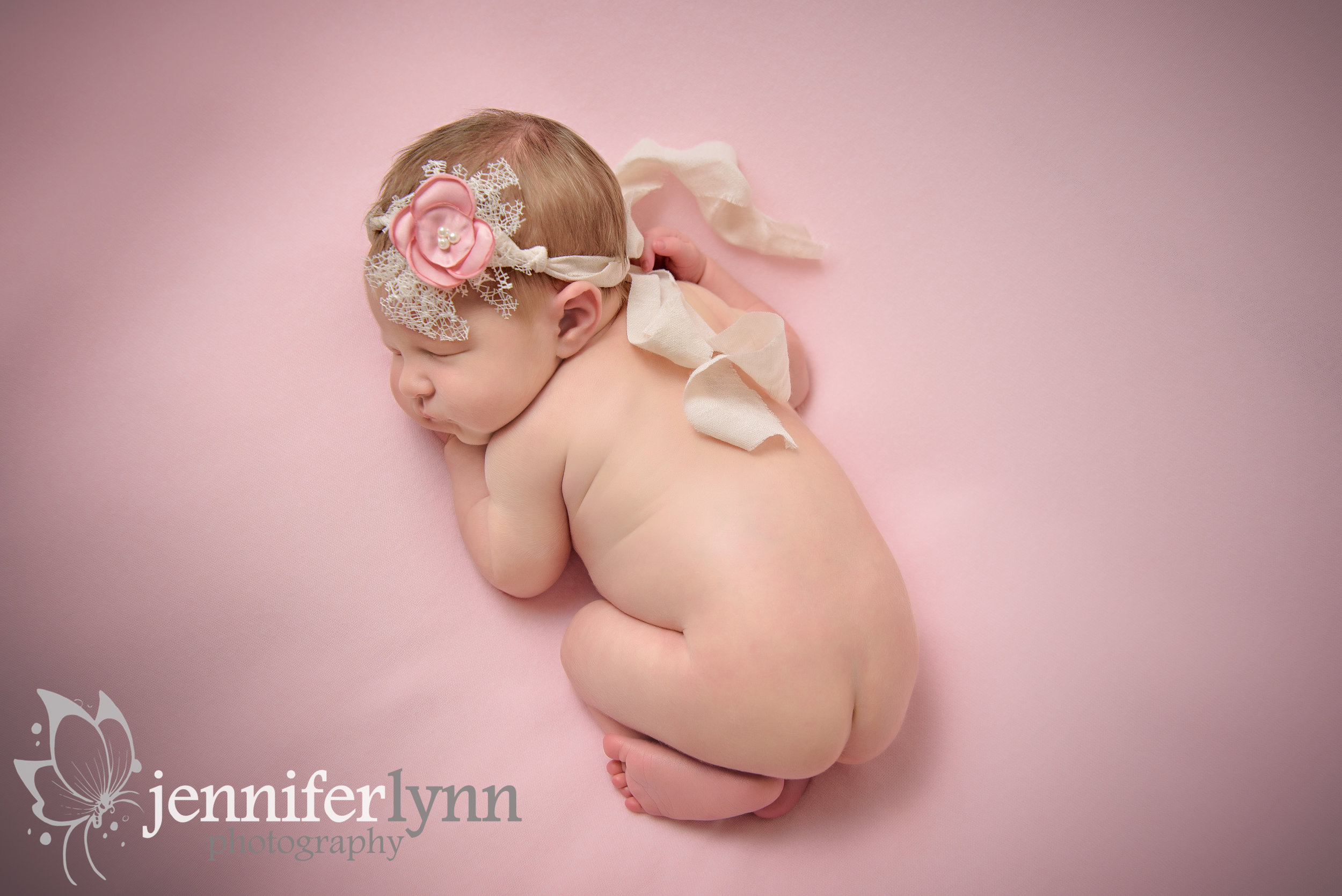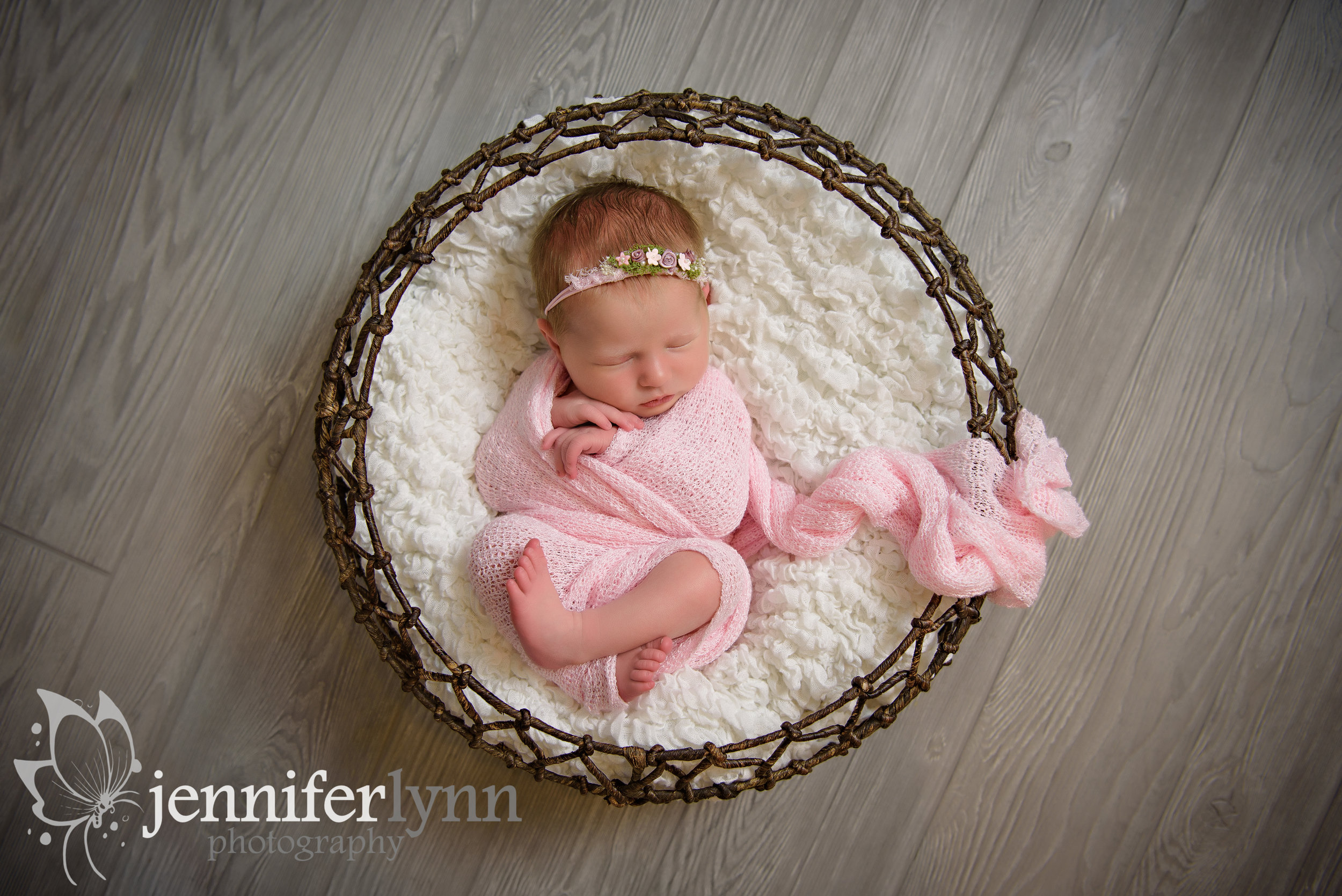 Want to book your newborn photography session? It's never too early! Newborn sessions are best when they take place within 5-12 days after baby's birth so request to get on my calendar at the beginning of your second trimester to guarantee time around your estimated due date.
CONTACT ME TO BOOK YOUR NEWBORN SESSION TODAY!