Today marked one more day of pink and girly, but also a very natural baby look. Mom wanted to really focus in on her newest little one, Maya, so we went with simple colors, wraps, and minimal headbands. The photos are so sweet and I love how they capture Maya's tiny little features and her beautiful head of hair. I also learned her middle name is Luna, so how perfect was it to get some newborn photos of her on the moon prop! Big sister was amazing, too, and smiled for some sweet images I'm sure her parents will love, and then gave me such a sweet nuzzle. Maya even flashed a smile for me right in the middle of a nuzzle!
A big congrats to this family on their newest little blessing. Thanks for sharing her with me today and trusting me with such precious family memories.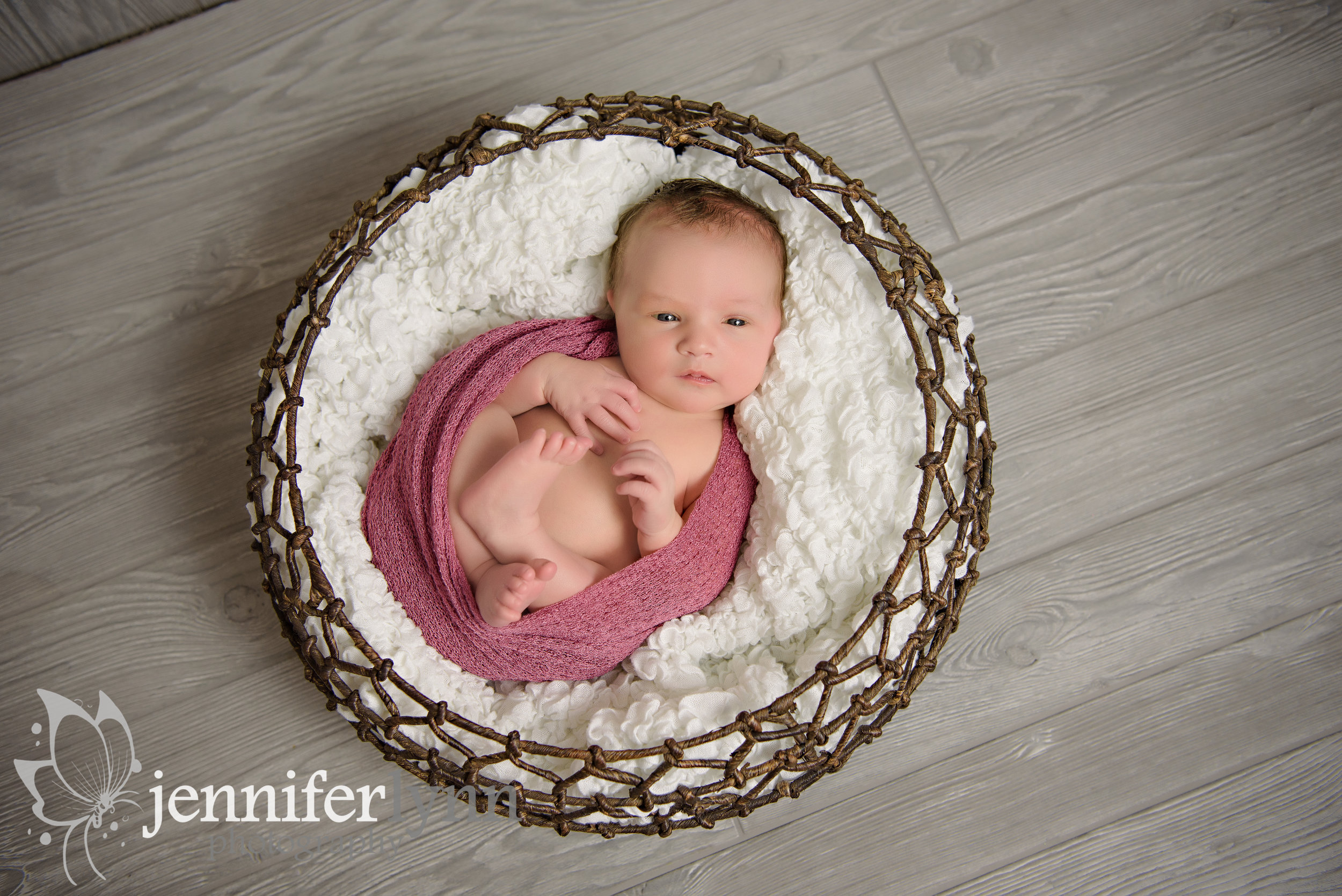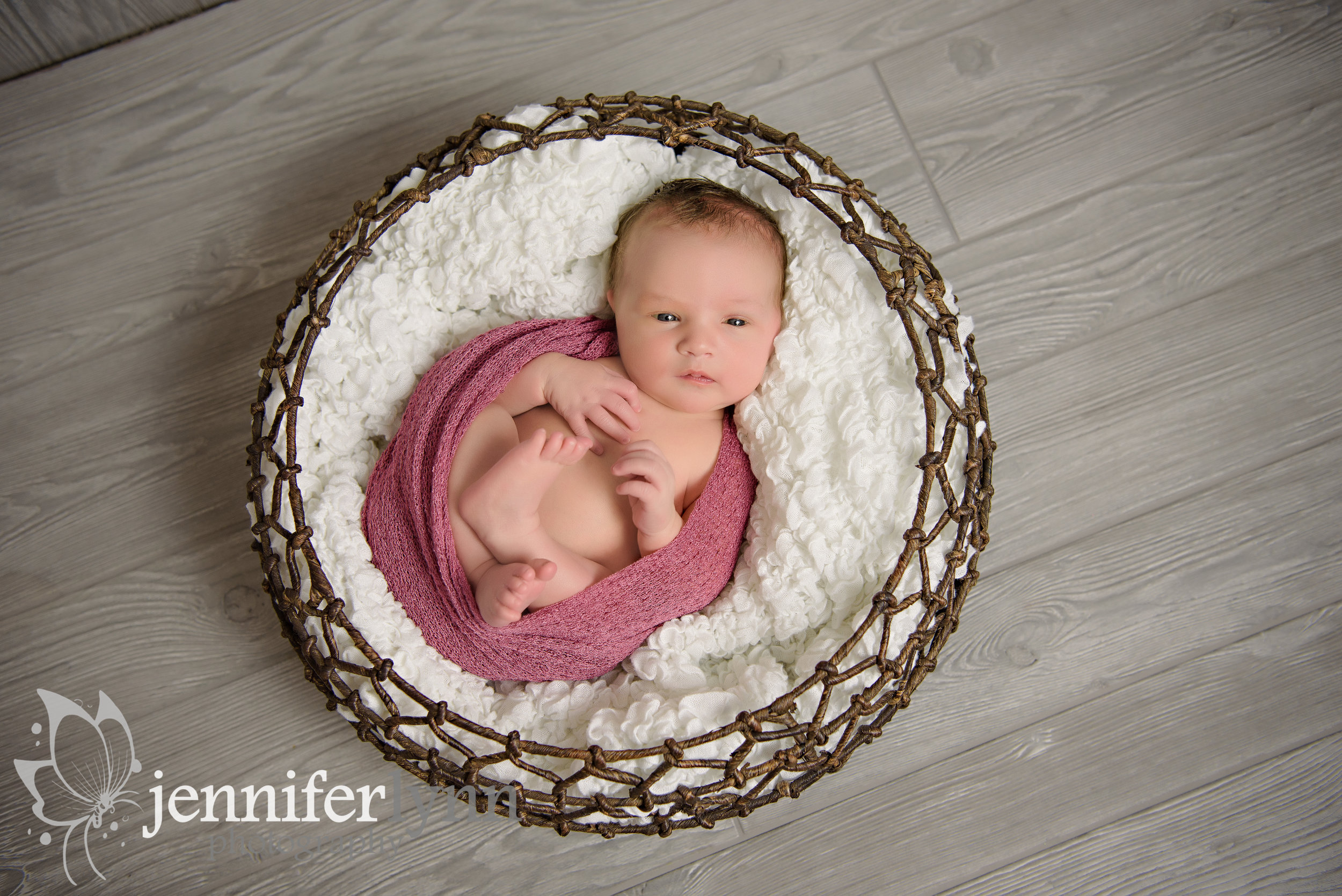 Want to book your newborn photography session? It's never too early! Newborn sessions are best when they take place within 5-12 days after baby's birth so request to get on my calendar at the beginning of your second trimester to guarantee time around your estimated due date.
CONTACT ME TO BOOK YOUR NEWBORN SESSION TODAY!