This afternoon I got to hang out with Miss Logan and her parents who are now officially a family of three. After photographing my son for a week with lots of blue, grey, and brown, it was nice to get out the pink! Her mom even brought a little tutu for some special girly photos and I love how they turned out. Logan was a perfect model. Although she decided at the end that she had enough "tummy time", we got adorable photos in the tutu with her on her back. I just may have to purchase one of these newborn tutus, now.
I also just love the special photos we got with her parents. She is so tiny in her daddy's hands and nuzzling noses with mom. I can already tell she is surrounded by love. A huge thanks to her parents for sharing her with me today for her very first photos and their first portrait as a family of three.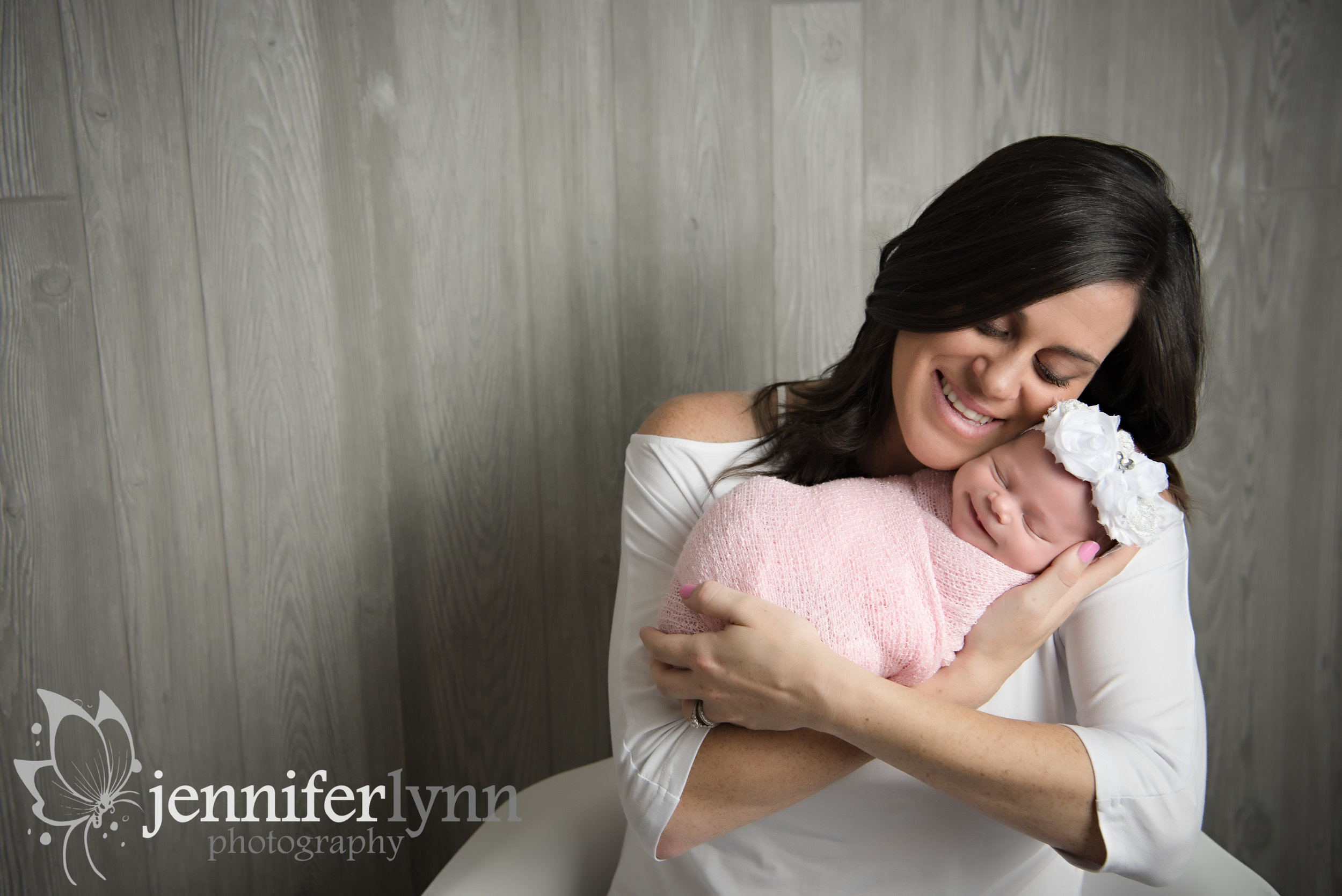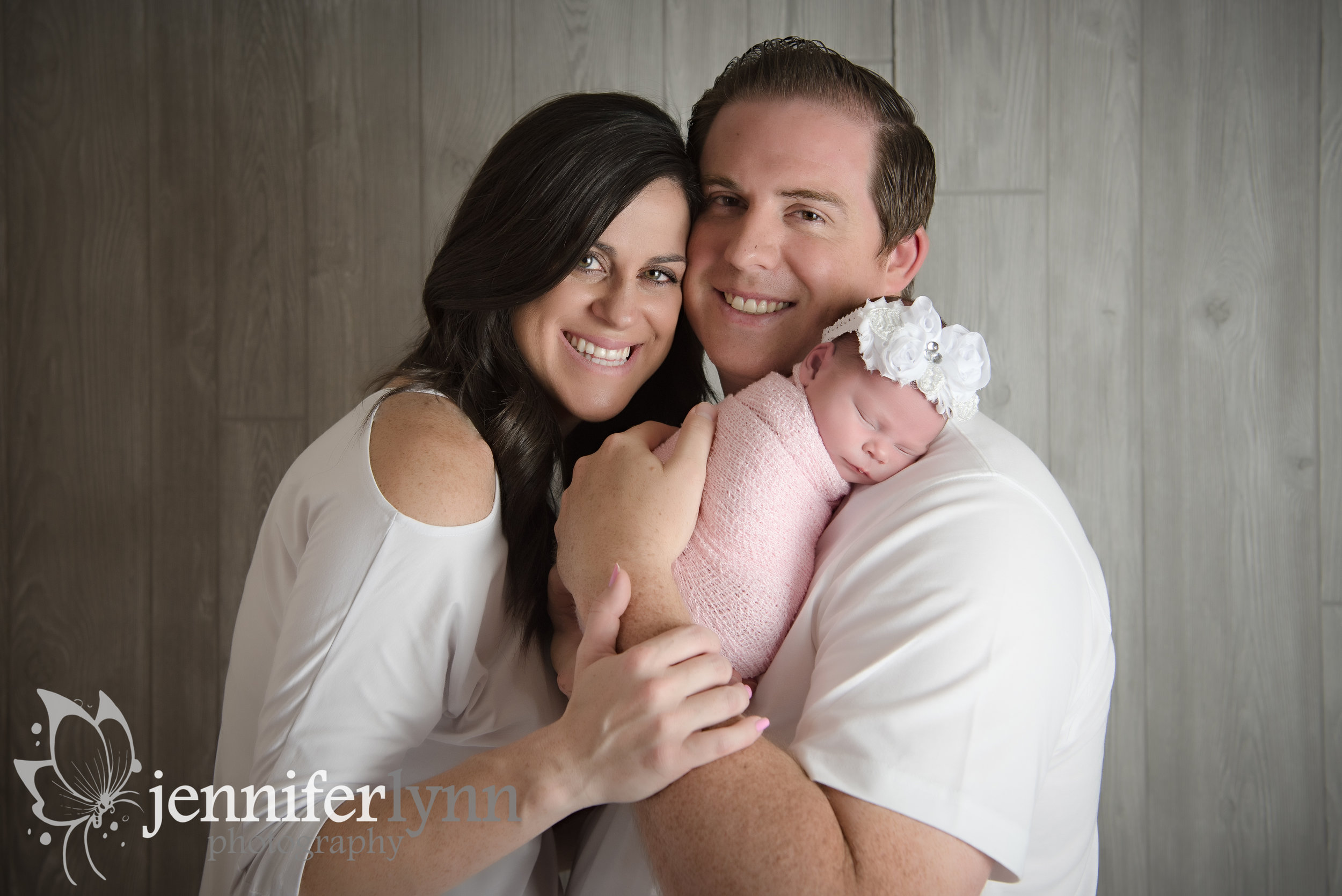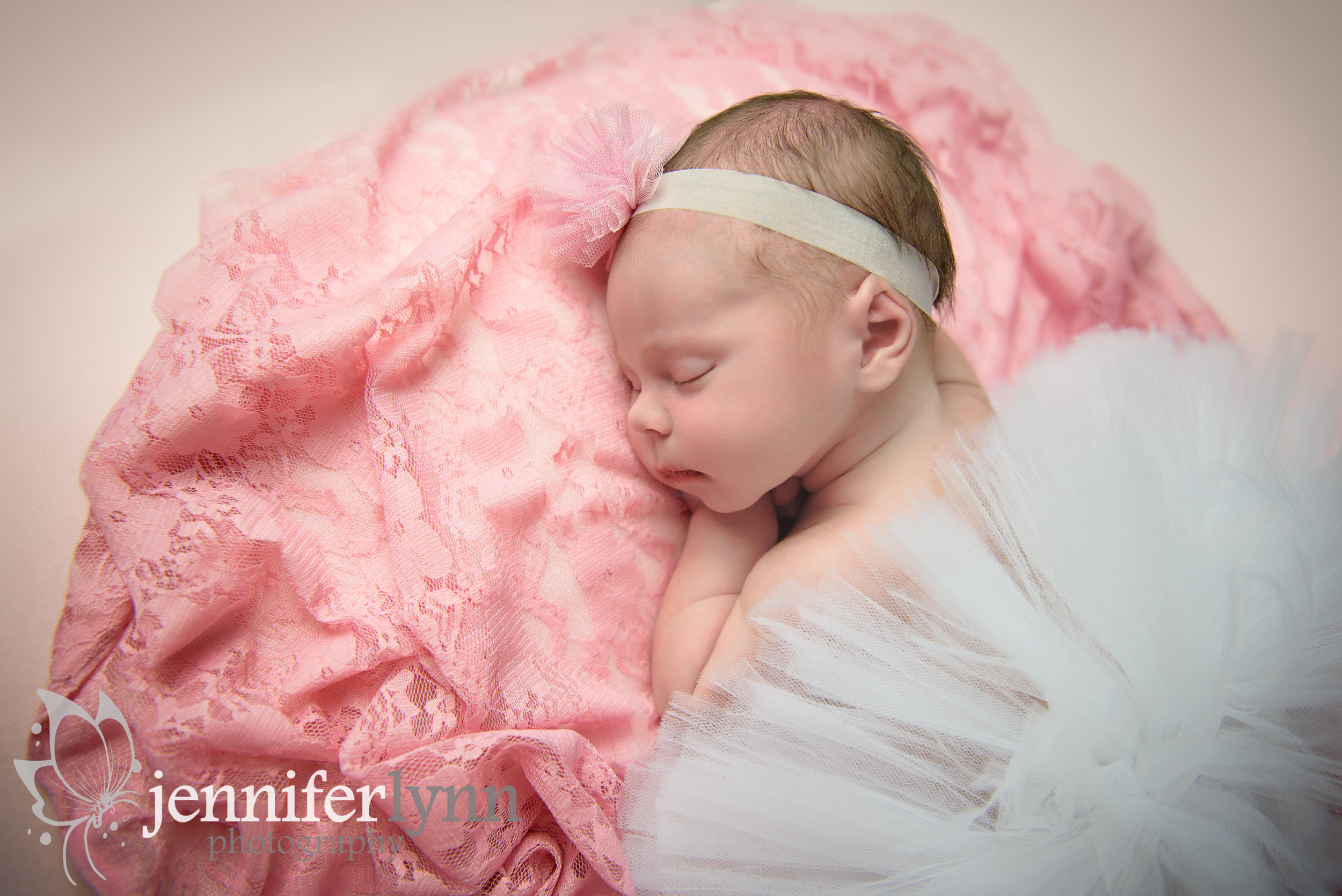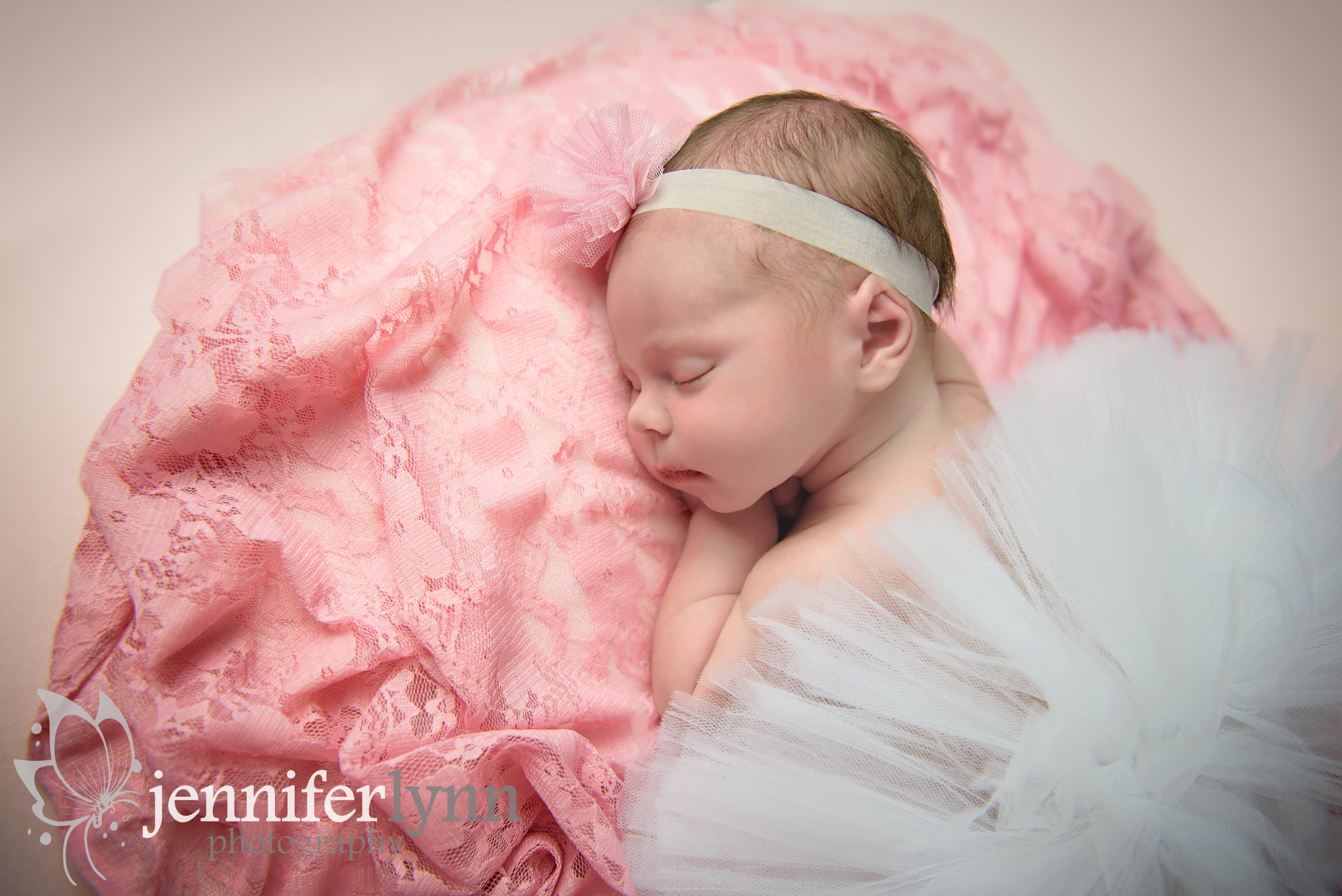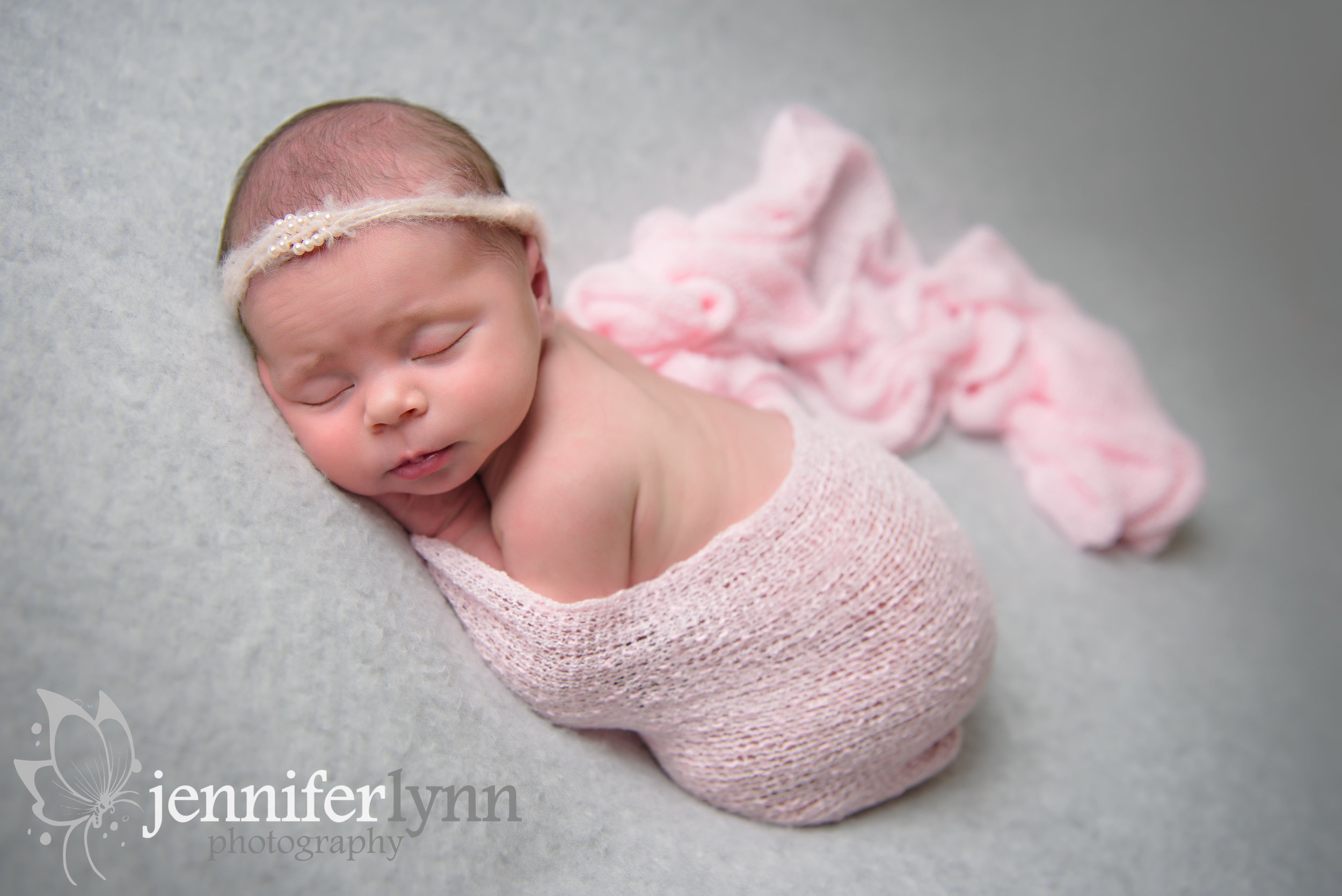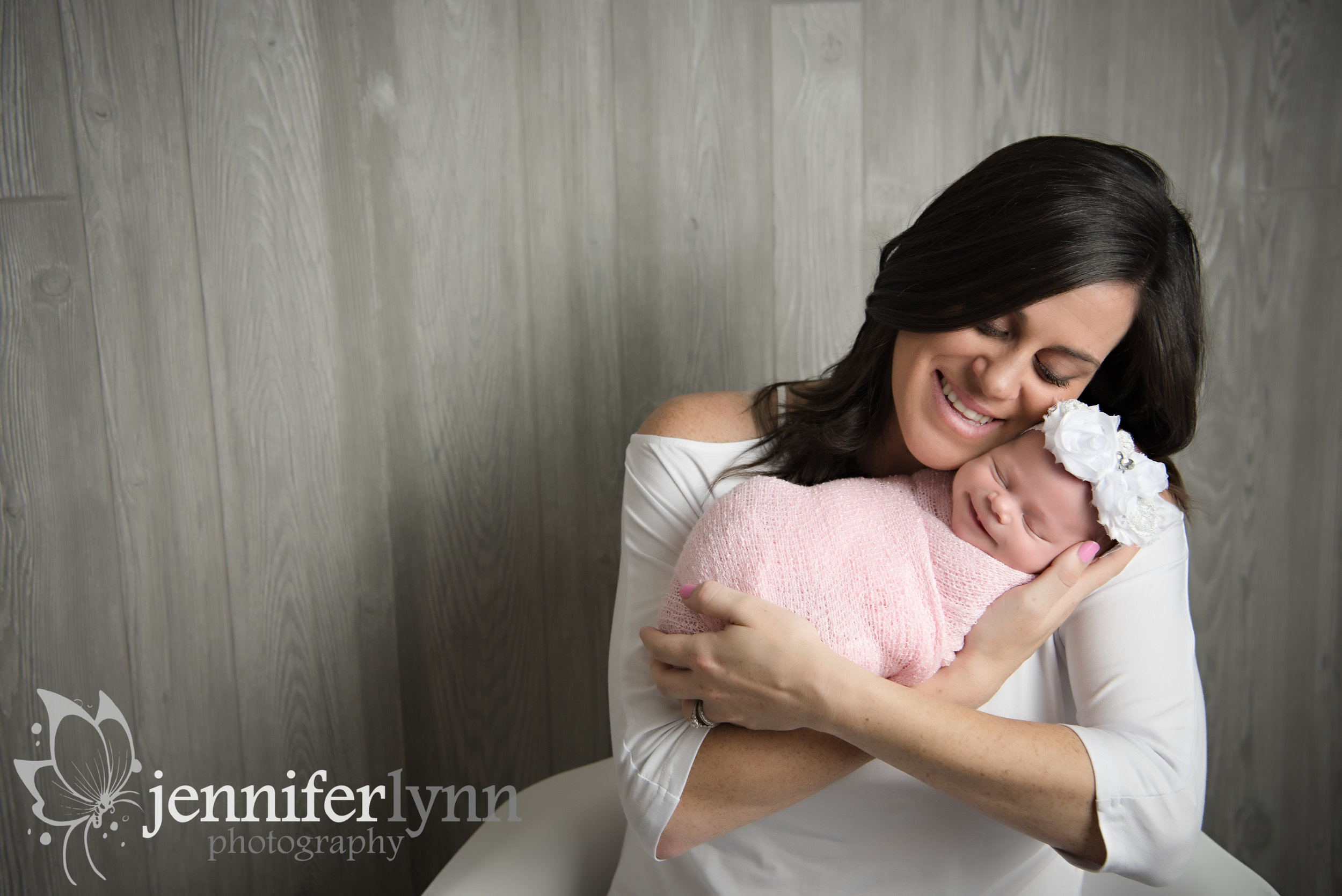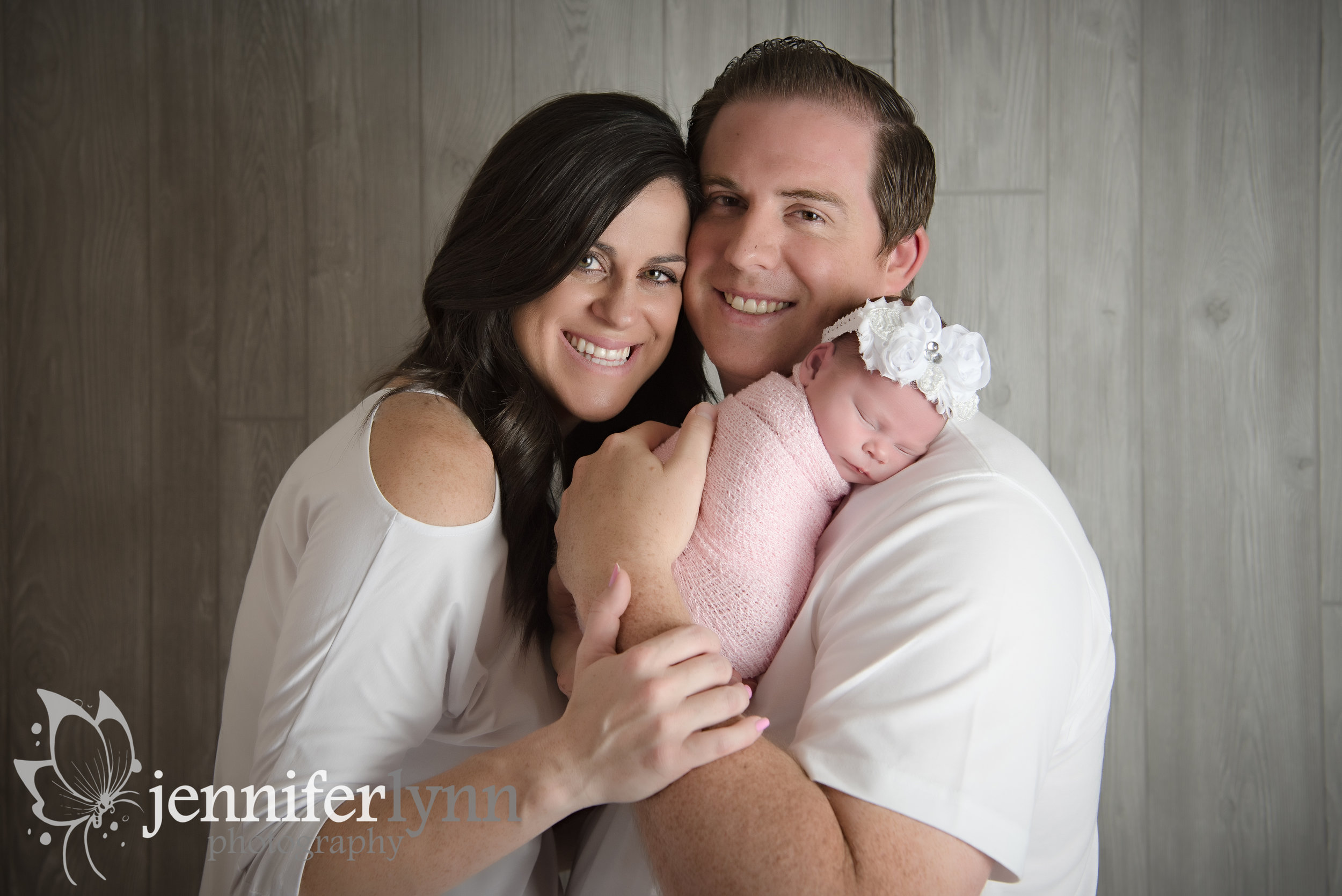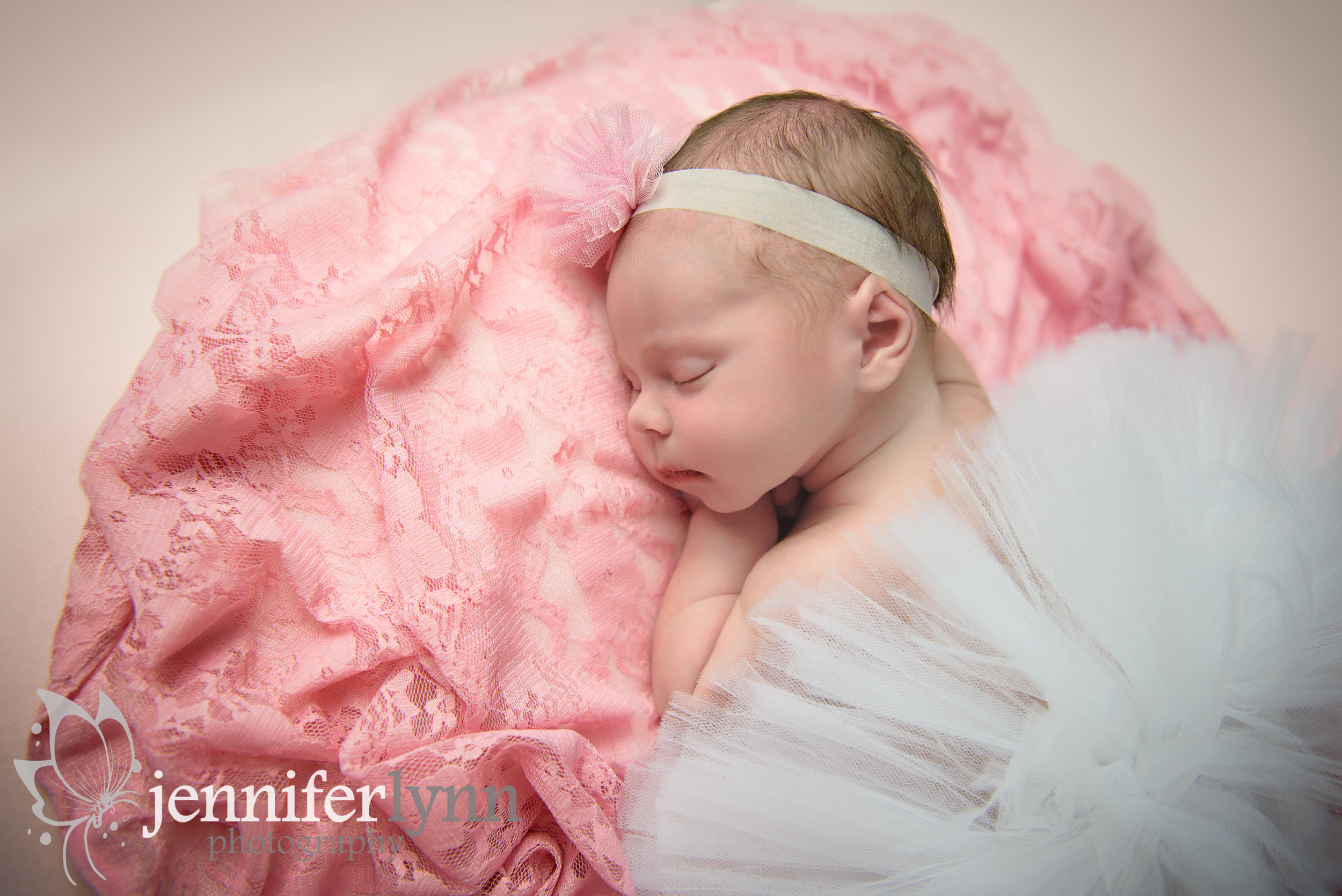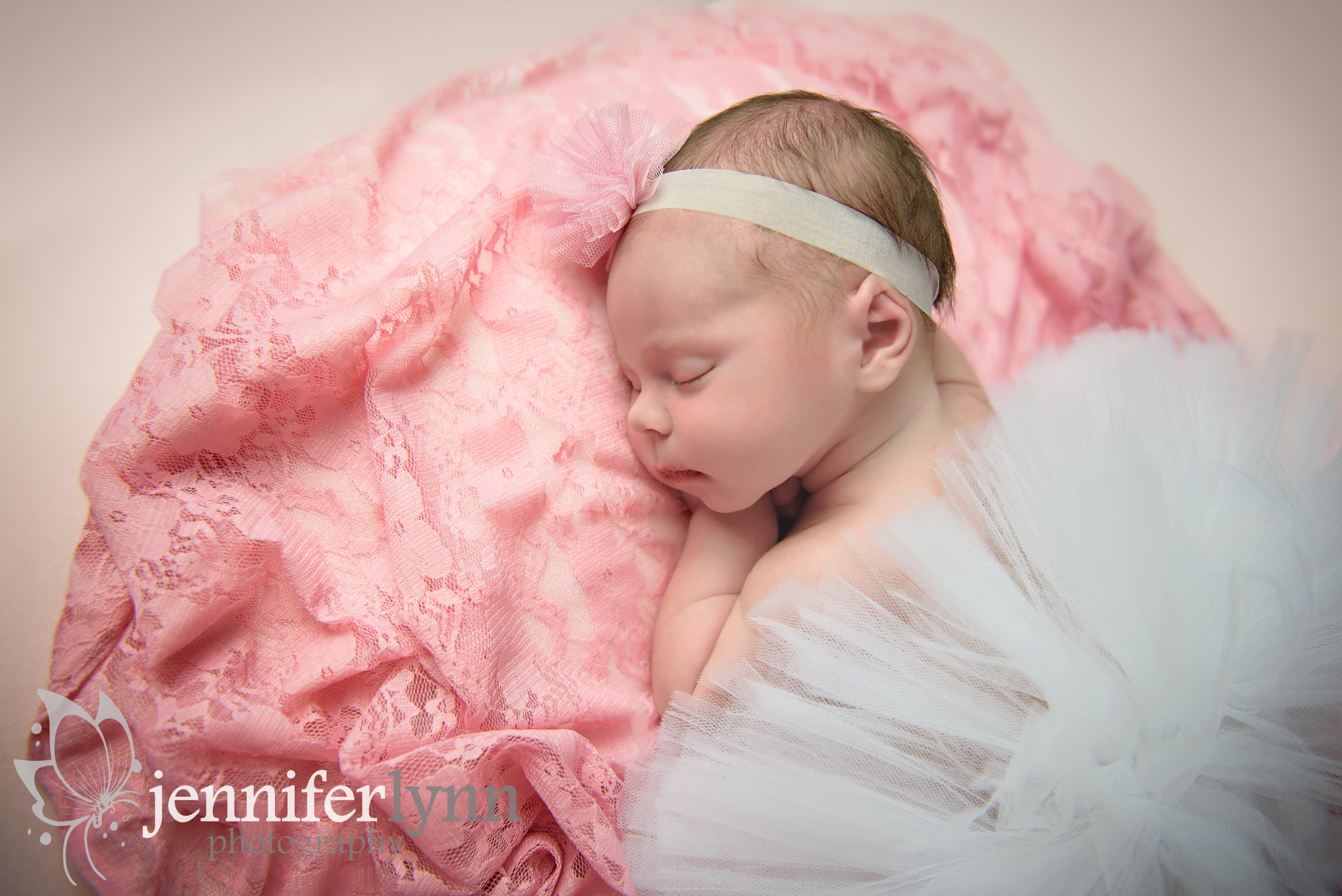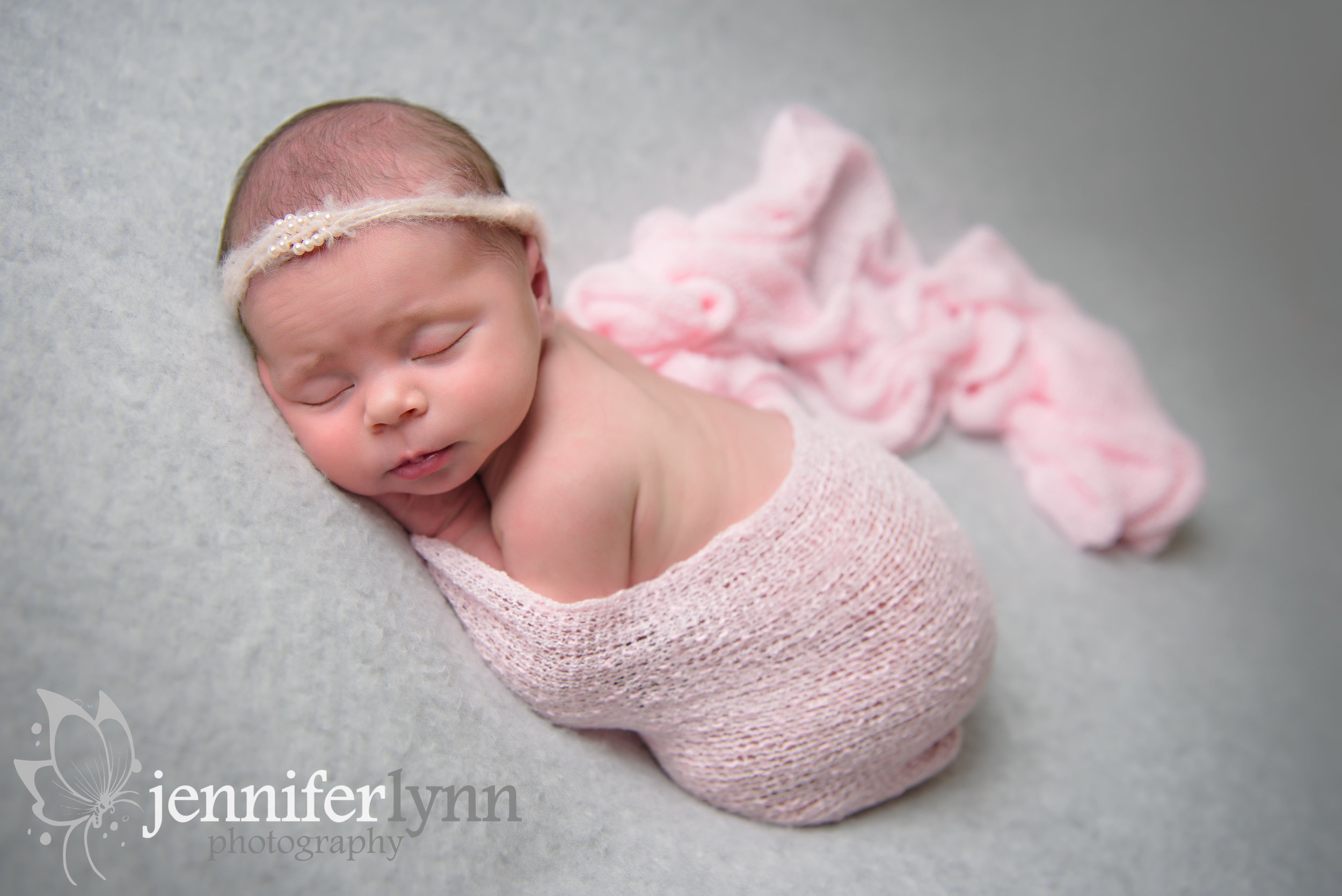 Want to book your newborn photography session? It's never too early! Newborn sessions are best when they take place within 5-12 days after baby's birth so request to get on my calendar at the beginning of your second trimester to guarantee time around your estimated due date.
CONTACT ME TO BOOK YOUR NEWBORN SESSION TODAY!