After being rained out on our first attempt at a senior session, we had a beautiful evening to meet up and take this young man's senior pictures. What's semi-funny is that last year we had to reschedule twice for his family's session due to rain and weather, so it just must be a tradition with these clients to have to wait for the perfect evening! While we couldn't exactly see the mountains with the smoke still in the air, there was a beautiful sunset and awesome clouds for our final photos on my favorite hill.
Josh was super easy-going and made taking his senior portraits a breeze. After wrangling my own younger crew of kids all day, it's always so refreshing to be with older teenagers! I mean, they follow directions and actually listen...the first time! Maybe it's just them being on their best behavior for the photographer, but this mom so appreciates it.
Congrats to Josh on reaching his big senior year of high school! I enjoyed getting to see you again and wish you the best of luck as you apply to colleges and make plans for the future.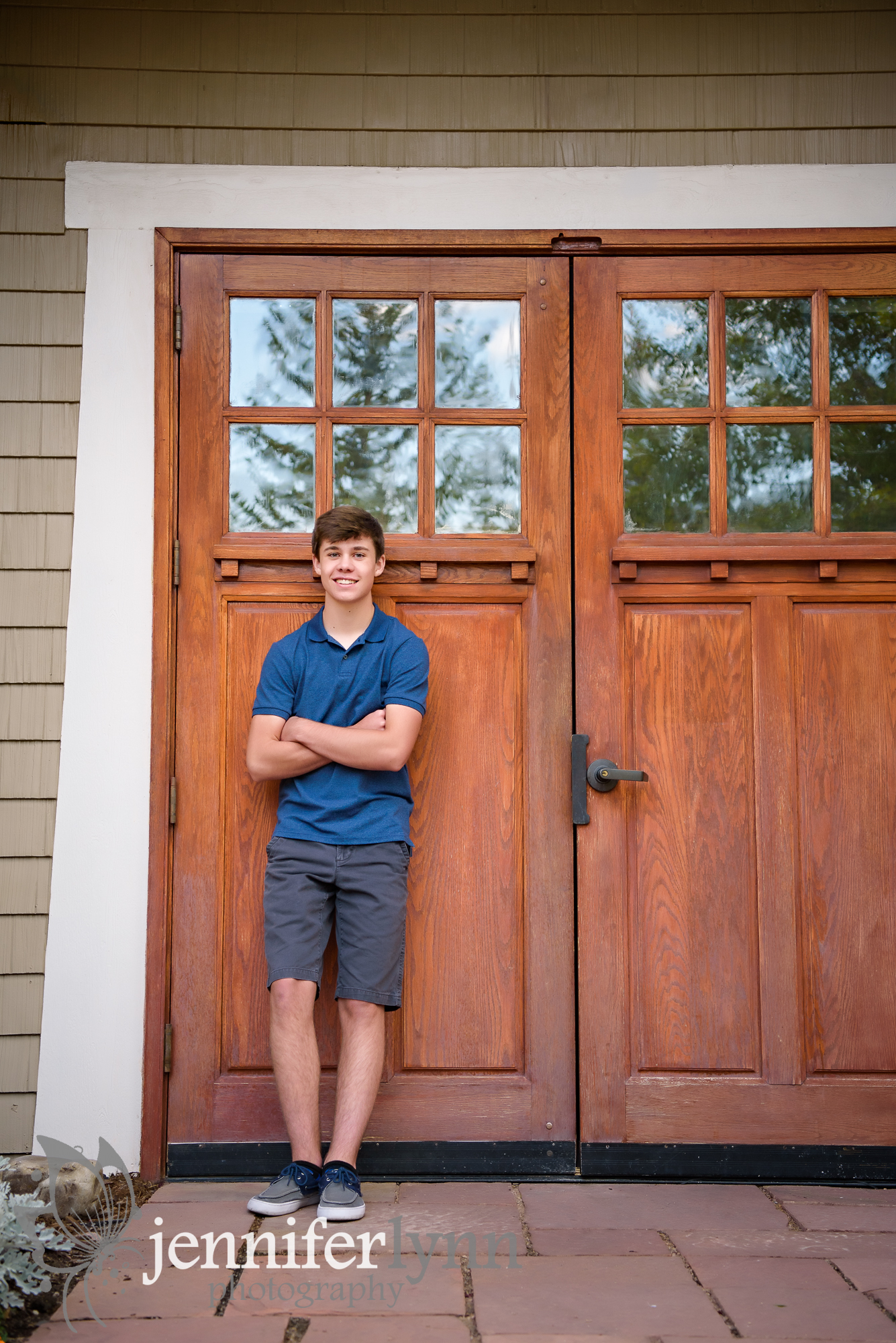 Want to book a session for your graduating senior? Now is a great time to get on my calendar to make sure you have your portraits before yearbook photos are due.
CONTACT ME TO BOOK YOUR SENIOR SESSION TODAY!