I finally got to meet sweet baby Samuel after he arrived 7 weeks earlier than expected. He spent several weeks in the NICU making great progress until he finally got to go home with his parents a little over a week ago. He was so tiny at just barely 6 pounds! He reminded me of my own first baby who was 5 pounds 12 ounces - so small you don't even feel like they weigh anything! He is still on oxygen at home as a precaution but was able to be taken off just for the few hours during his newborn session yesterday. When his parents commented how little they have seen his precious face without the tubes I just about teared up. I feel so unbelievably honored to be able to present them with photos of their tiny boy with his sweet face free of tubes or sticker tape.
I have been anxiously waiting to meet this little guy for his fall themed session and have been gathering items for months as I saw things I liked. I absolutely love how the autumn colors and leaves worked together! And Samuel competed for sleepiest baby ever in my studio, making it even more fun for me as I got to "play with the leaves" more and take my time with the artistic touches.
A huge thank you to his parents for this opportunity to preserve these special memories for you! Congrats on your newest blessing who you finally get to snuggle at home.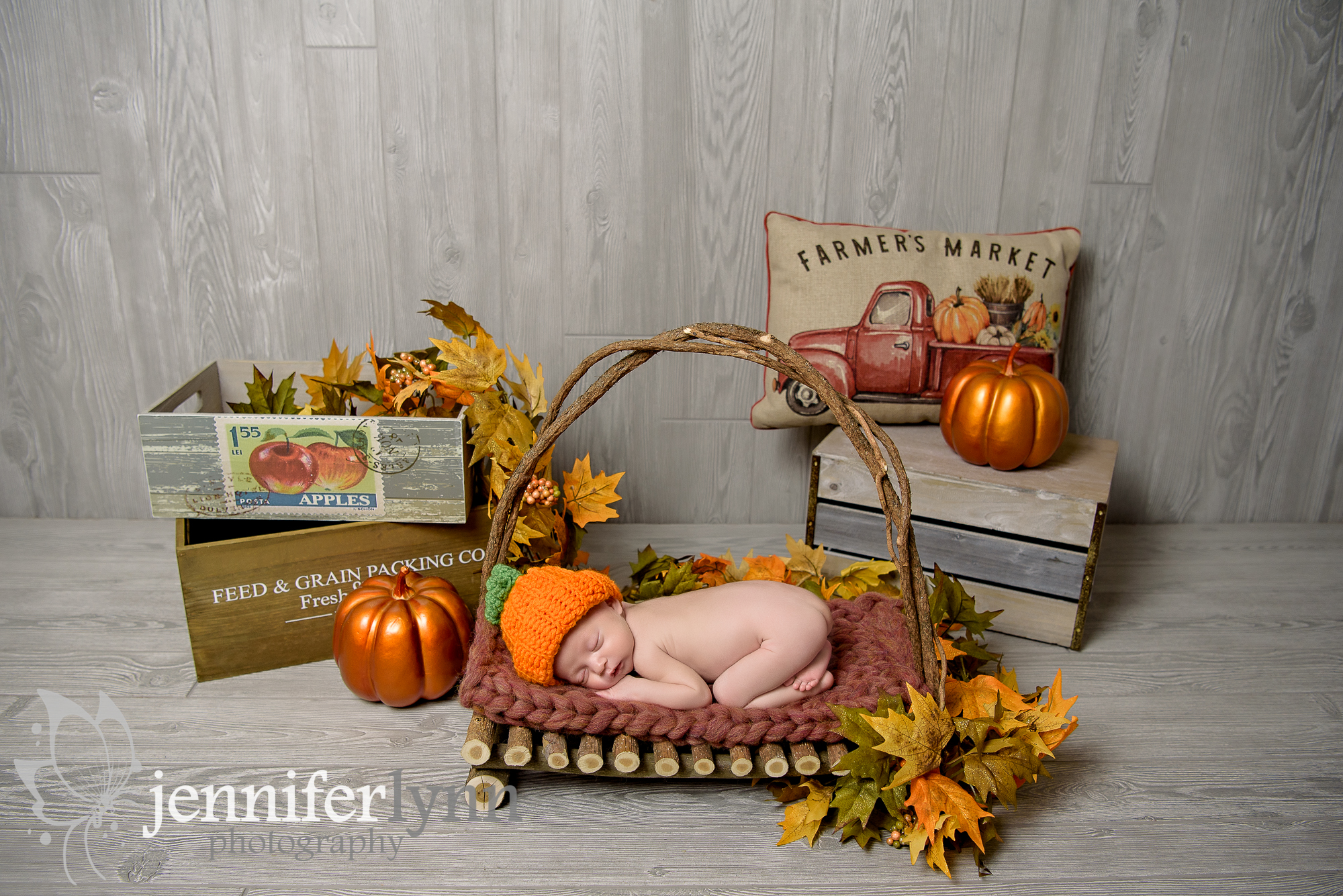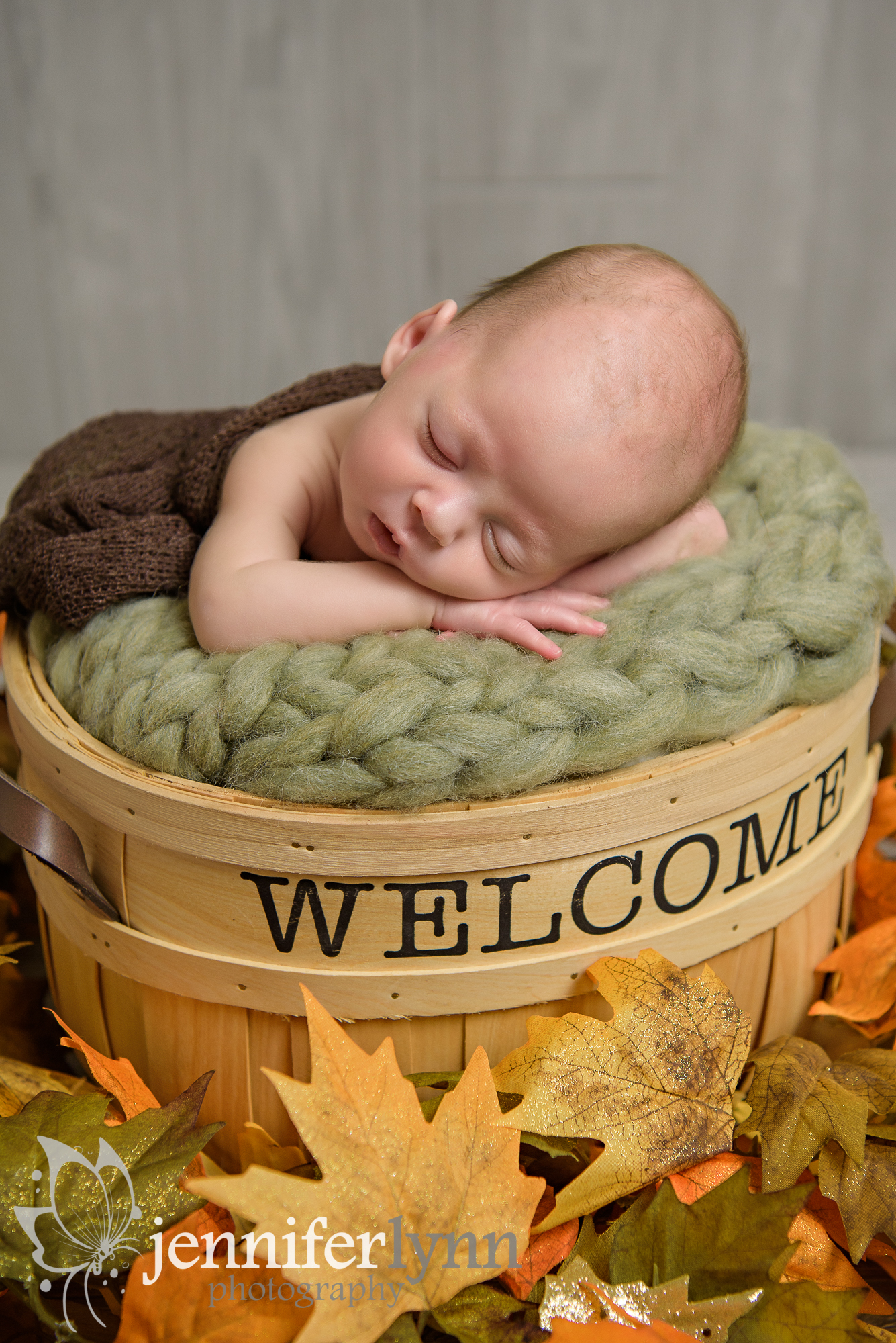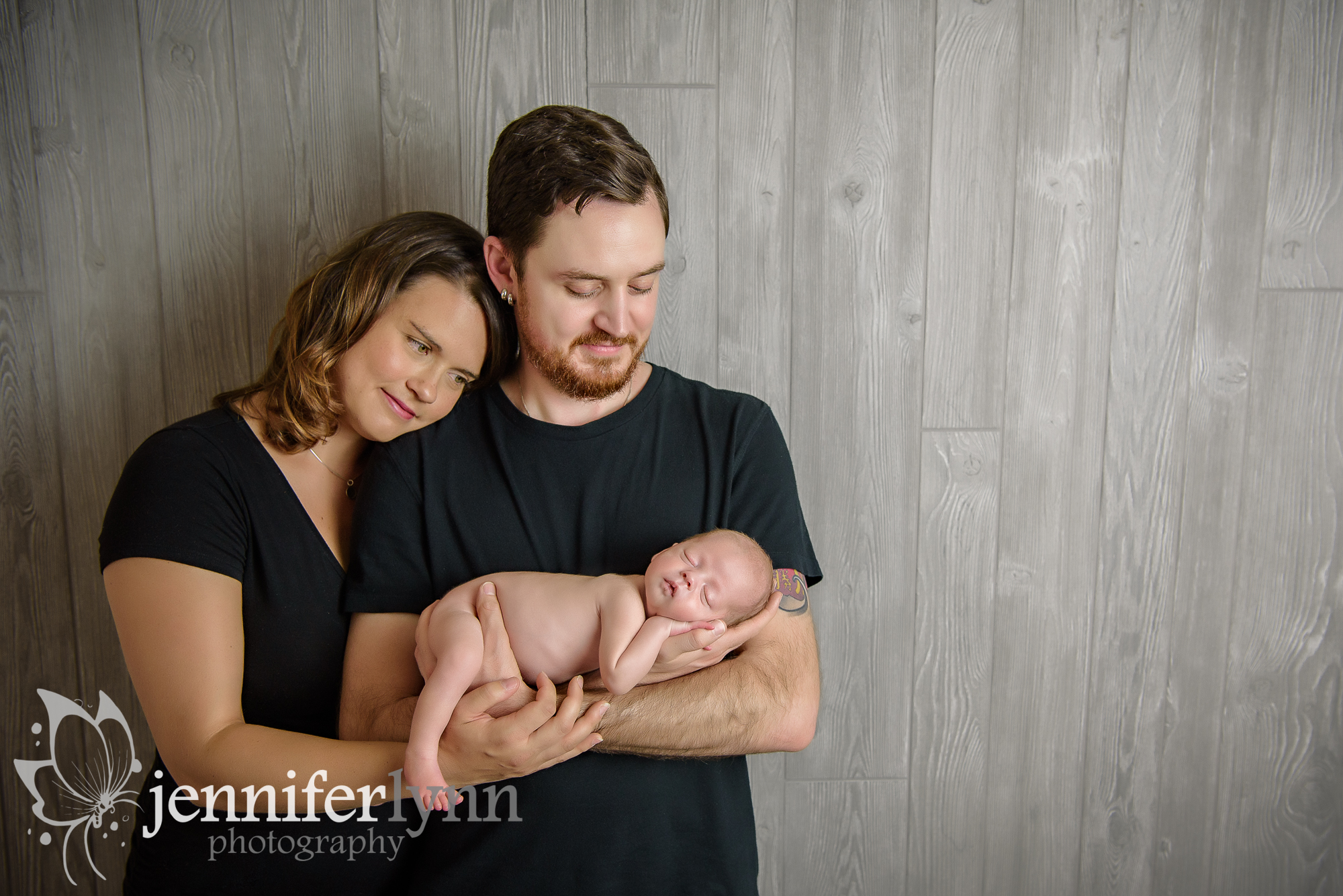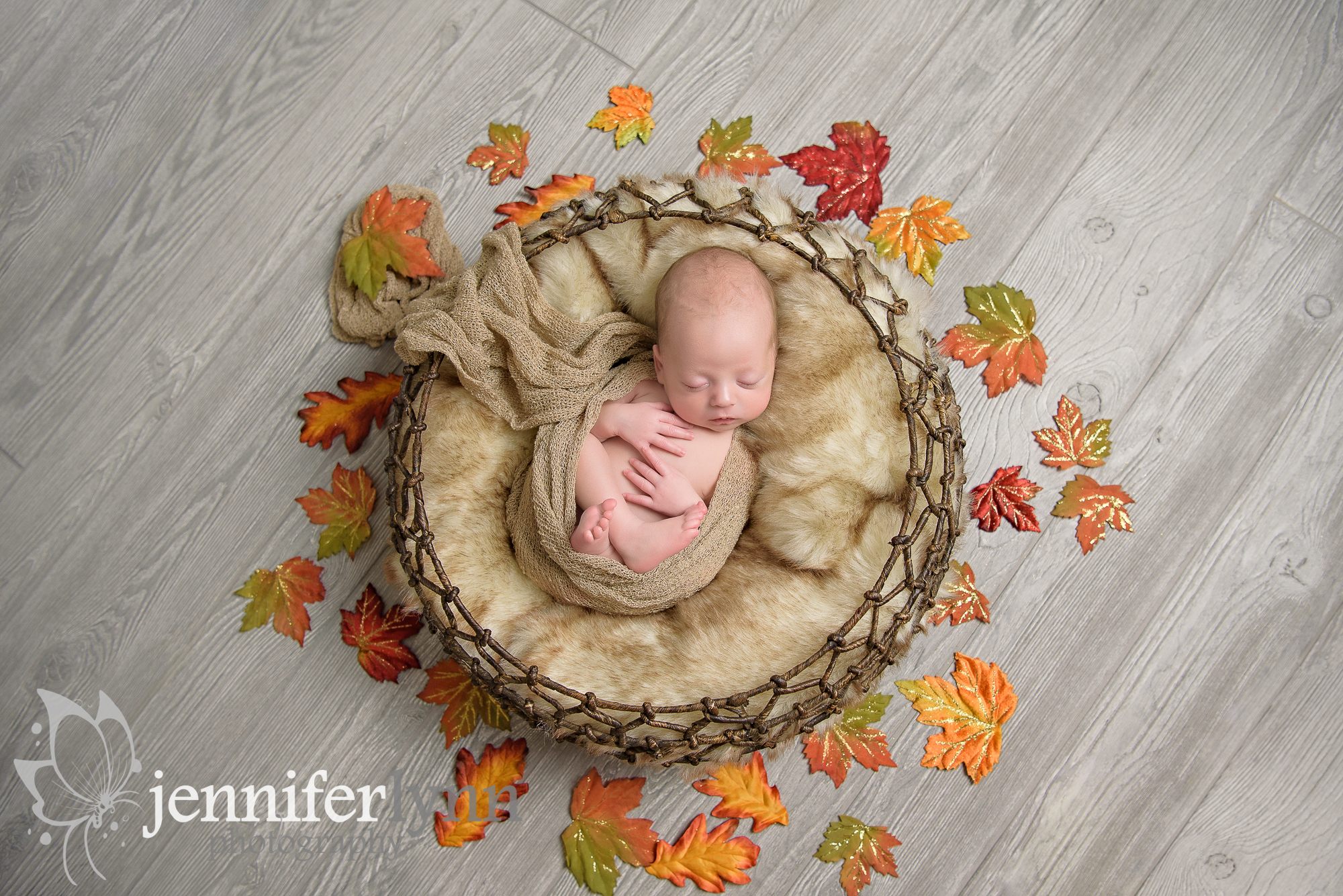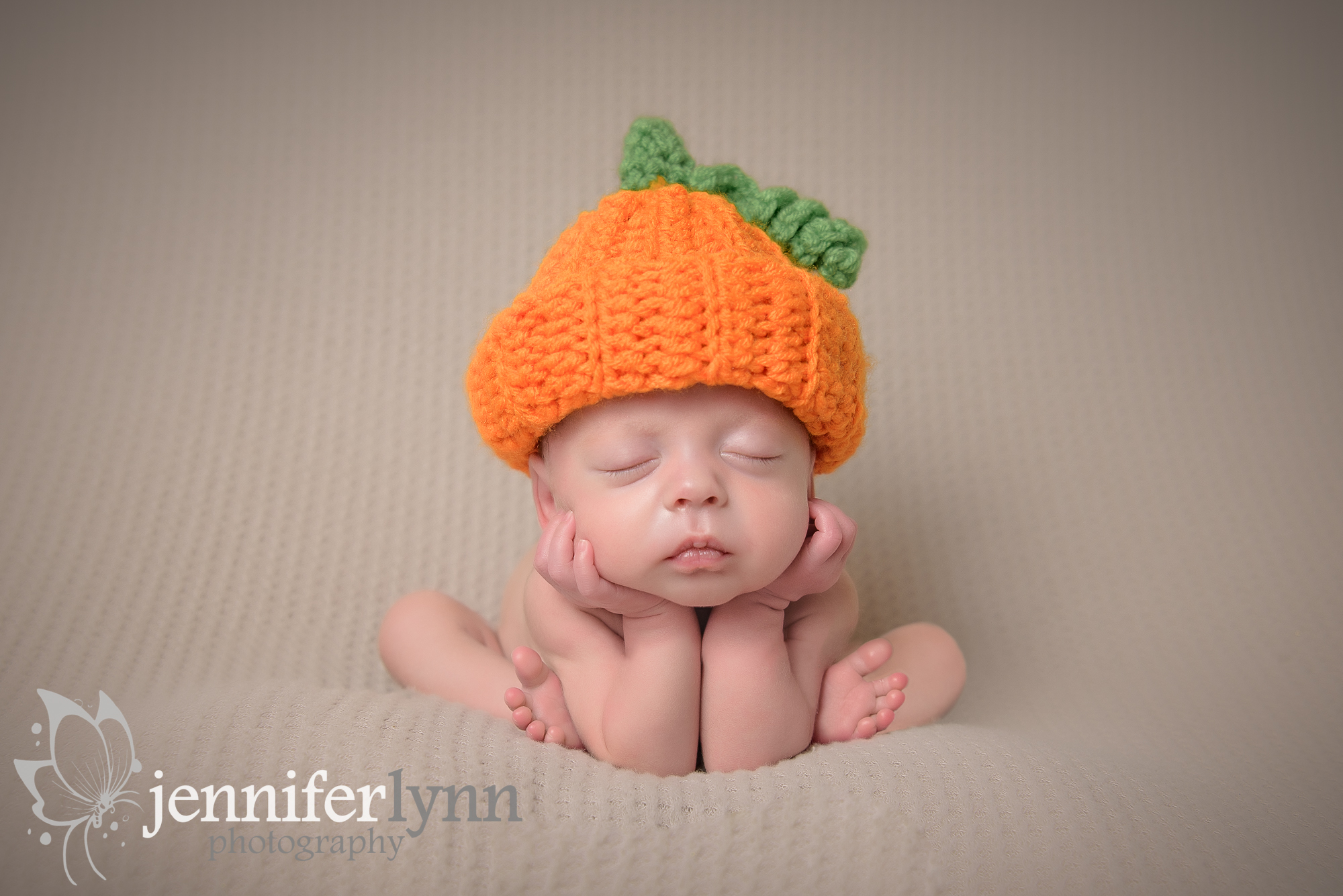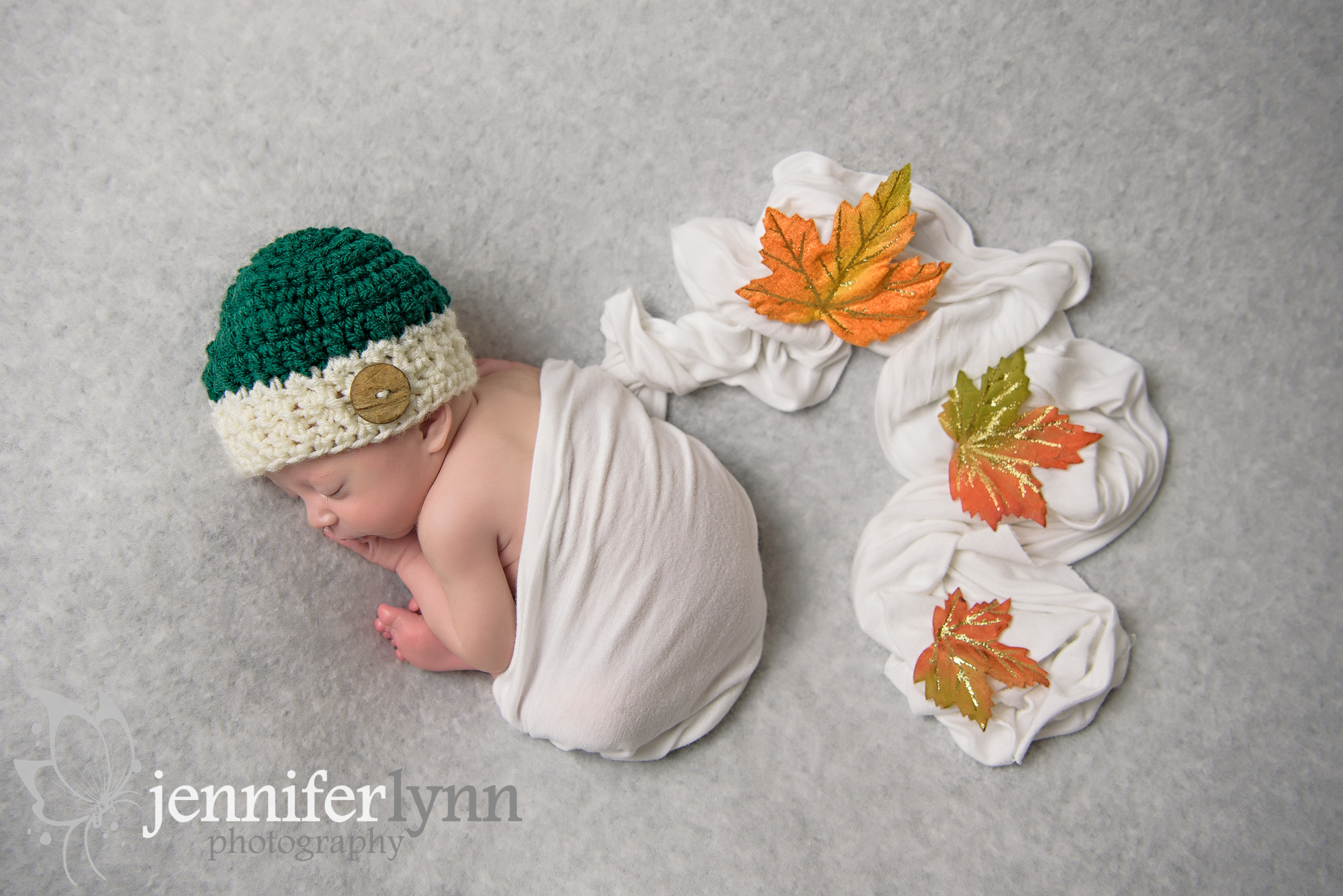 Want to book your newborn photography session? It's never too early! Newborn sessions are best when they take place within 5-12 days after baby's birth so request to get on my calendar at the beginning of your second trimester to guarantee time around your estimated due date.
CONTACT ME TO BOOK YOUR NEWBORN SESSION TODAY!