What a gorgeous evening for an outdoor senior session yesterday! Amanda and I had originally planned to meet this coming weekend but with so much rain in the forecast, we decided to get together now for her senior portraits. No more avoiding questionable weather! I will say it got quite windy and chilly toward the end of our time - must mean fall is coming bringing cooler temperatures!
Amanda selected several stunning outfits for her session. I loved the colors and how they still played into her casual personality and style. I need to find out where she shops...We were able to walk all around our location this evening and had wonderful golden hour light. I love that we caught the end of the summer colors and flowers yet also had some true fall weather at the same time. Amanda was a natural in front of the camera and I truly enjoyed walking around with her and taking these special photos for her family.
Thanks to her mom for reaching out to me! I can't wait to finish the rest of her gallery as there are so many gorgeous images of this gorgeous girl.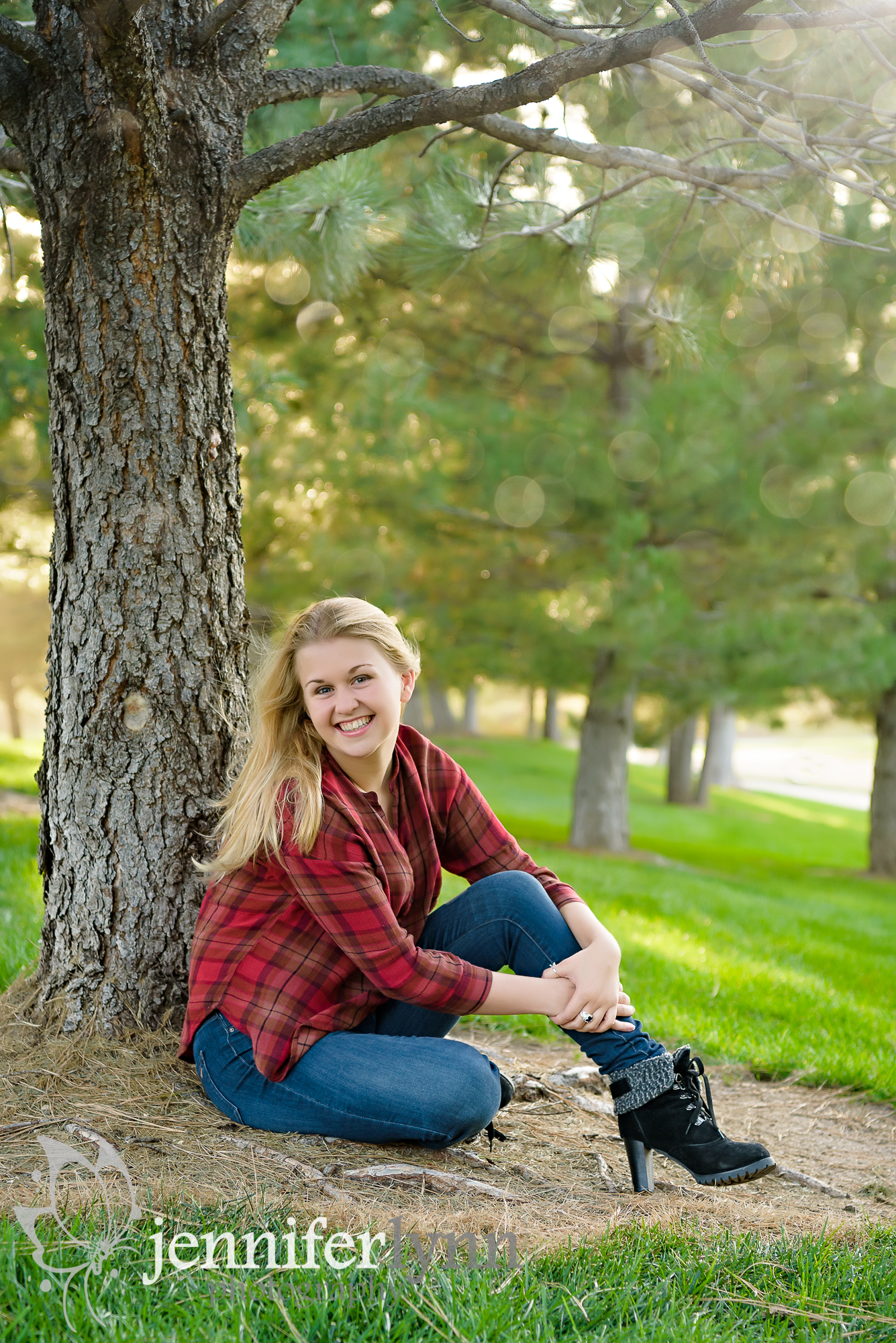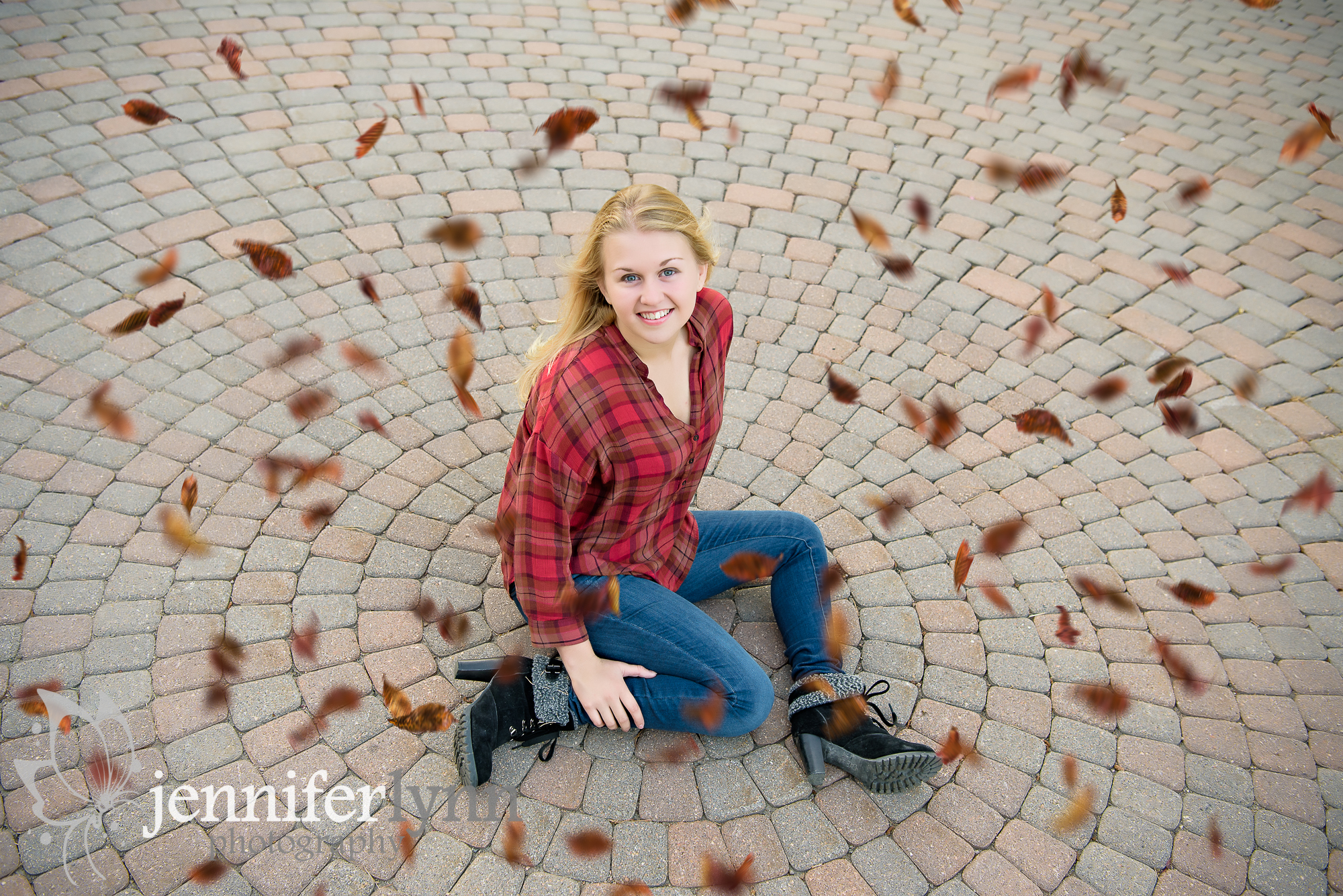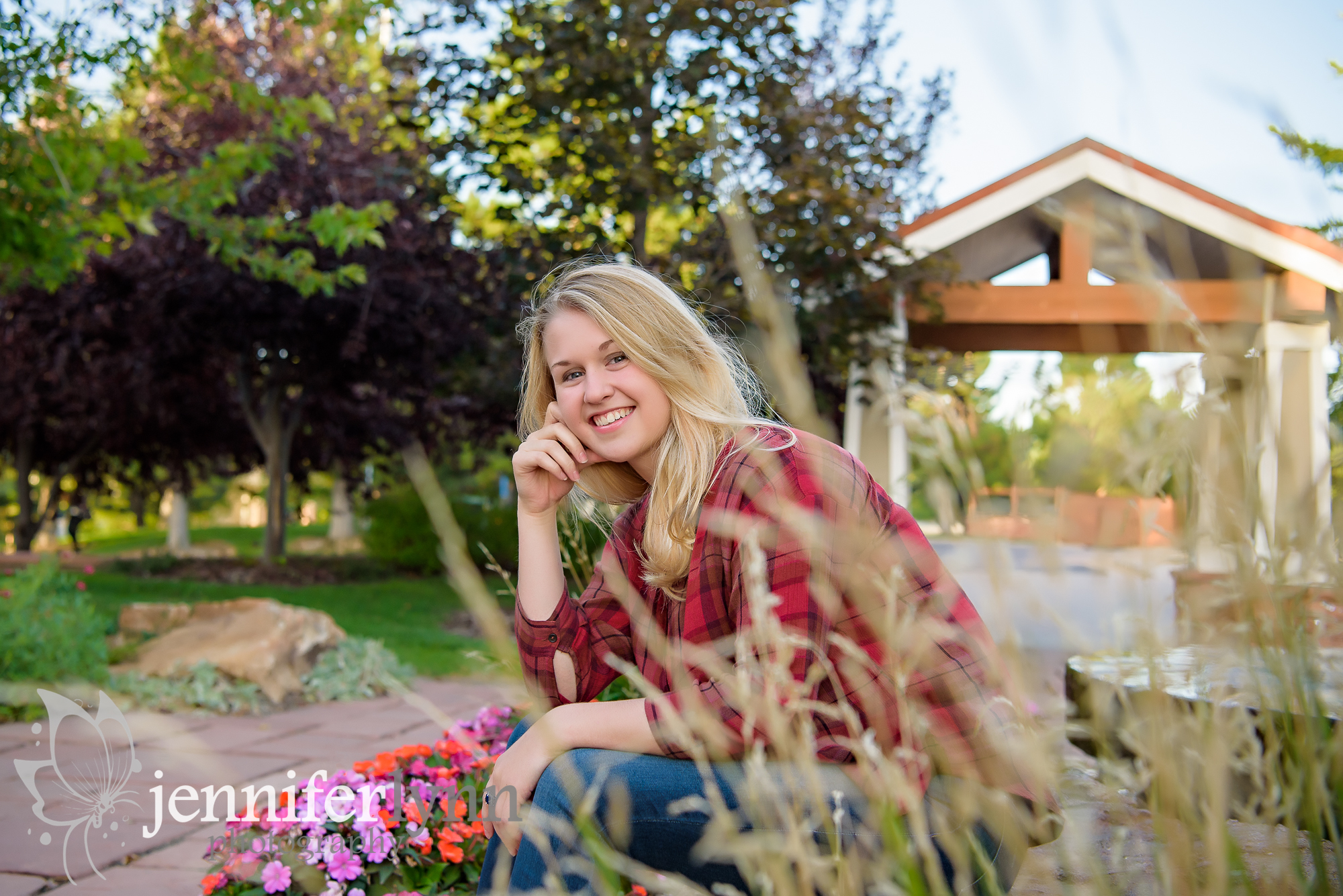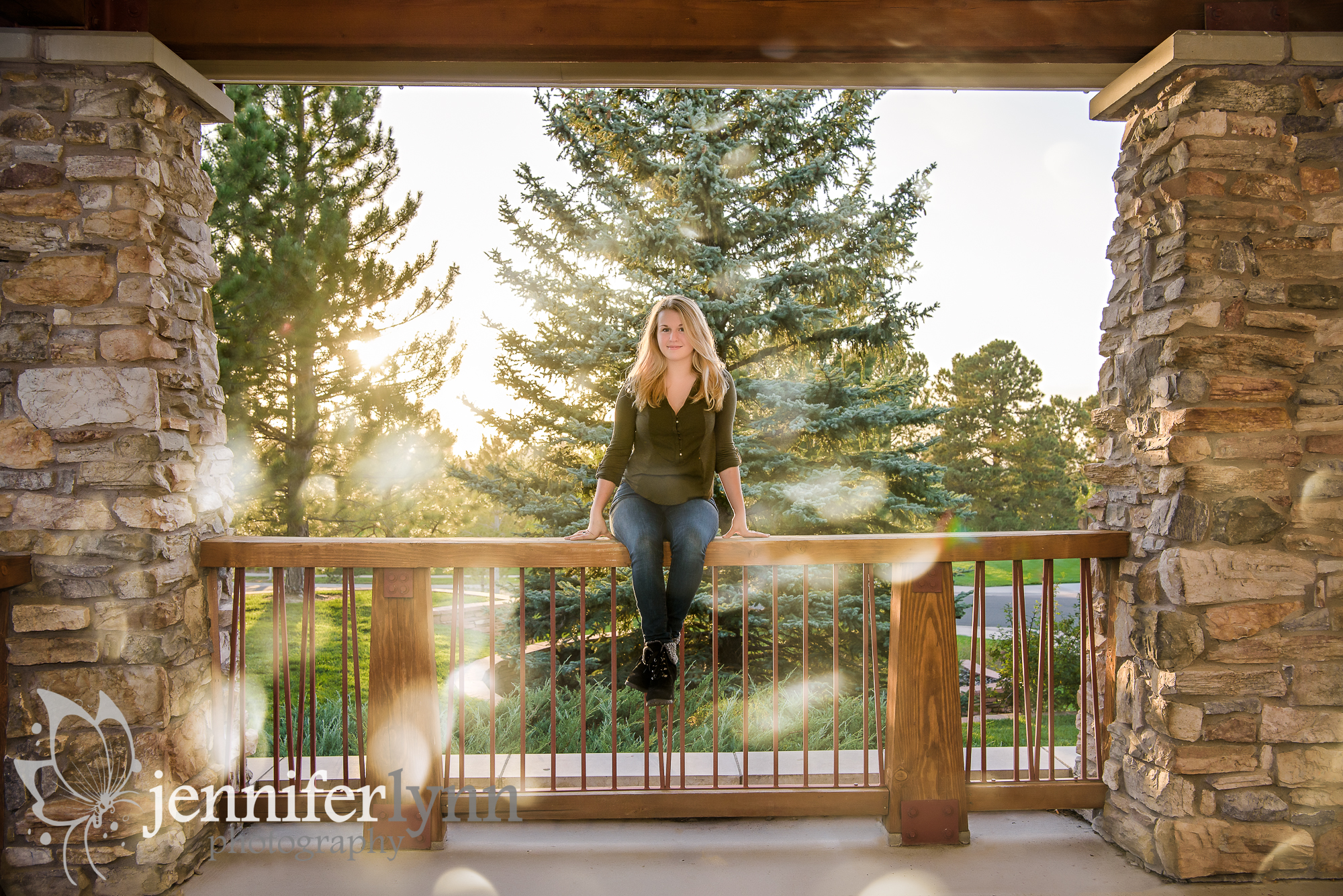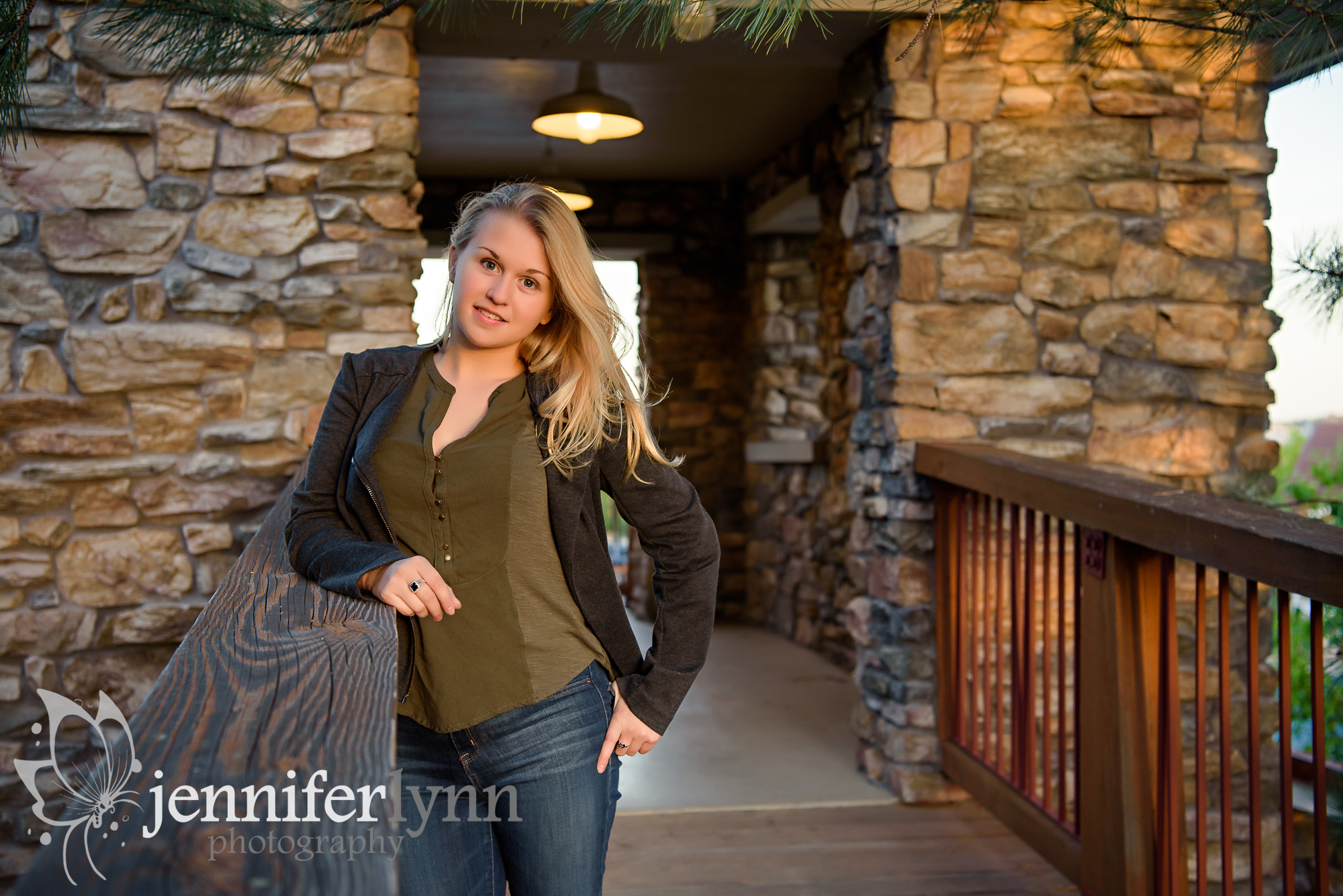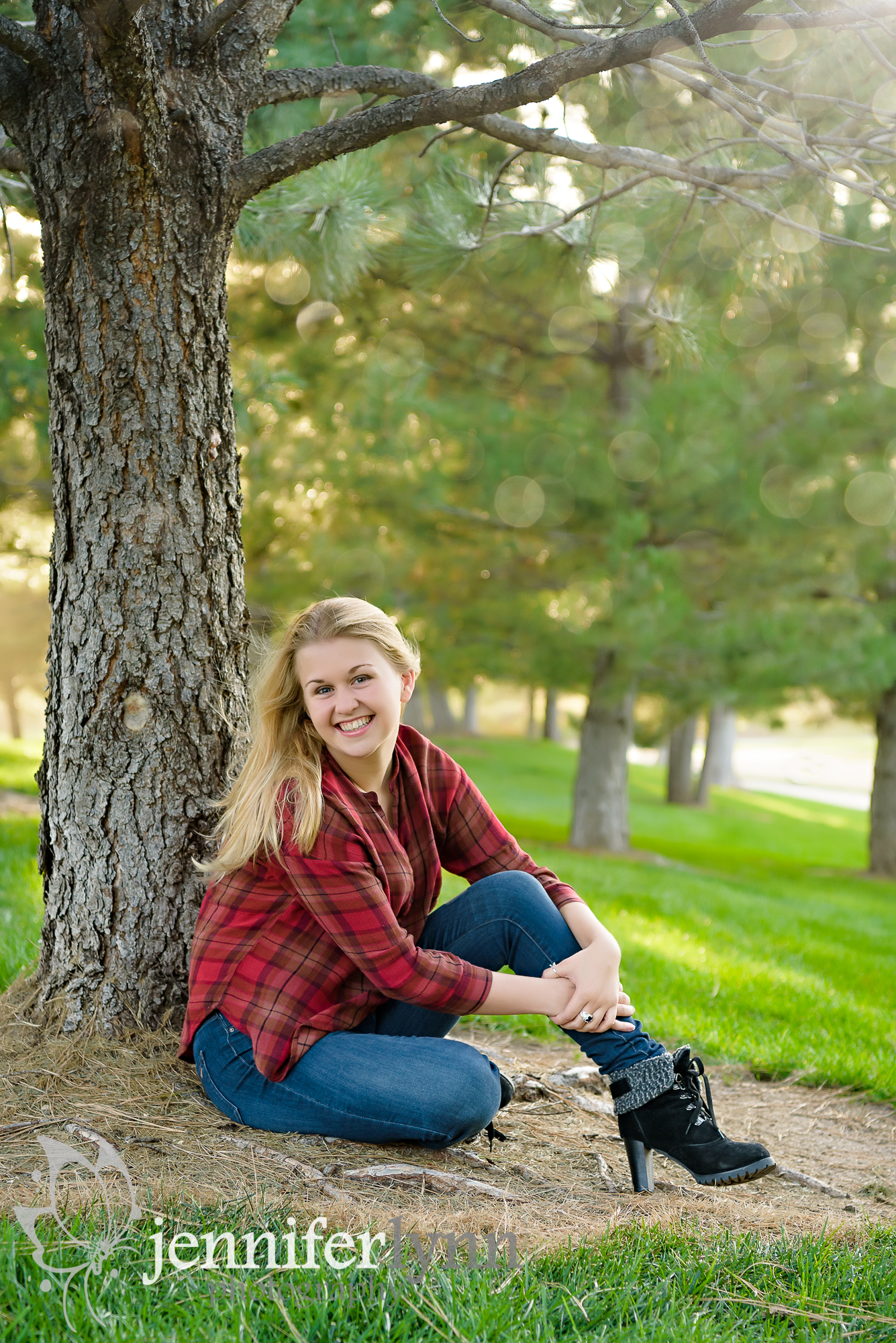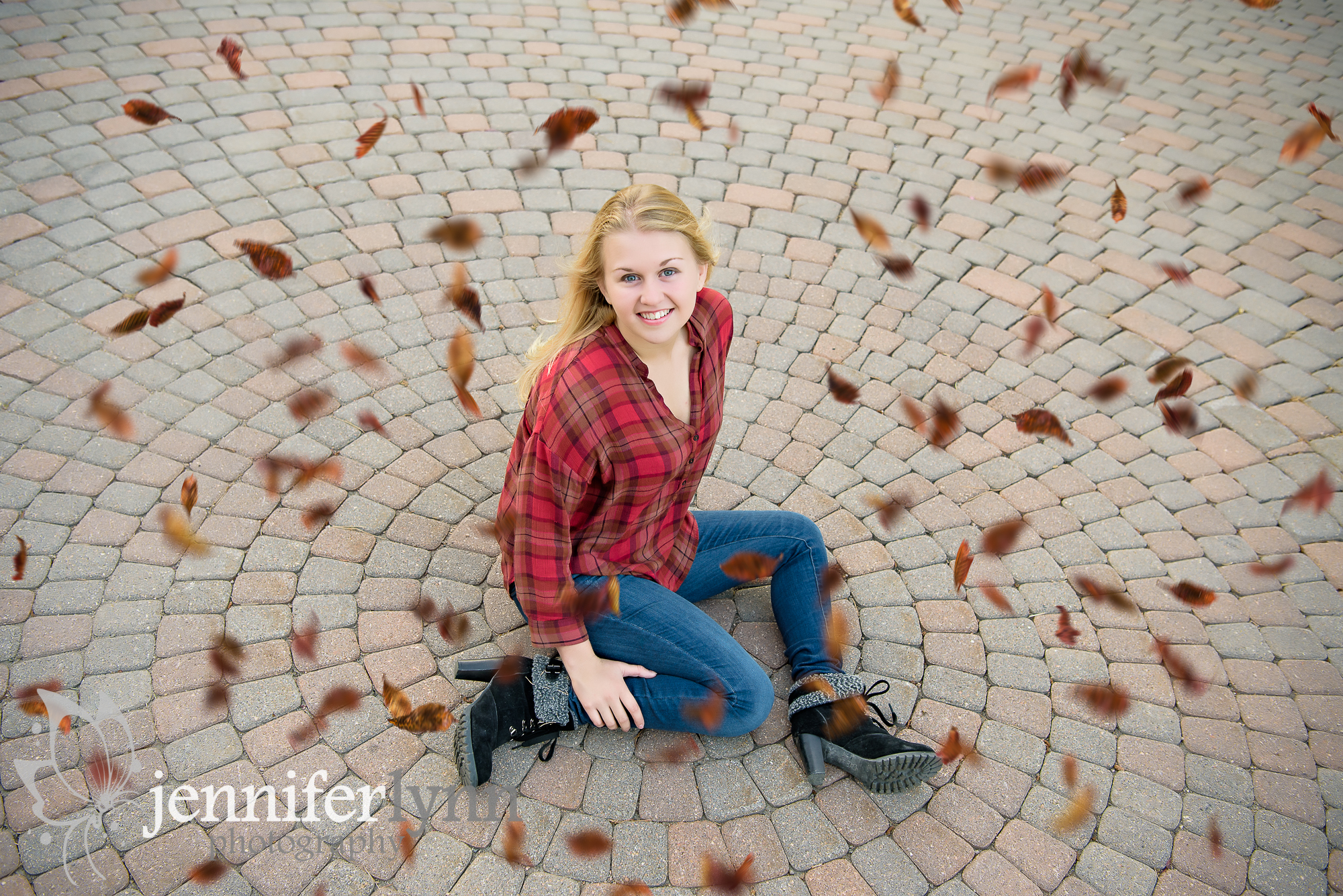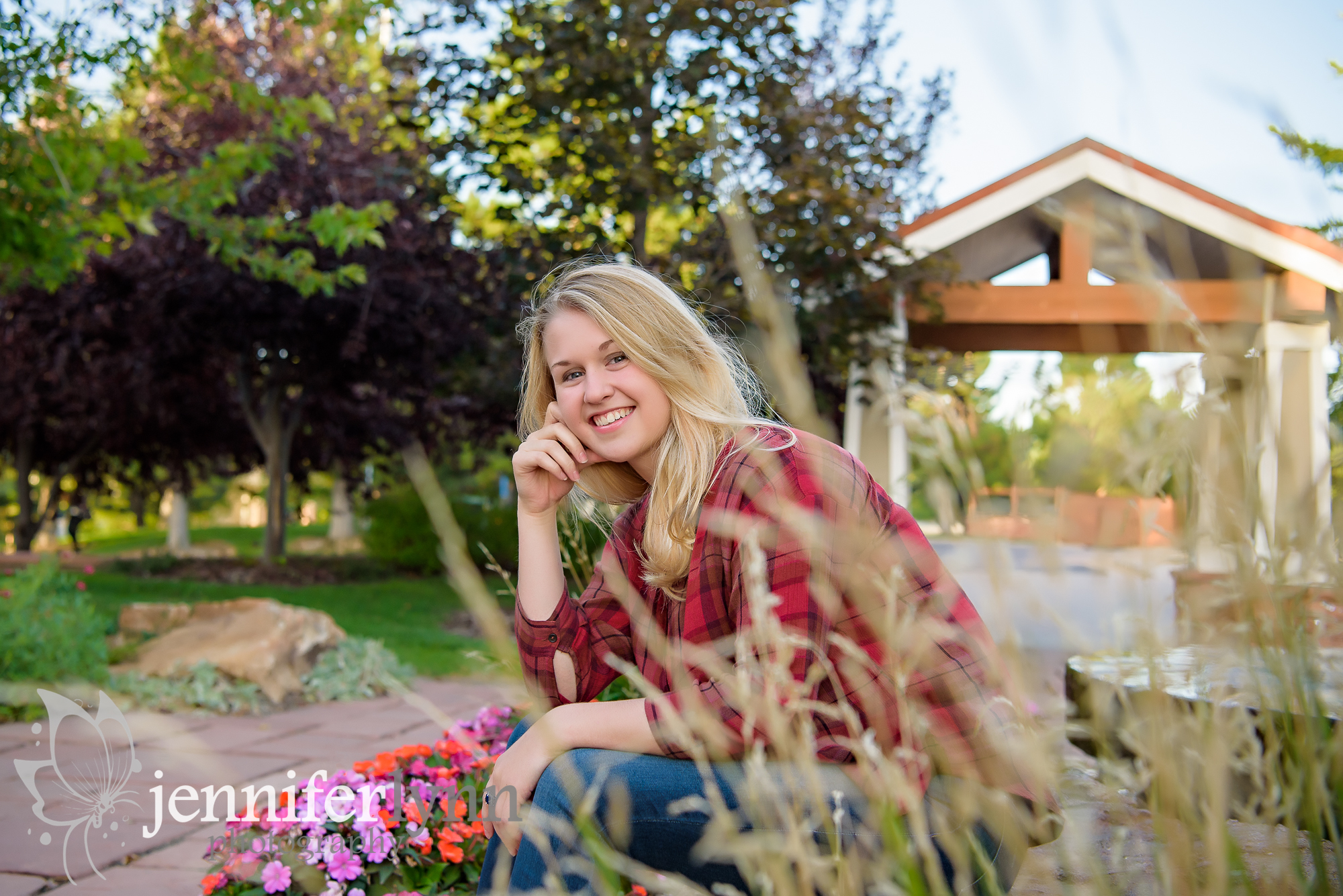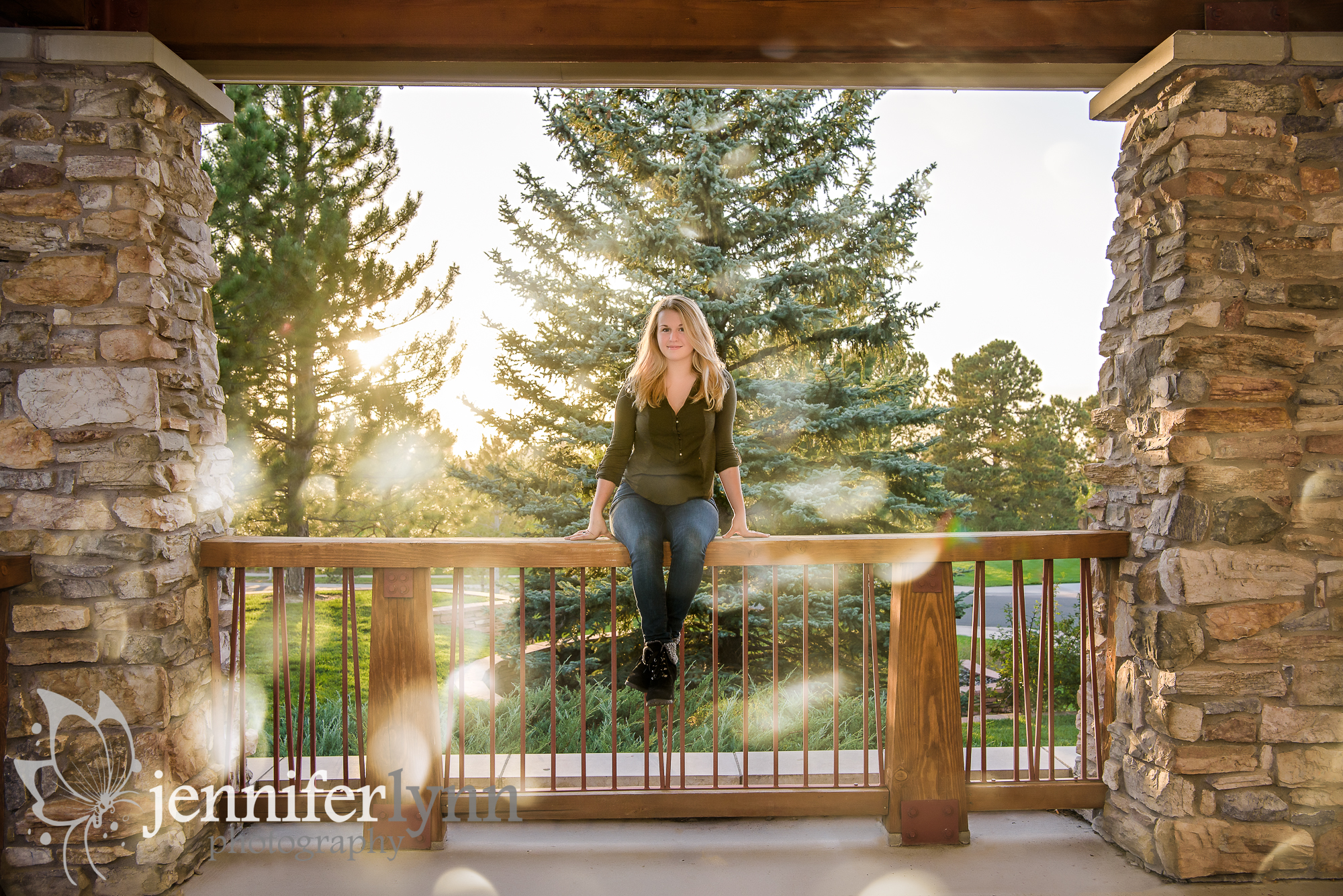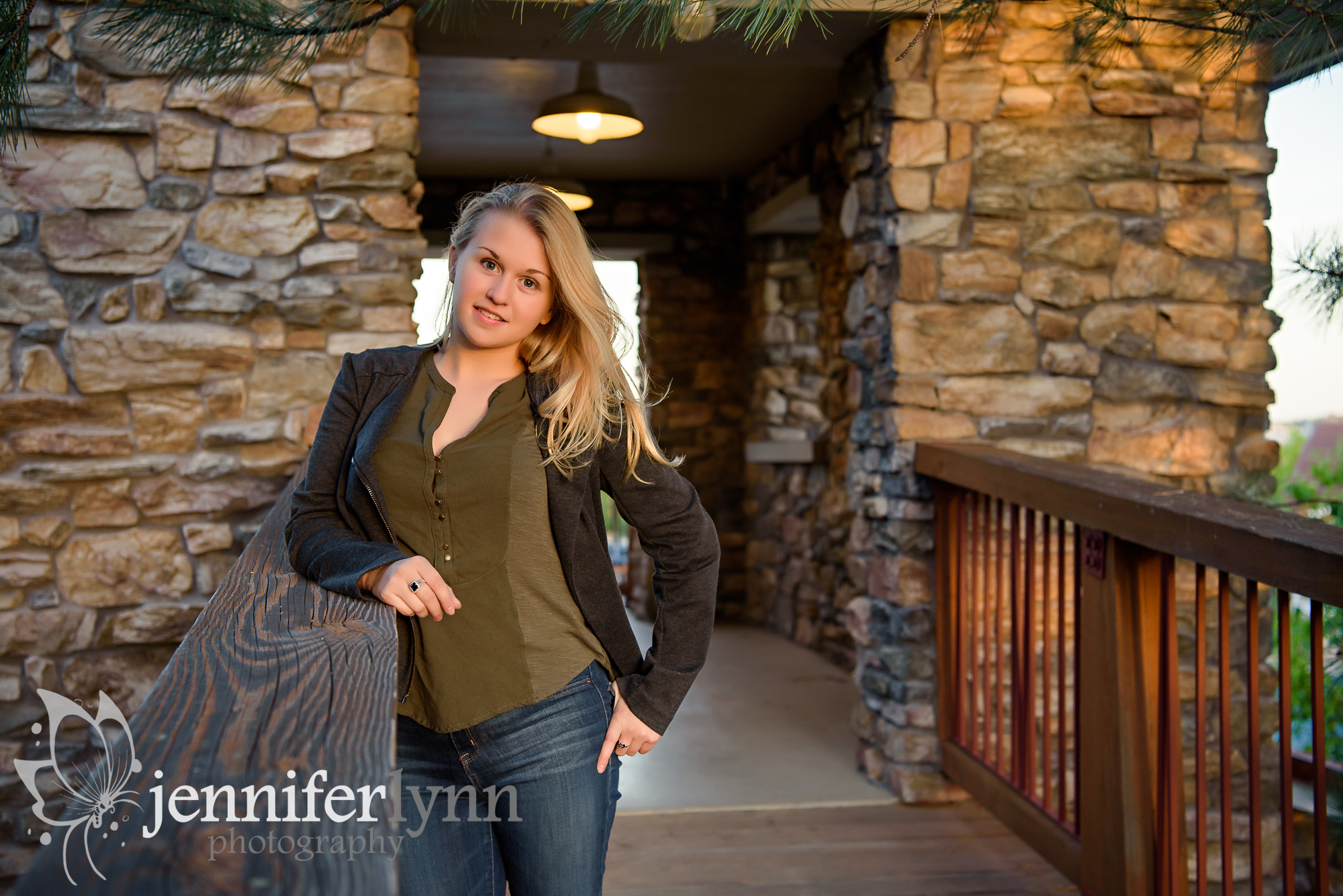 Want to book a session for your graduating senior? Now is a great time to get on my calendar to make sure you have your portraits before yearbook photos are due.
CONTACT ME TO BOOK YOUR SENIOR SESSION TODAY!