Yesterday I got to witness one of the most beautiful sunsets over the mountains and this senior's session had a front row seat. We captured great photos with the epic sky on top of my favorite hill for sunset views. This young man is a regular volunteer at my church in the nursery and has watched my kids many times over the past few years. I know my boys love when Kurtis is there and it was such a privilege to get to take his senior pictures.
I think my favorites by far are the ones with his dog. His whole face would just light up when she would come be in the pictures and I could tell they have a very special bond. His mom said that this dog came to them with a fear of men, but Kurtis has truly worked miracles with her and she just adores him. As someone who has rescued many dogs in the past and currently owns two previous shelter dogs, it's wonderful to see these animals find such special people.
I had a blast chatting with this family as they are truly an extension of my church family as I've gotten to know each of them over the years. A big thanks to his parents for allowing me to be part of these special memories as Kurtis enters his last year of high school. I can't wait to see where life takes you!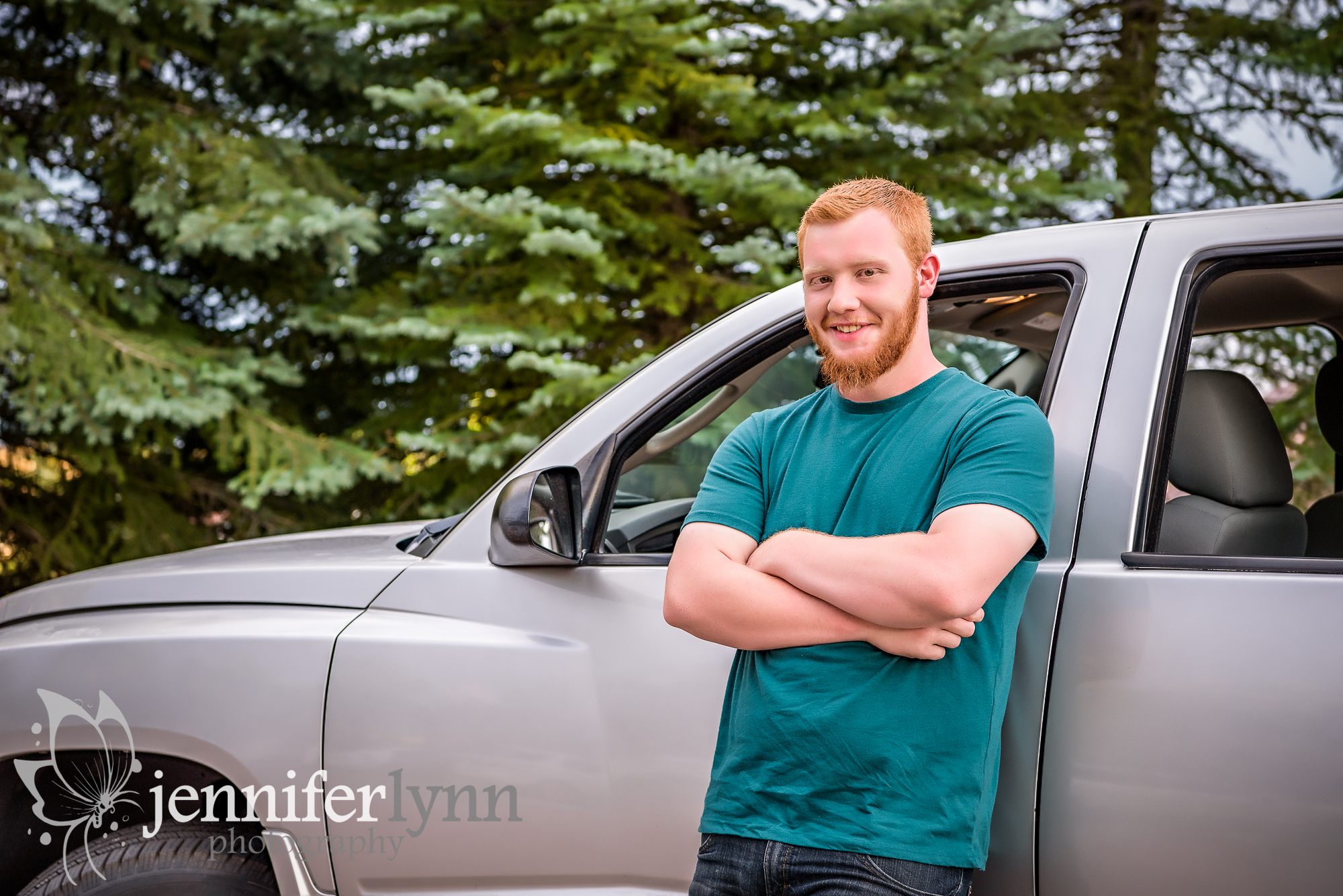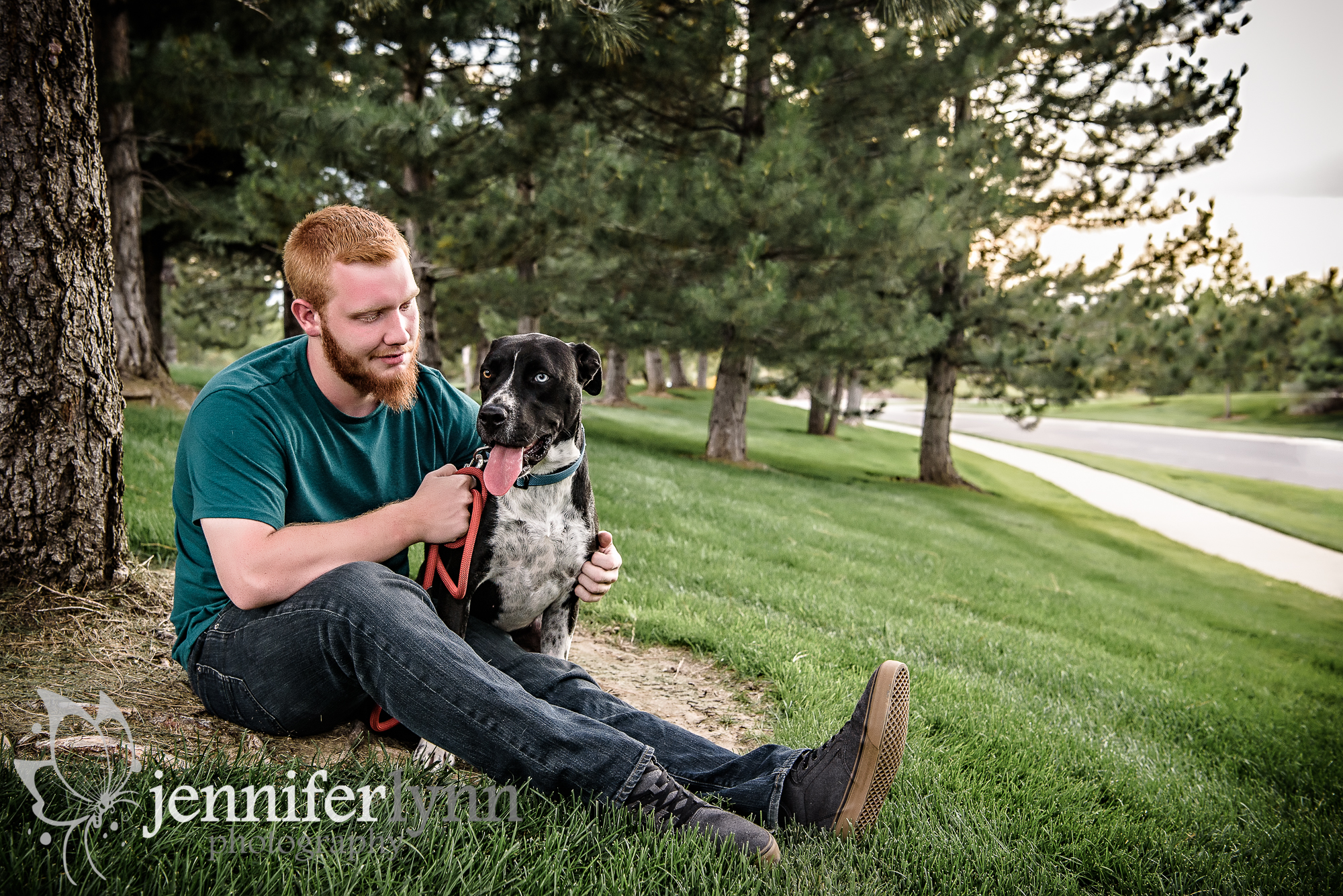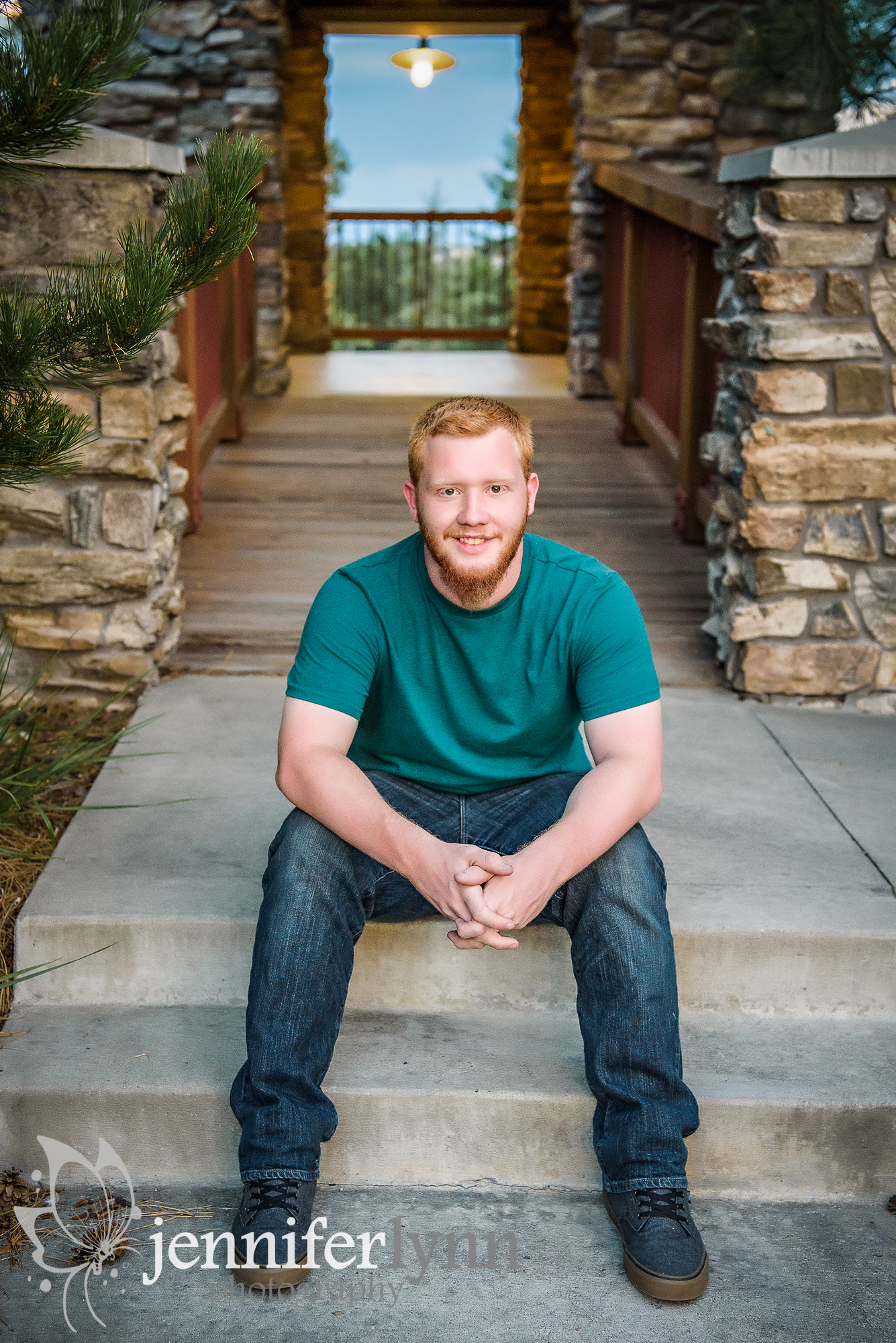 Want to book a senior graduation session? Now is a great time to get on my calendar to make sure you have your portraits before yearbook photos are due.
CONTACT ME TO BOOK YOUR SENIOR SESSION TODAY!