This mom wanted to get some updated family photos before their oldest went off to college at the end of the summer. We had to reschedule two times due to afternoon rainstorms and once even drove out to 17 Mile House and Barn to find that the last little ribbon of rain was sitting over the area. But three times the charm, right?! Finally on our third attempt we had a beautiful Colorado evening and a gorgeous blue sky. And it was just in time before the family was going to move their son into college at the end of the week.
We got great photos of the whole family together, some of just the boys separately, and then the brothers. I can tell the boys enjoy joking with each other and have a great friendship. And mom and dad even got some of just the two of them, which I know from experience is hard when one of us is usually behind the camera.
I had a wonderful time preserving memories for this family, especially as they embark upon a new chapter with their children. Time with my owns kids feels like it's flying and it's hard to believe my oldest is in kindergarten! I love the quote that says, "The days are long, but the years are short". I'm so glad I can help families freeze some of these special moments in time, and I'm honored to have been part of that for this family.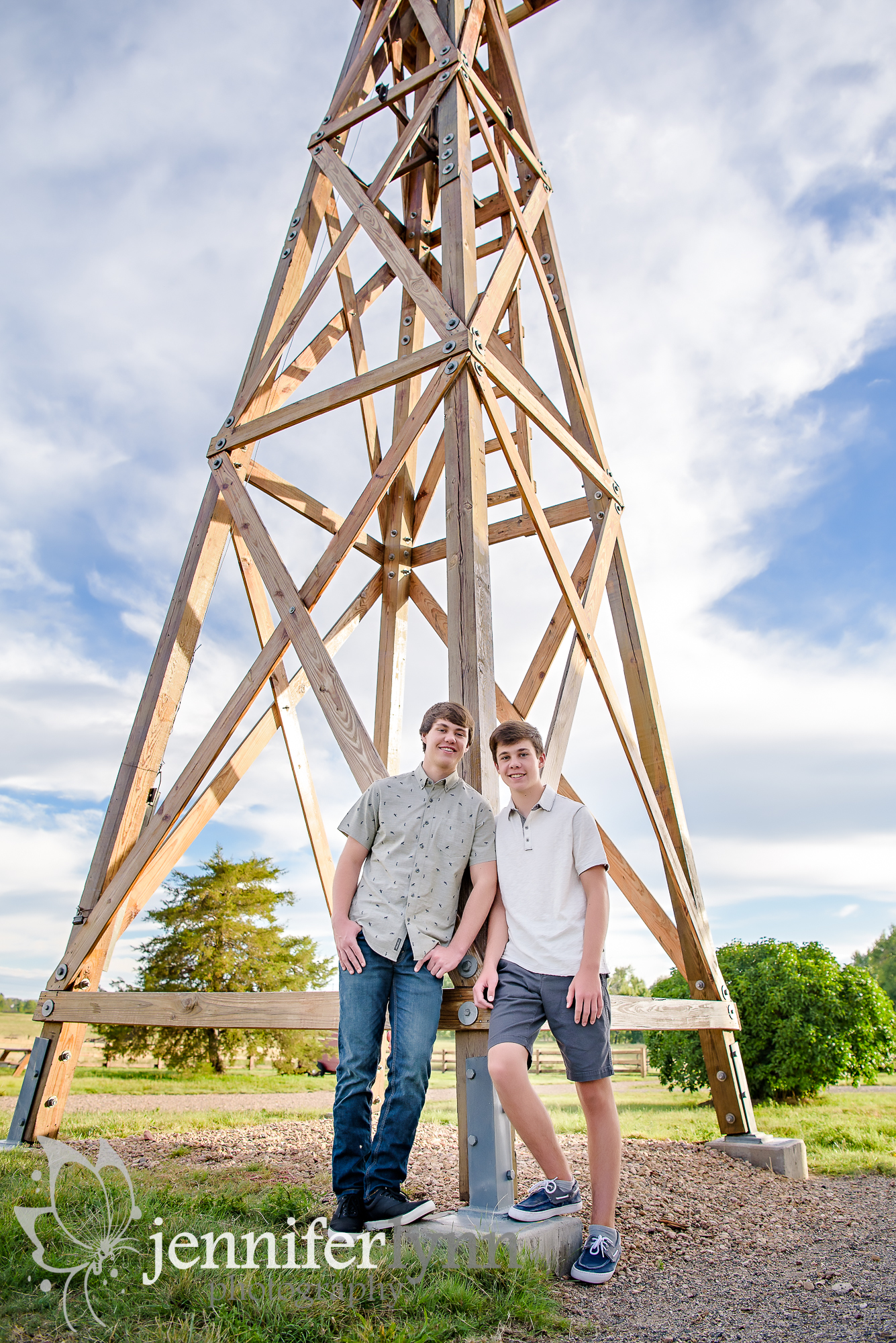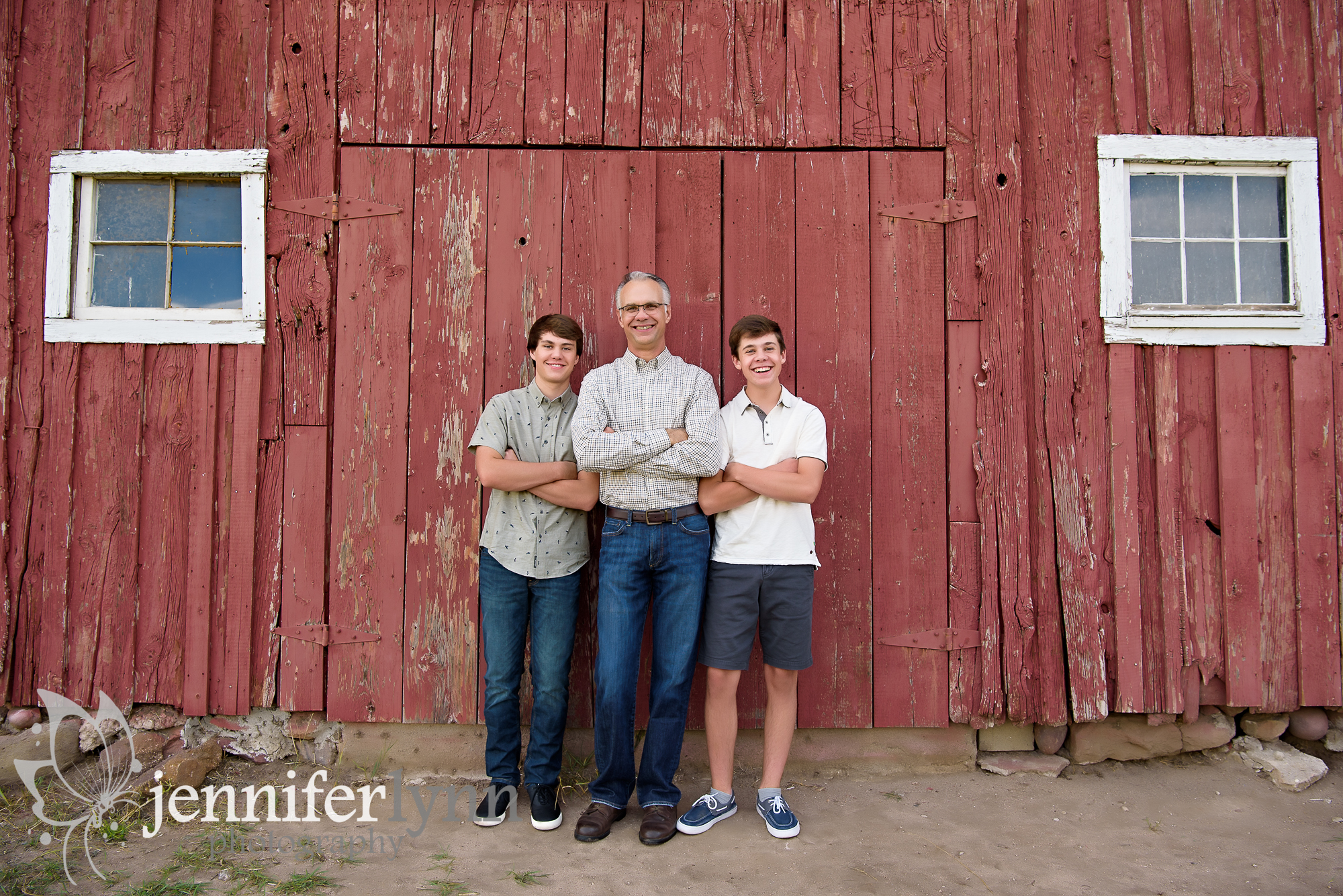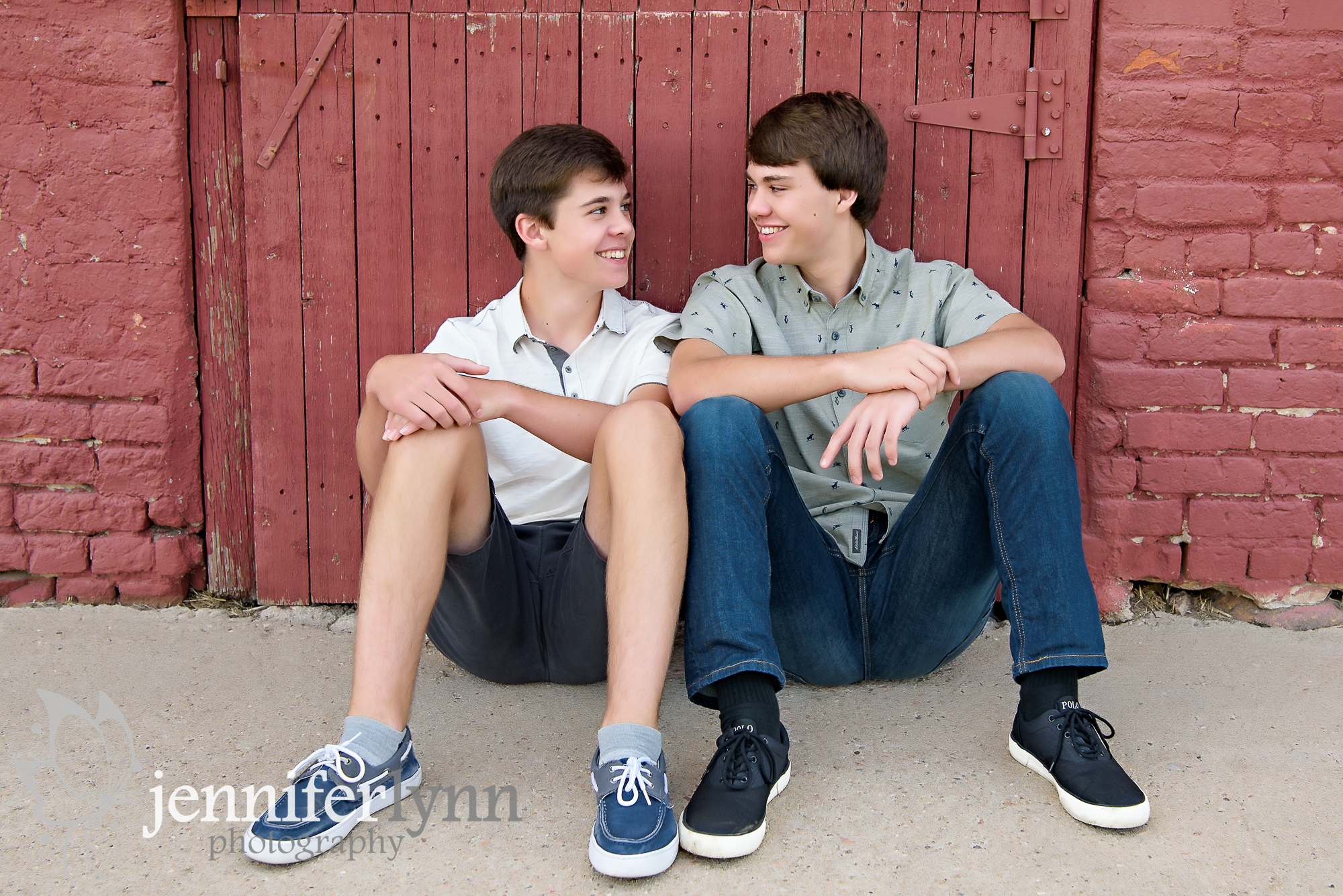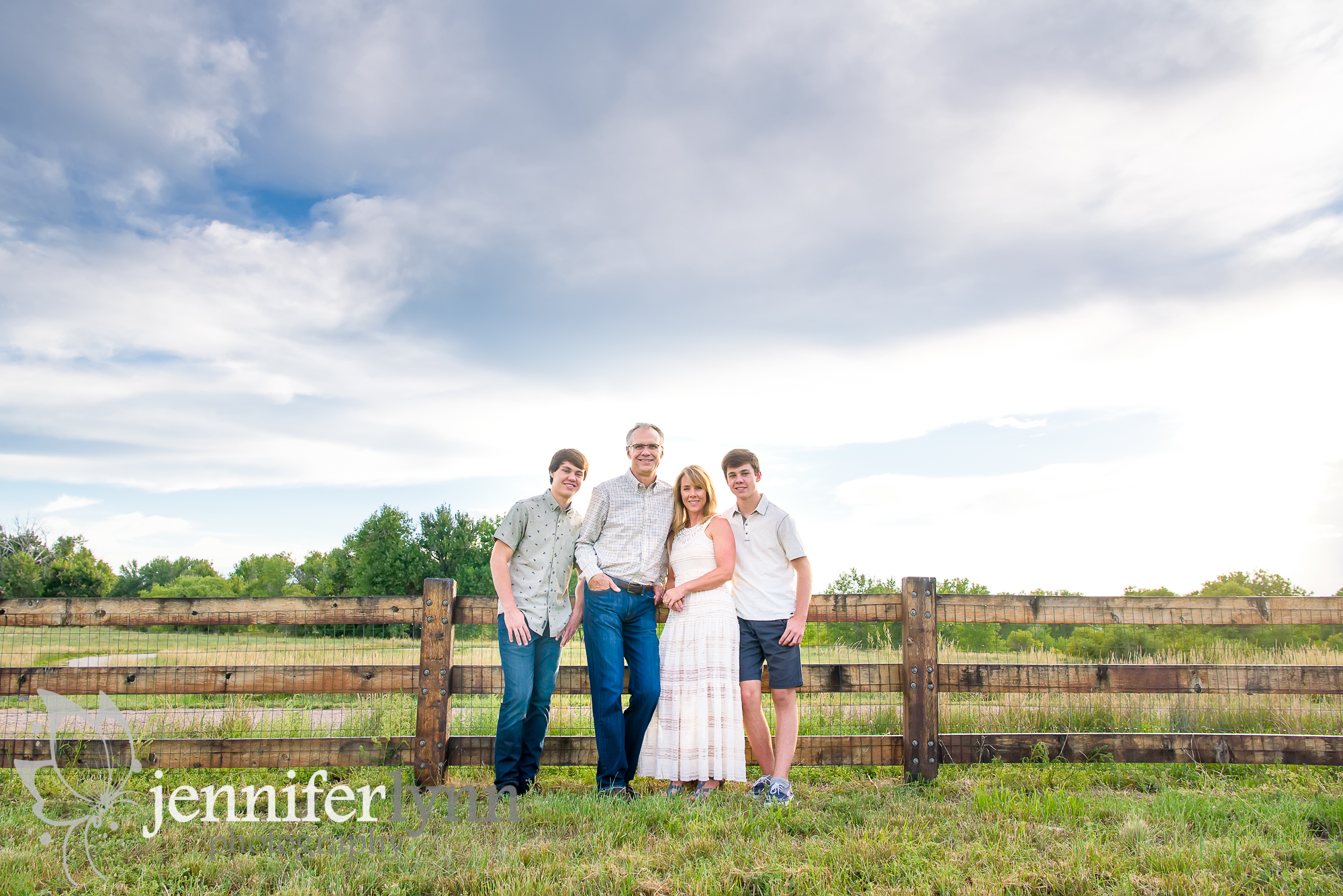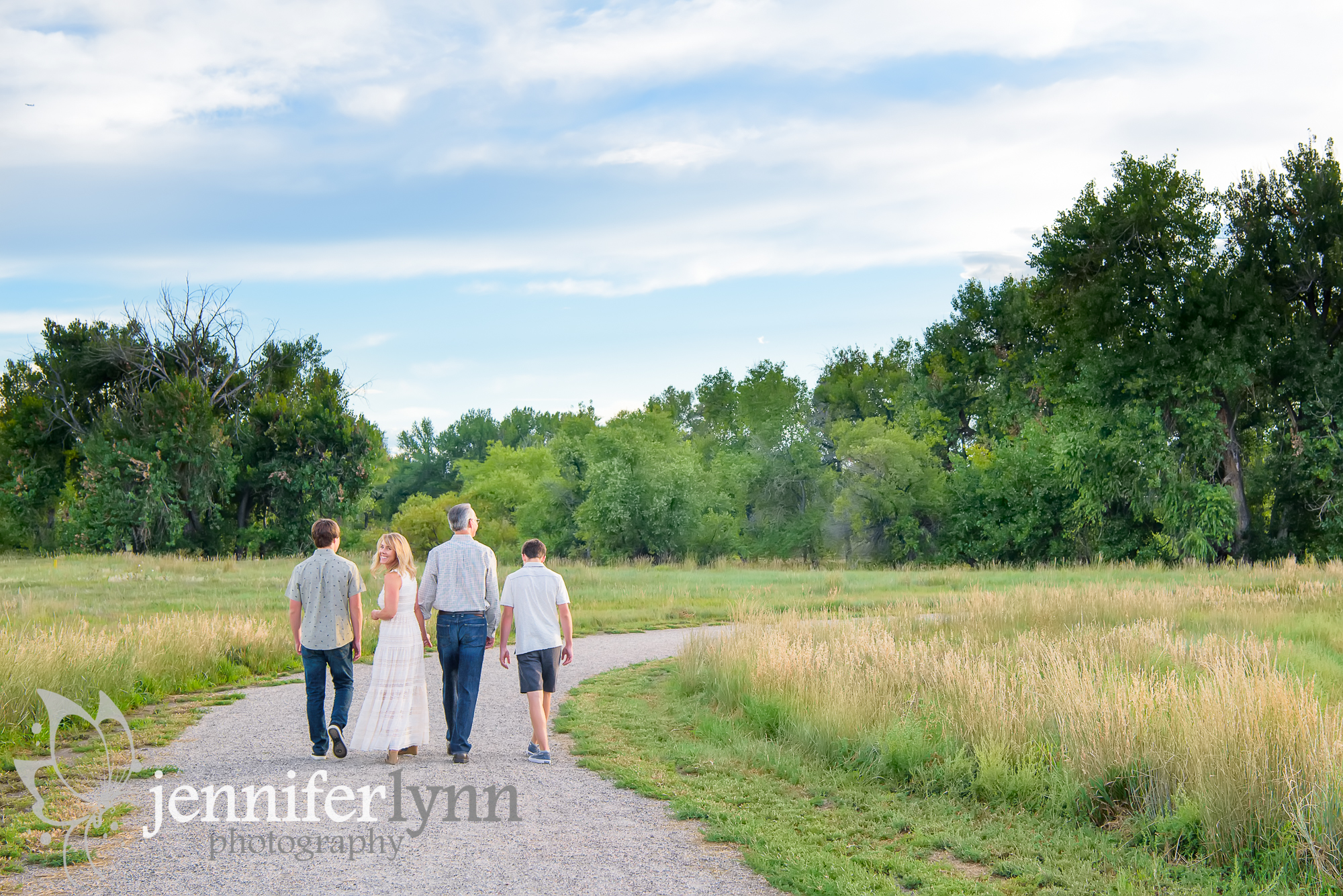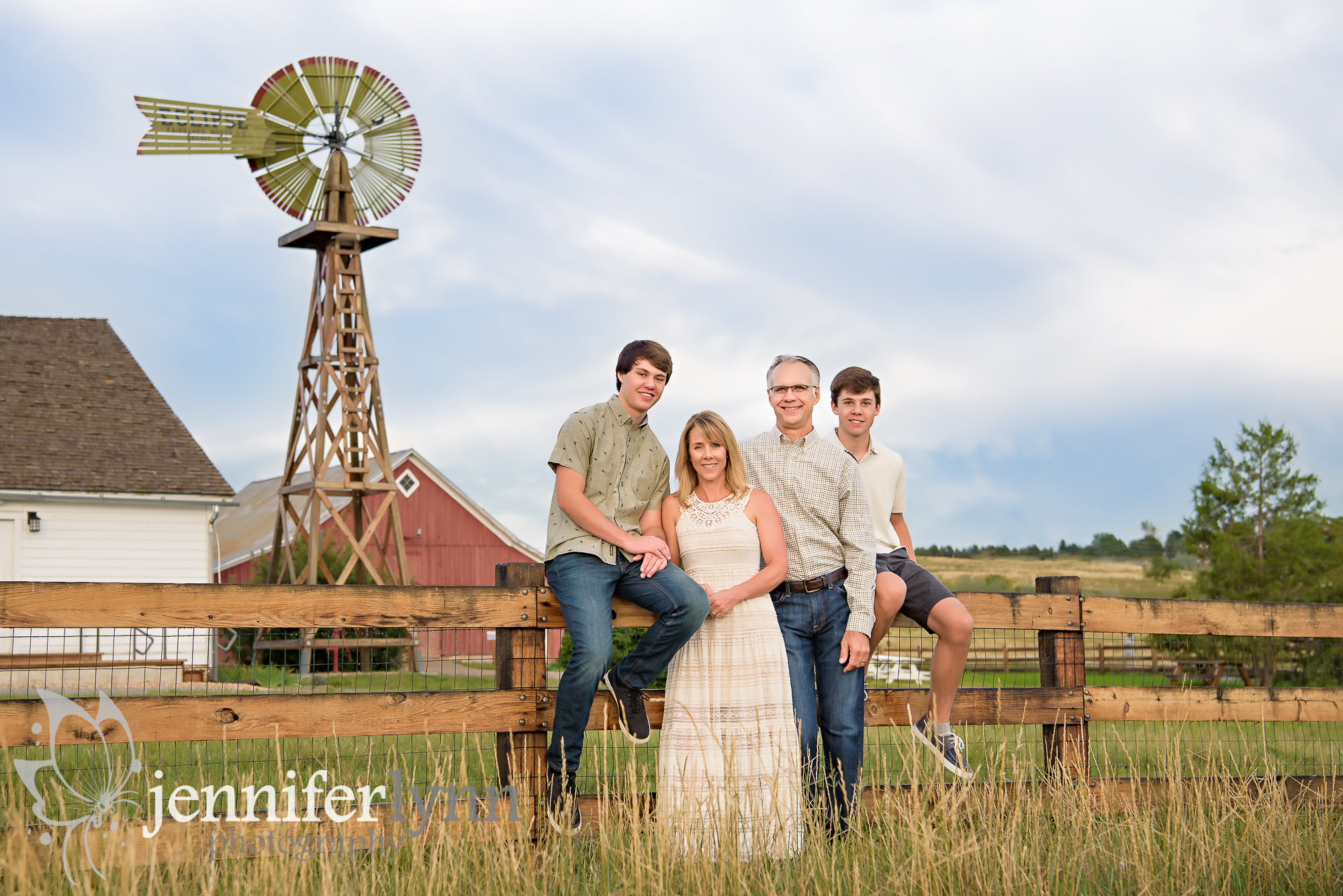 Thinking of booking a family session? I do outdoor lifestyle and portrait sessions and it's never too early to get on my calendar to make sure you get a time that works for you.
Contact me today to book your session and check out my packages for just babies less than one year old.
CONTACT ME TO BOOK YOUR SESSION TODAY!
JENNIFER LYNN PHOTOGRAPHY: Maternity, Newborn, Baby, Child, Family