Ava made her debut a little early and came in over the weekend for her newborn session. Her family was so relaxed and I could tell they were already in love with their newest family member. We got some very special ones with the older siblings and one just for mom with her laying down on the soft fur. This is quickly becoming one of my favorites with moms. I've also been experimenting with a new style on a black blanket to show how little these infants are in a parent's hands. The last baby I tried it on was my son and I loved it! I was excited that Ava wasdeep enough asleep to try out this new pose and showcase how small she looks in her daddy's hands.
Ava needed a few breaks in the middle of her session and was wide eyed but quiet toward the end so we got some great photos of her eyes. Her mom had said she like the color mint and I was thrilled to incorporate a new color into a few of her portraits. There were so many wonderful pictures it was hard to select just a few, but these are some of my favorites for little Ava's sneak peek.
Thanks again to her parents for allowing me to preserve these special memories! I always love to see families again during these big life moments.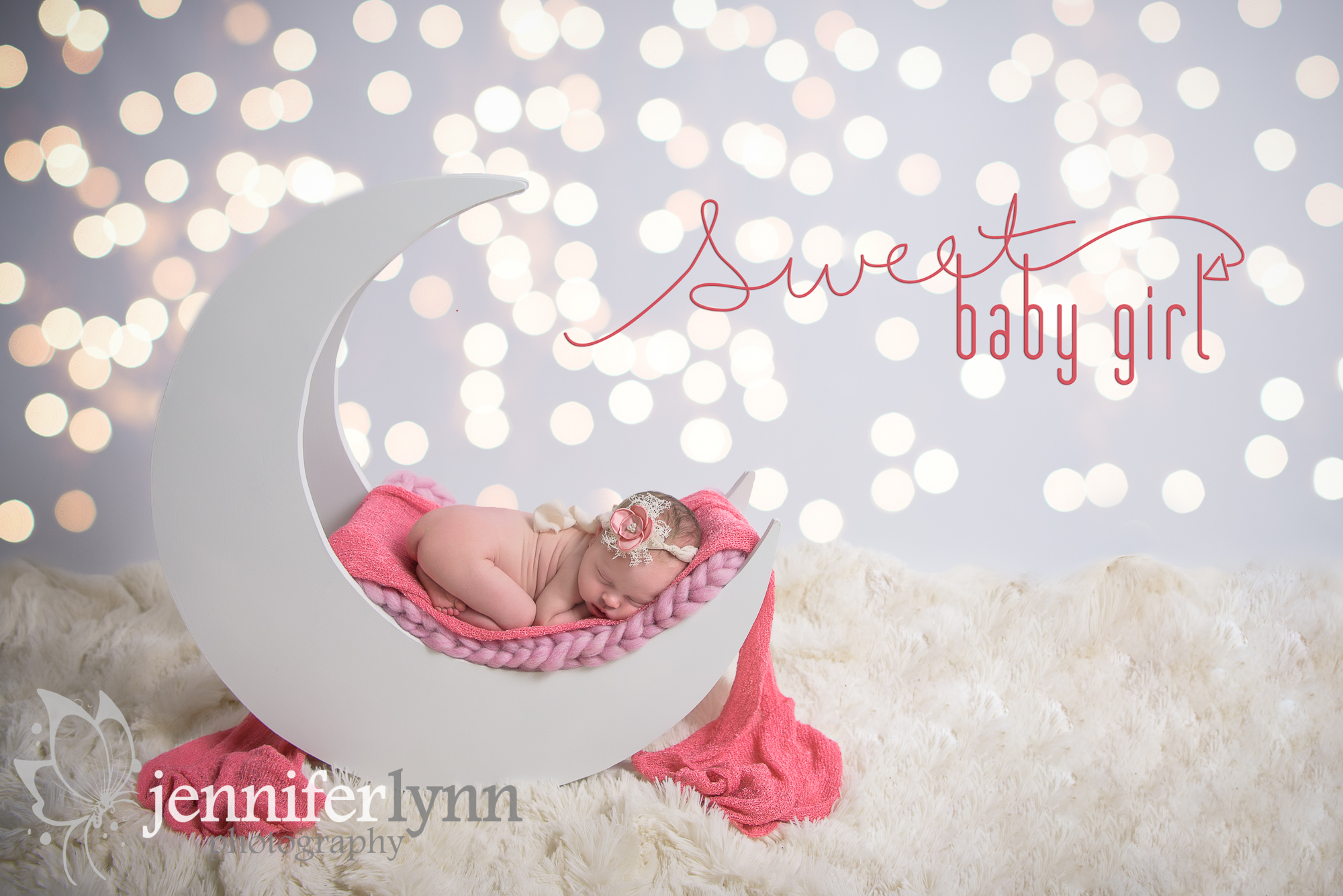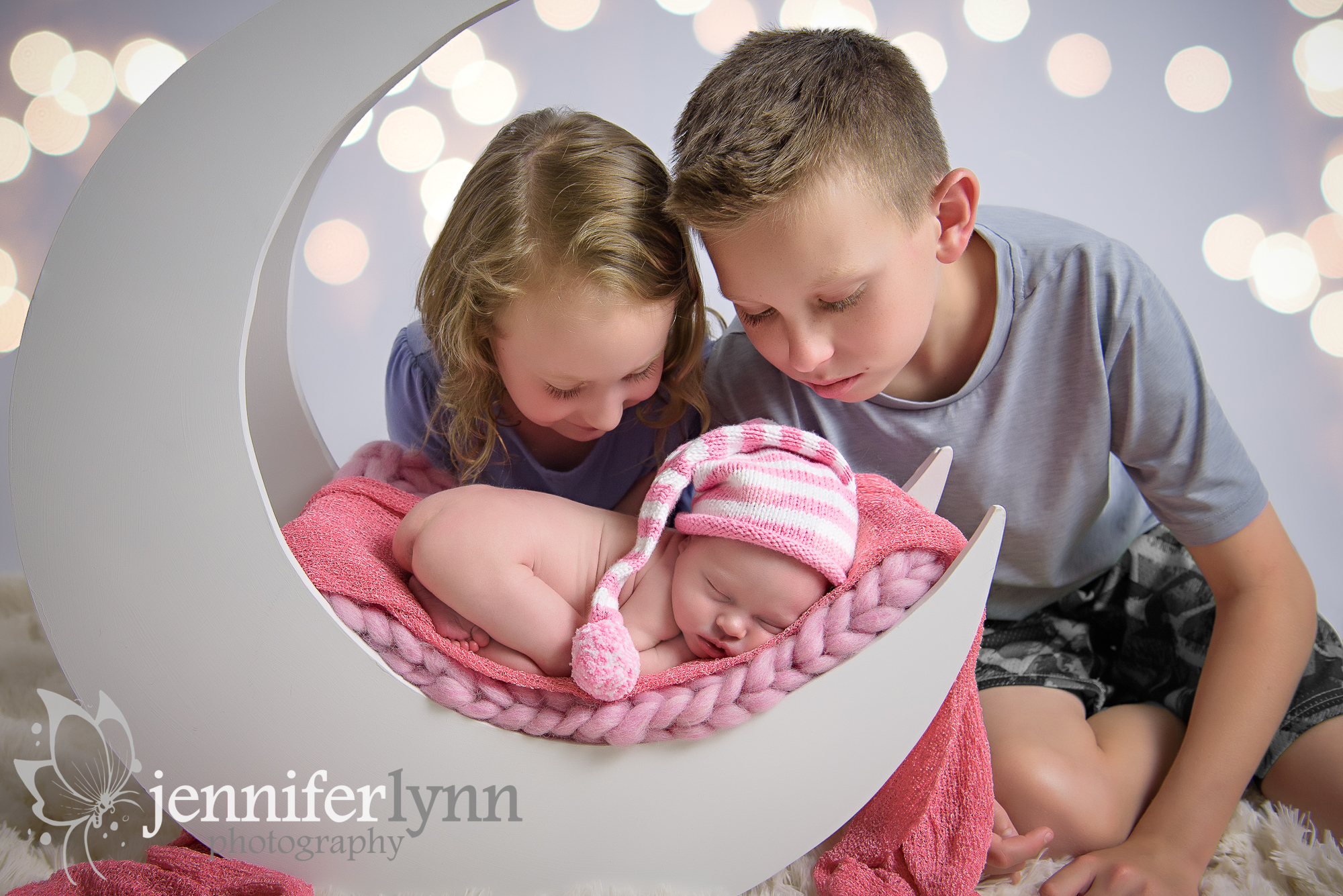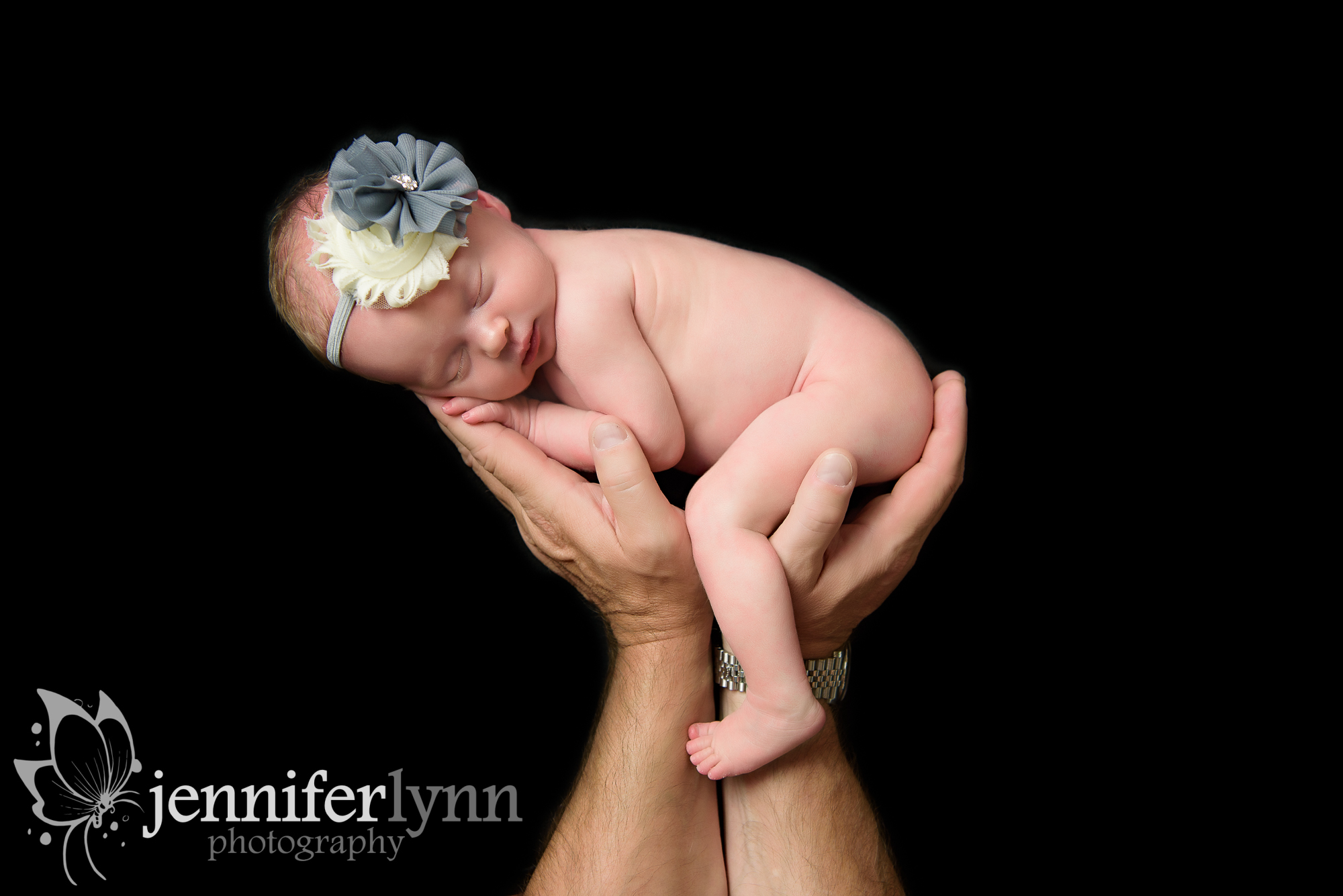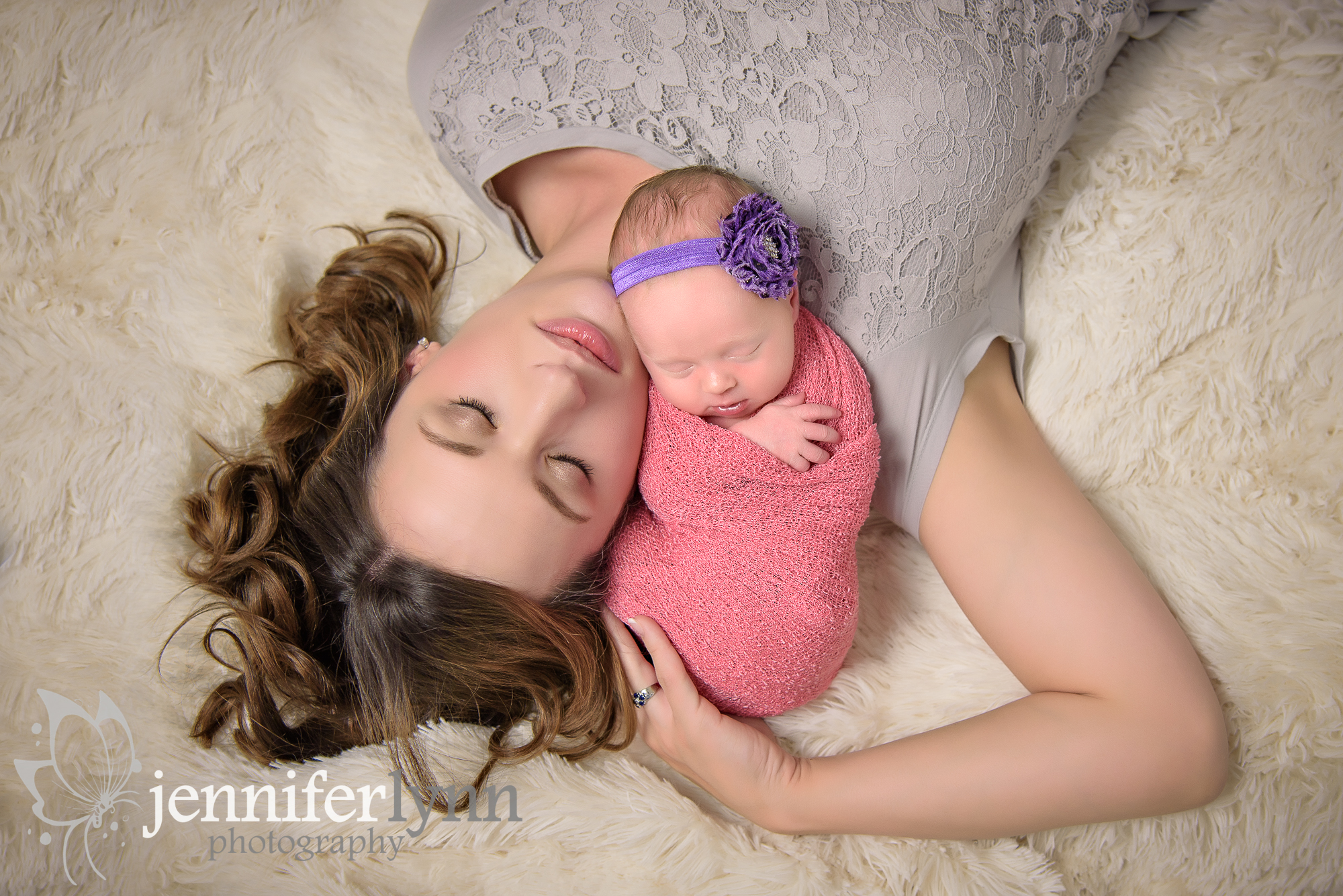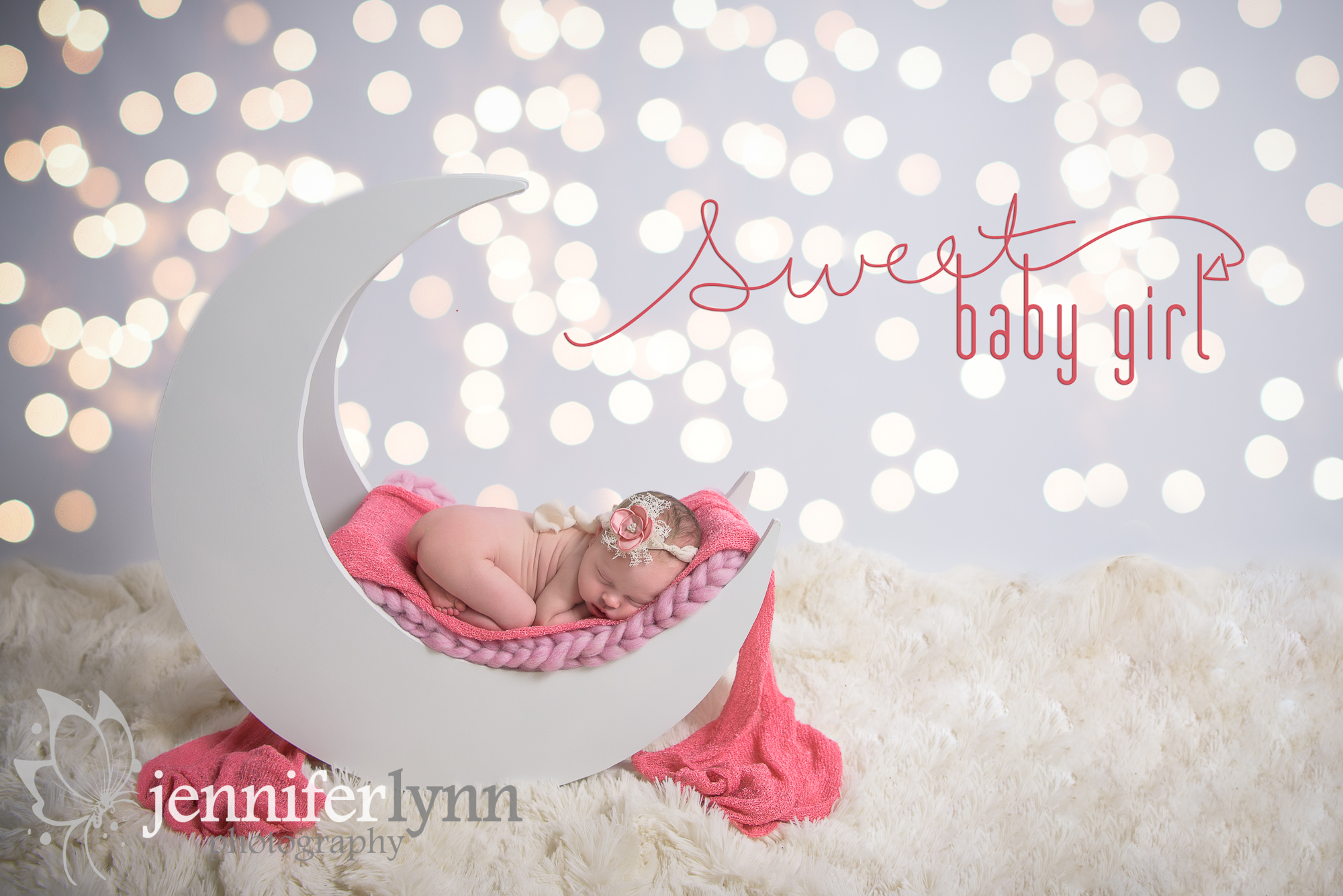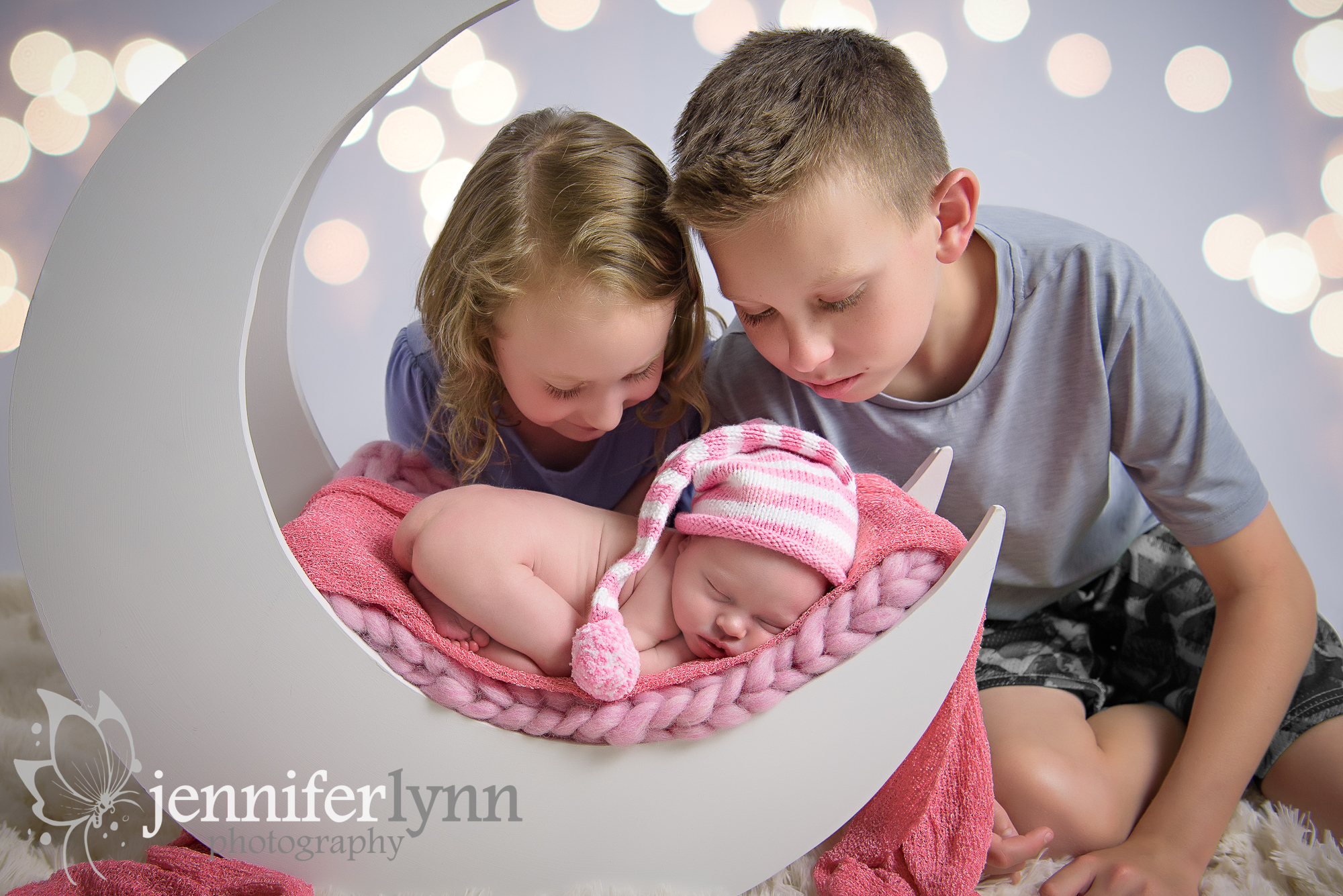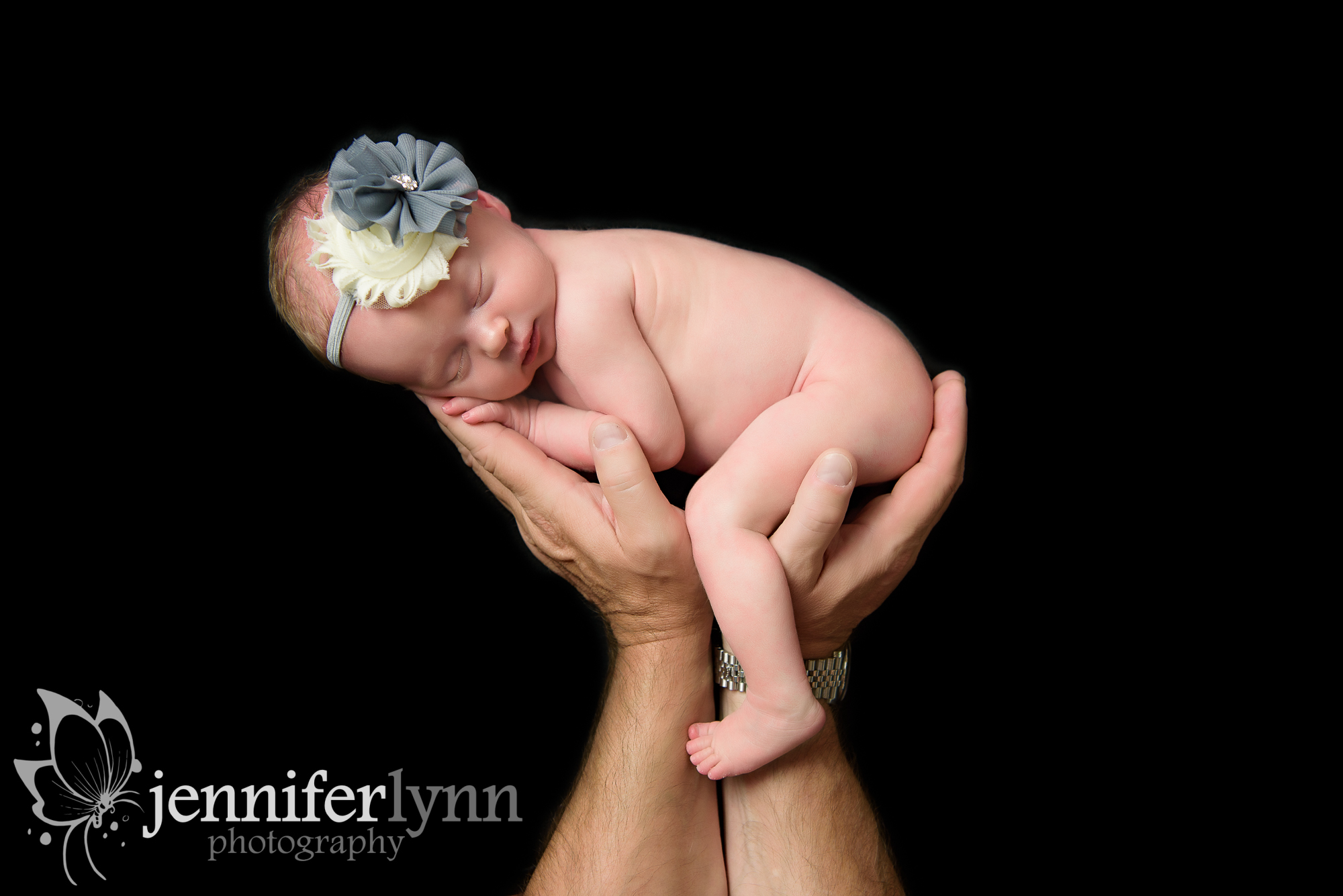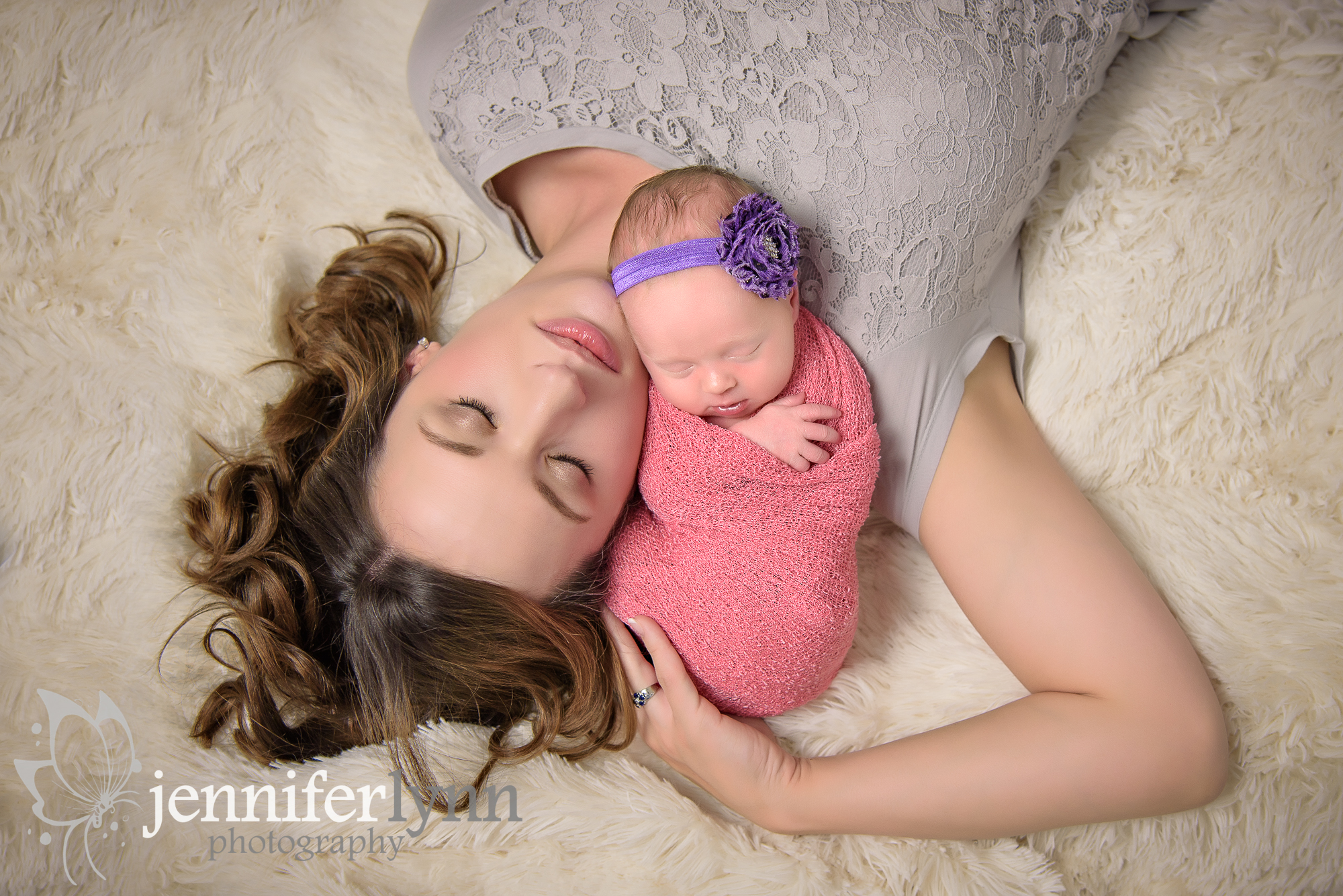 Want to book your newborn photography session? It's never too early! Newborn sessions are best when they take place within 5-12 days after baby's birth so request to get on my calendar at the beginning of your second trimester to guarantee time around your estimated due date.
CONTACT ME TO BOOK YOUR NEWBORN SESSION TODAY!