Another sweet girl was in the studio over the weekend. It seems my July will be filled with all things girly for my newborn sessions! Madelyn was beyond adorable and oh so tiny at just about a week old. She ended up being an amazing sleeper who loved to be curled up with her legs into her chest. It sure made it easy for lots of poses as it didn't matter if it was a bucket, the moon prop, or on the bean bag - if her legs were tucked in close, she was happy.
I met Madelyn's family about a year ago for a one year old session for her older brother. He was just as cute as ever, now with an even bigger smile and personality to match. We became friends right away by bonding over my wooden stars. He held one during the photos with his sister to keep it safe for me. He also thought it was funny I kept asking where Madelyn's nose was and if we could smell her. We got several great photos of both of them together that I know mom and dad will love.
Madelyn's mom also let me have creative reign in props and colors, and allowed me to do a pink and blue theme for Madelyn. I am in love with how it turned out, especially with the butterfly wings! The colors remind me of cotton candy and Madelyn looks picture perfect surrounded by the soft colors. My own littlest girl has incredibly blue eyes, and I find myself drifting toward soft pastels and blues for her, too. I'm just thrilled at how it all came together for this newborn session.
A big congrats to this family on your newest little one! She is beyond precious and I hope to see you all down the road as she grows and changes.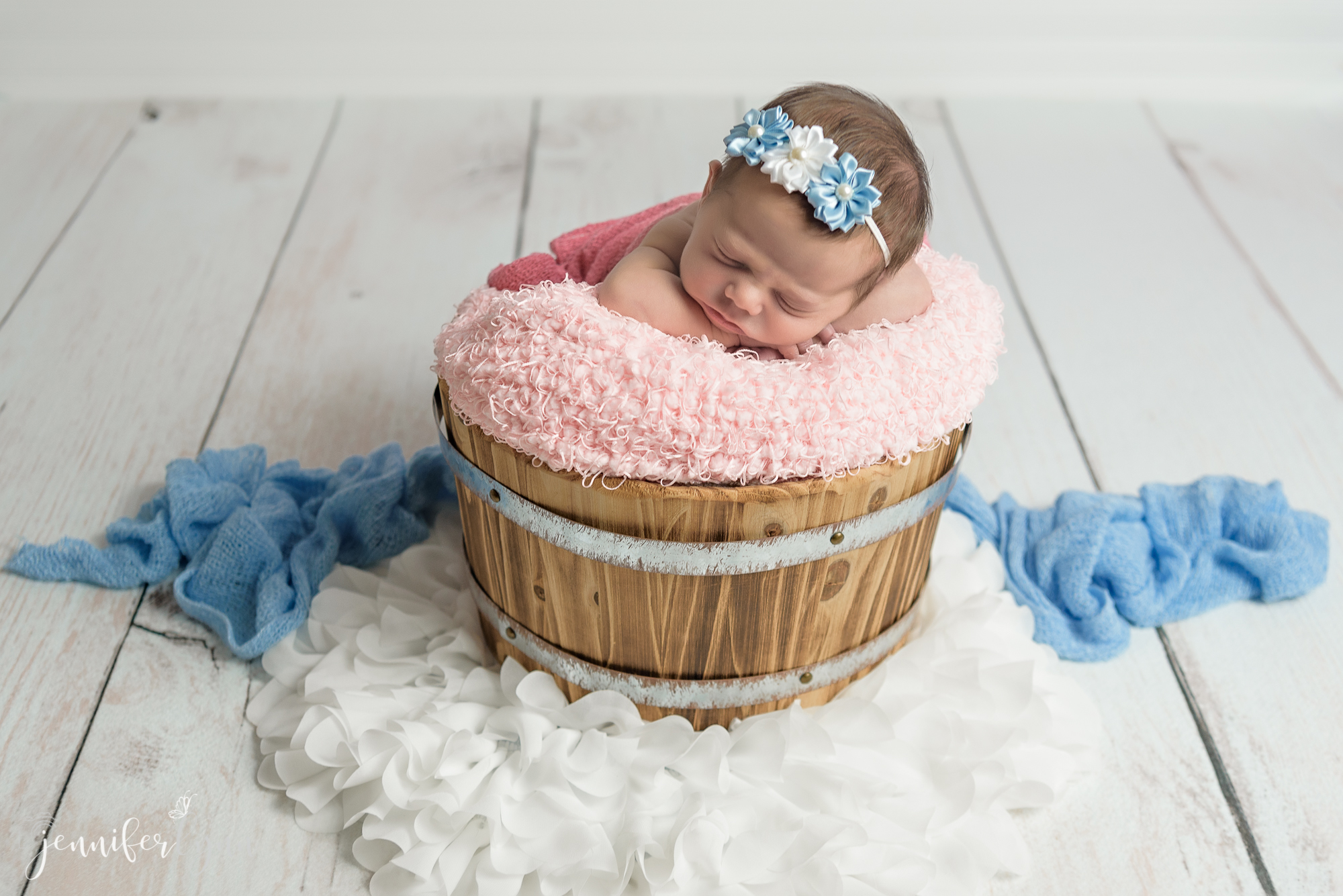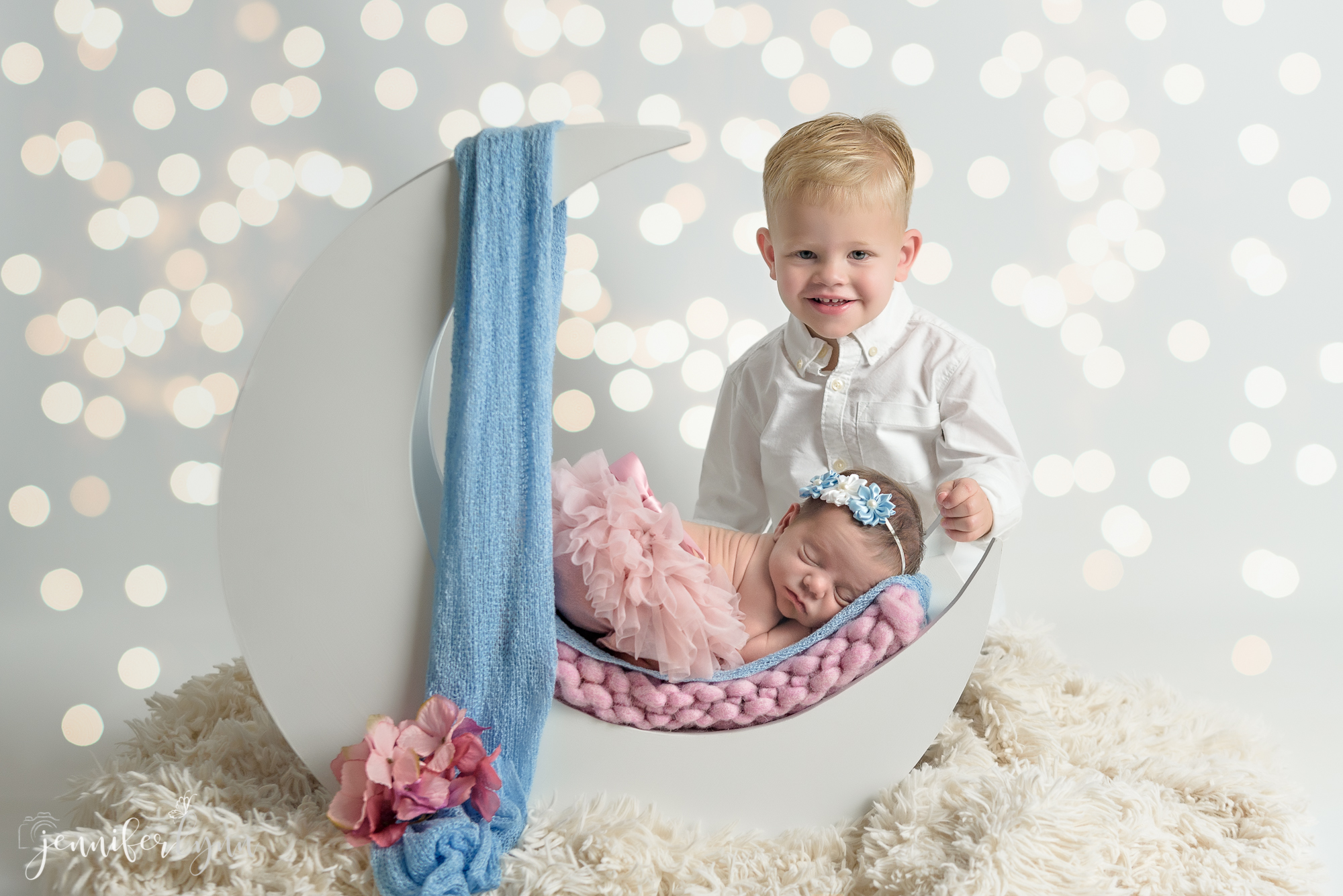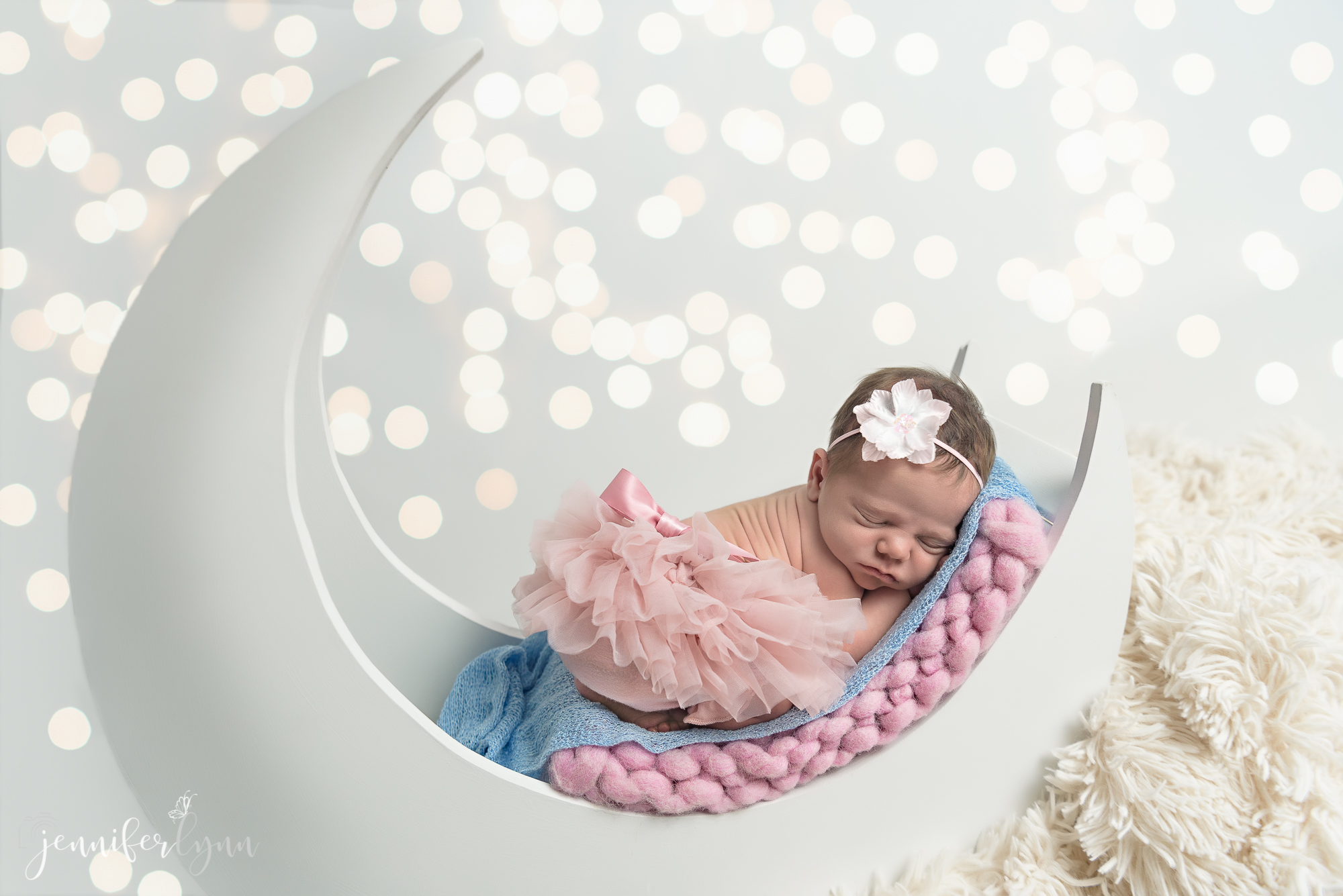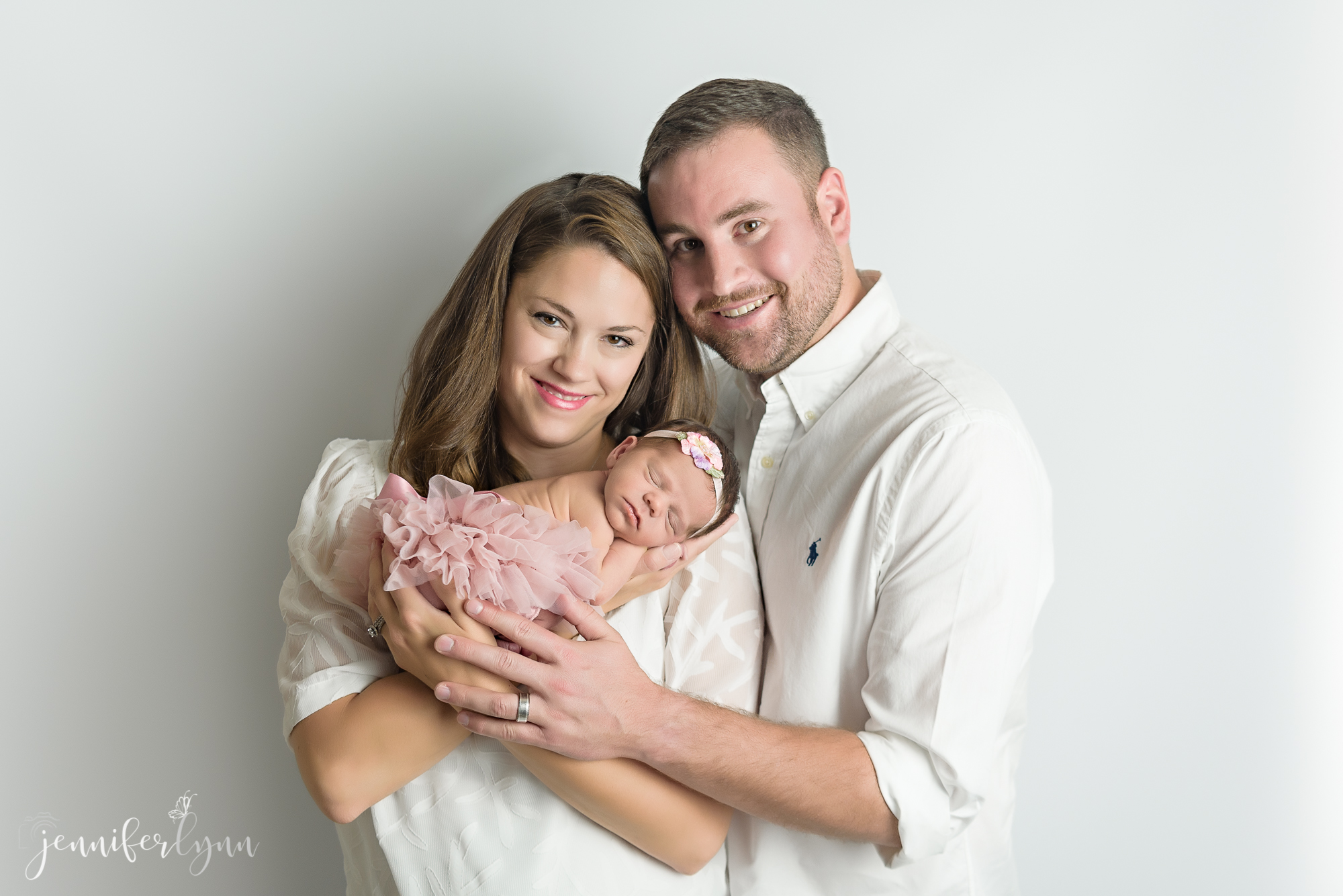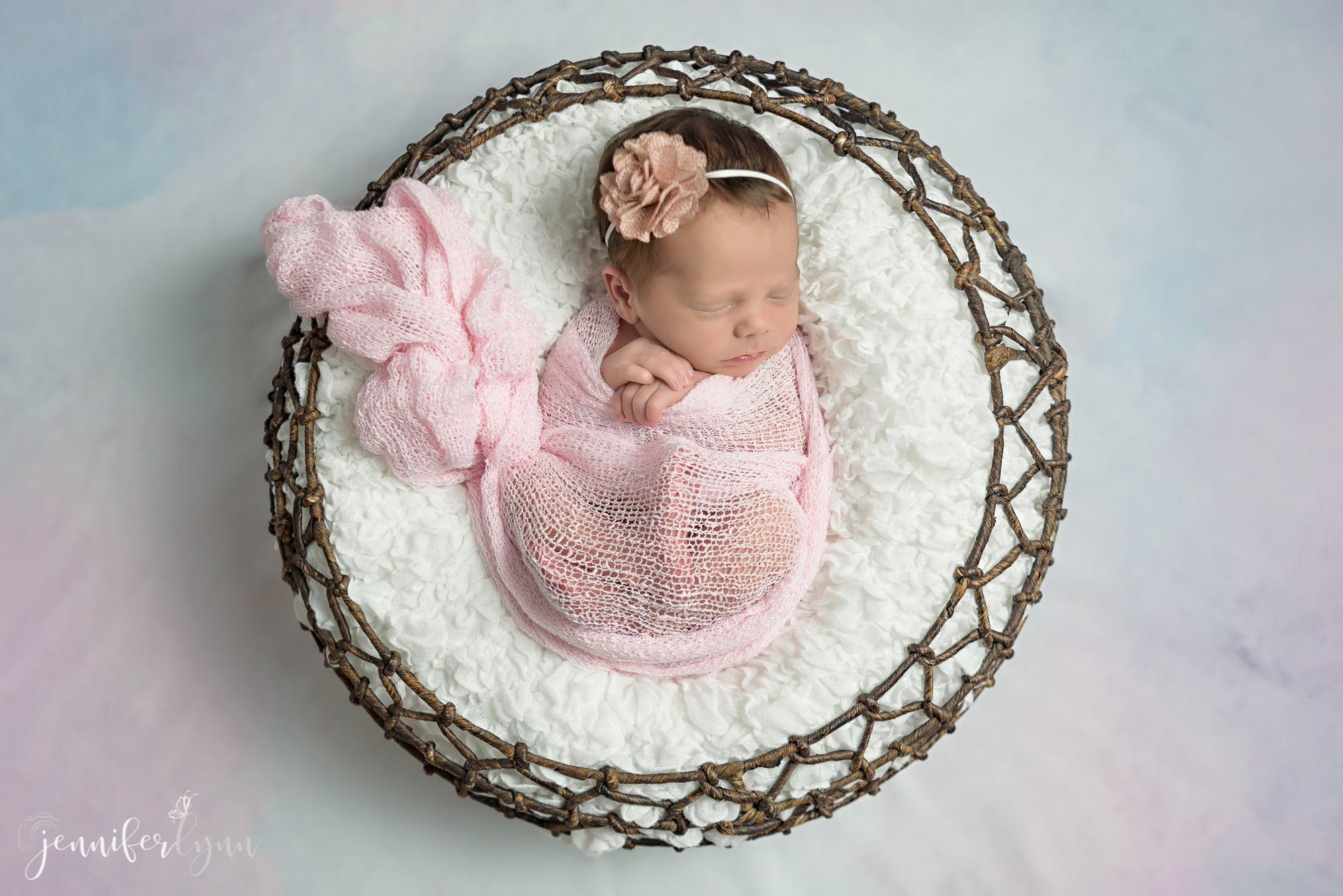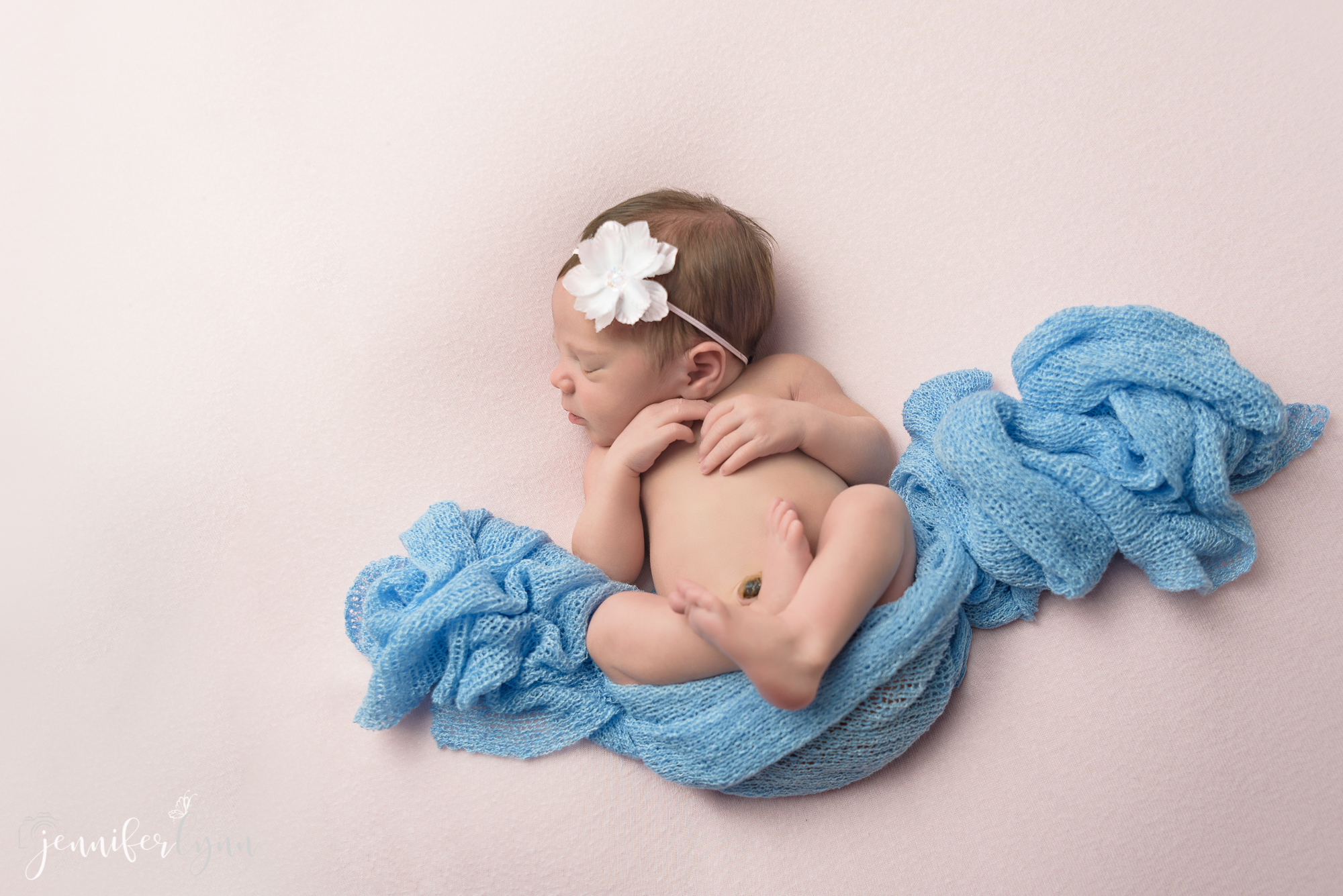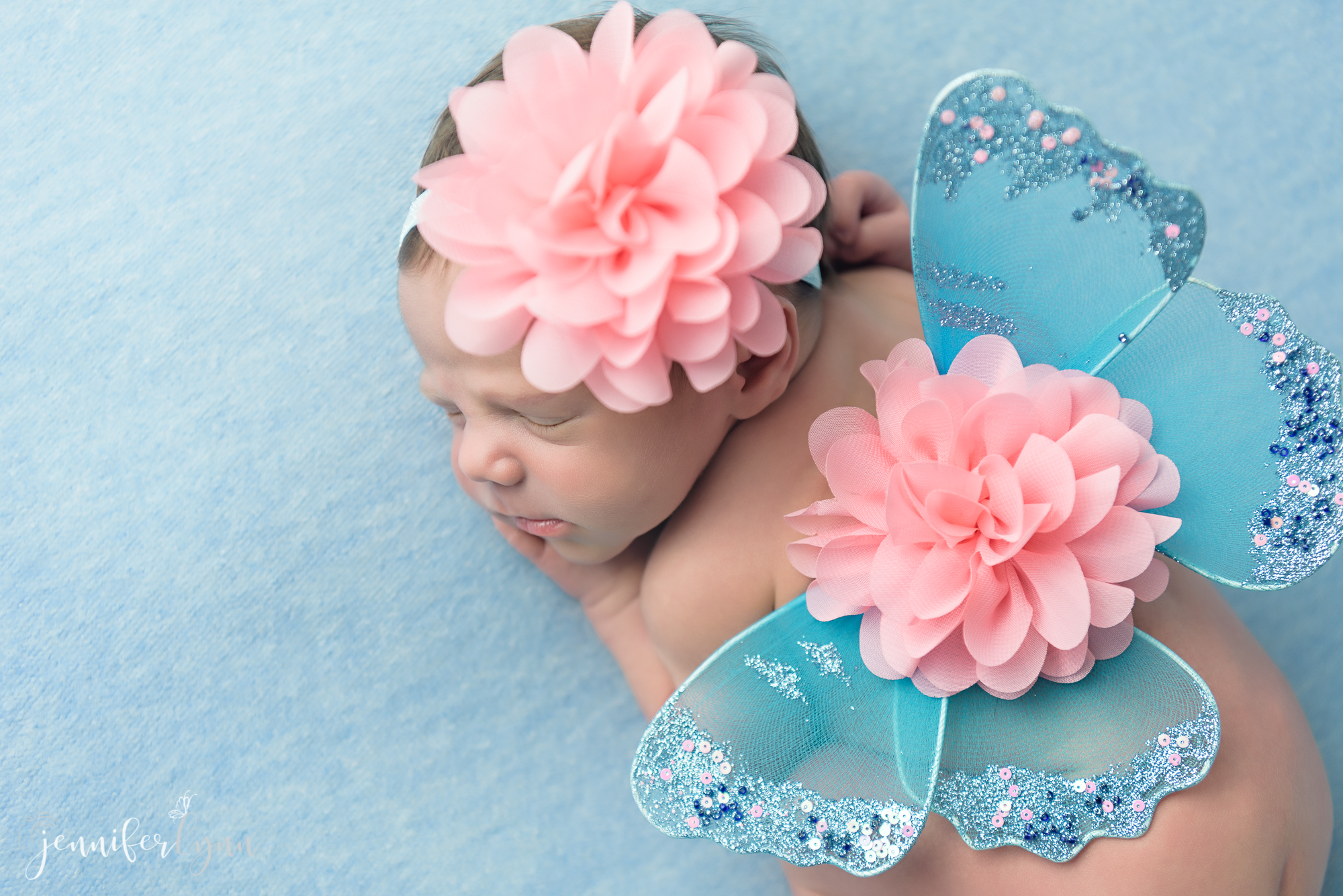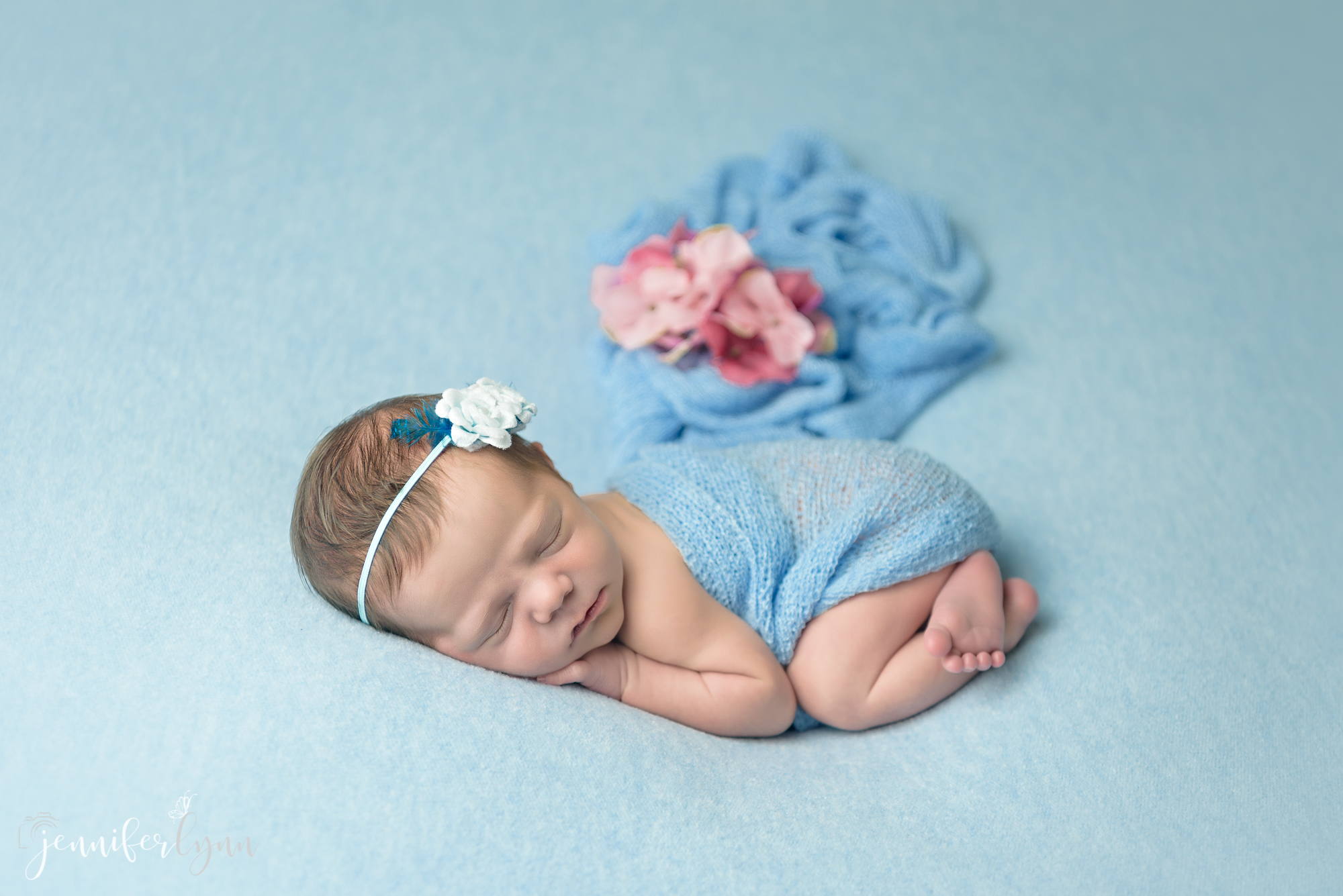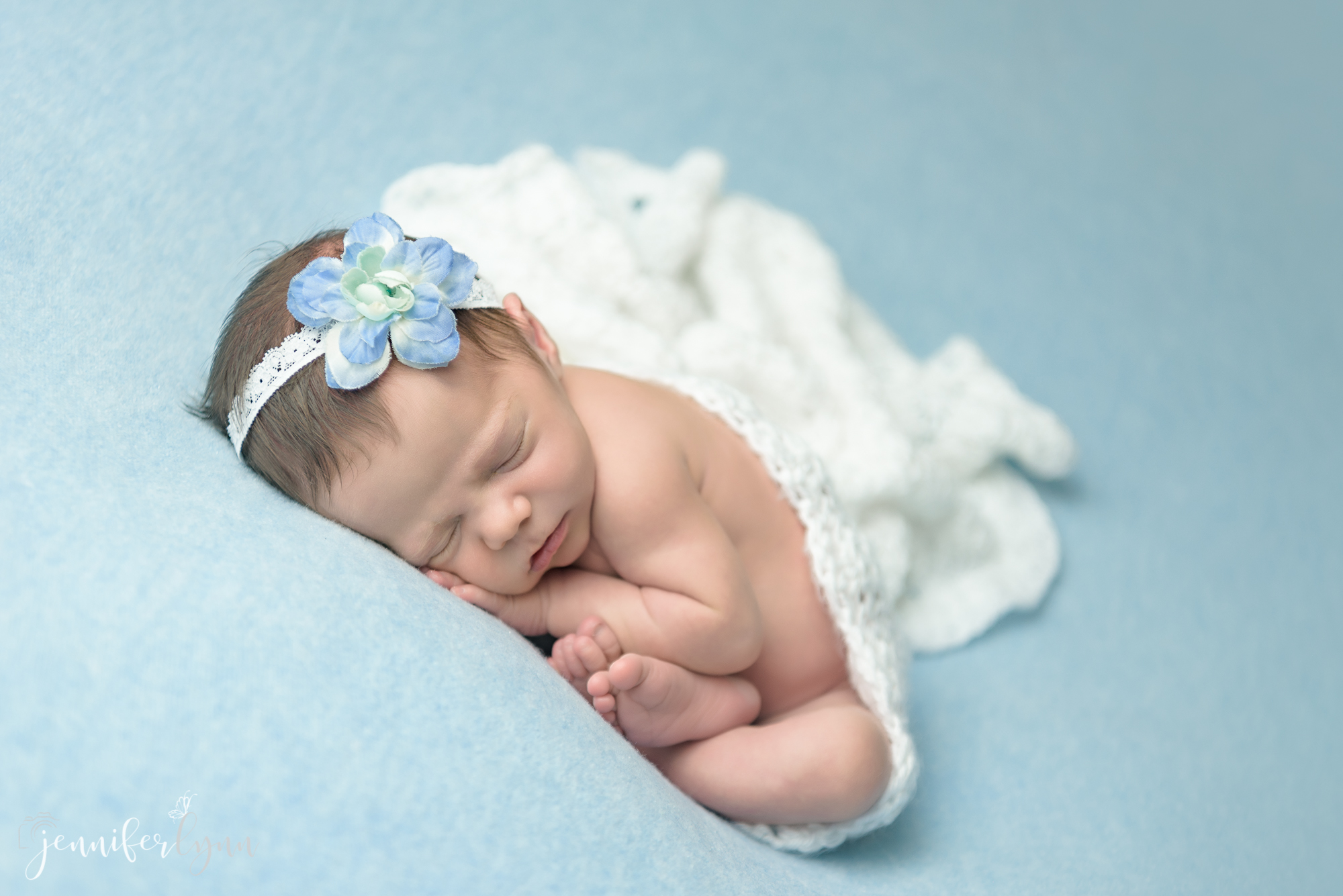 Want to book your newborn photography session? It's never too early! Newborn sessions are best when they take place within 5-14 days after baby's birth so request to get on my calendar at the beginning of your second trimester to guarantee time around your estimated due date.
CONTACT ME TO BOOK YOUR NEWBORN SESSION TODAY!