It's time to celebrate all you wonderful moms out there with beautiful new photos of you with your kids! I'm beyond excited to host my first Celebrate Motherhood Event this coming May 4th and 5th. This will be a wonderful time to pamper yourself before Mother's Day and get in front of the camera for beautiful images of you with your children that you'll cherish for years to come.
The event will begin with a professional mini makeup session provided by local make up artist, Jordan Tinnes, of Make Up by Jordan. She will spoil our moms with a "focus look" of professional eyes, lips, and cheeks PLUS lashes. All you have to do is arrive with your hair done, wearing your make up foundation and Jordan will do the rest! I'll have coloring books and activities for your kids to keep them occupied during your pamper session, so don't worry about monitoring them while Jordan works her magic.
After your make up, come take beautiful Mother's Day photos with my new spring backdrop and set up. I have several chairs and stools we can use for photos, plus a brand new floral arch bench that is absolutely gorgeous! We will take several posed photos of you with your kids, plus additional candid's of big hug or two. If time allows, I can also take a few siblings only portraits so all you moms have a gorgeous image of just your children for Mother's Day.
Check out the beautiful studio set up for your spring images with my very own crazy crew: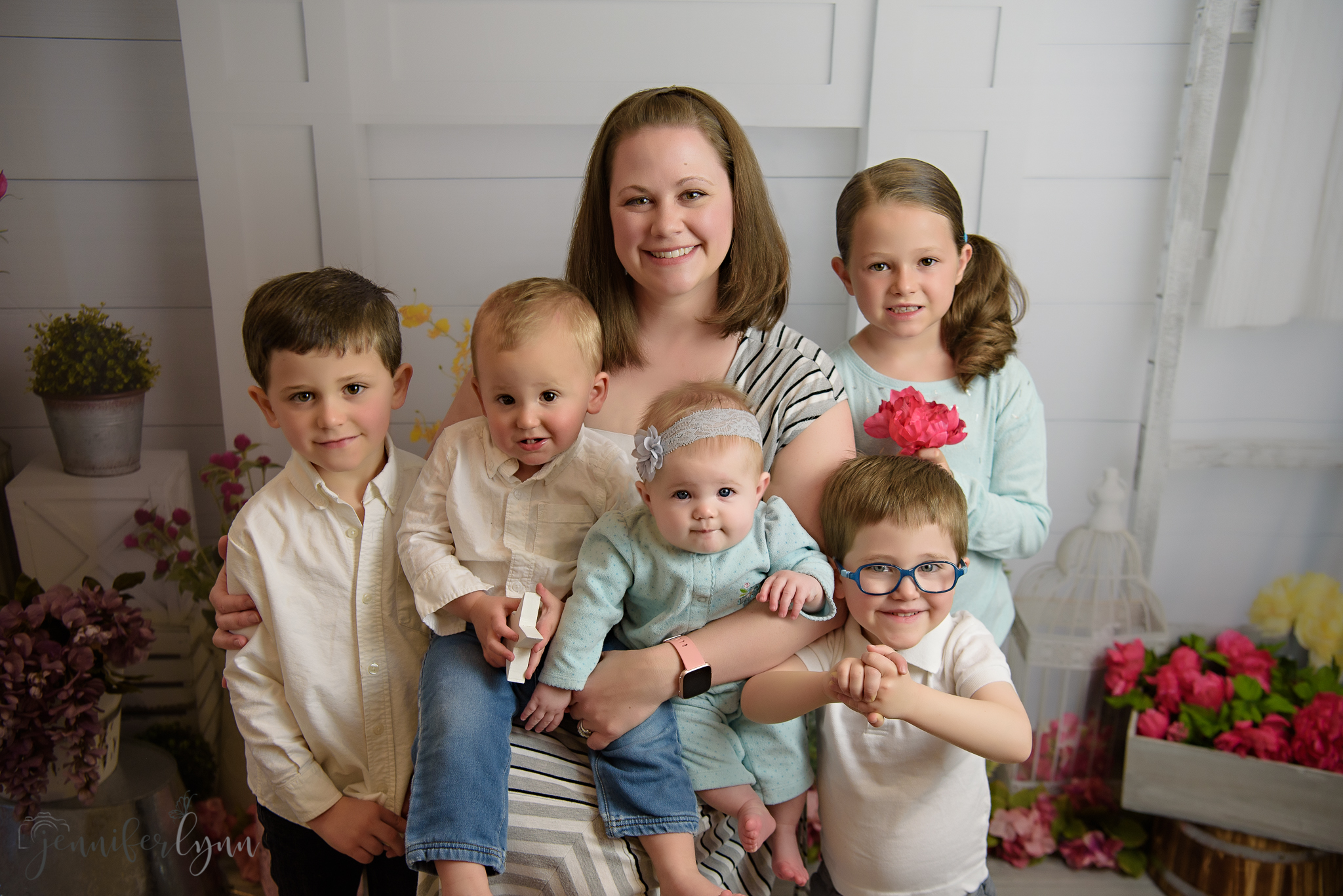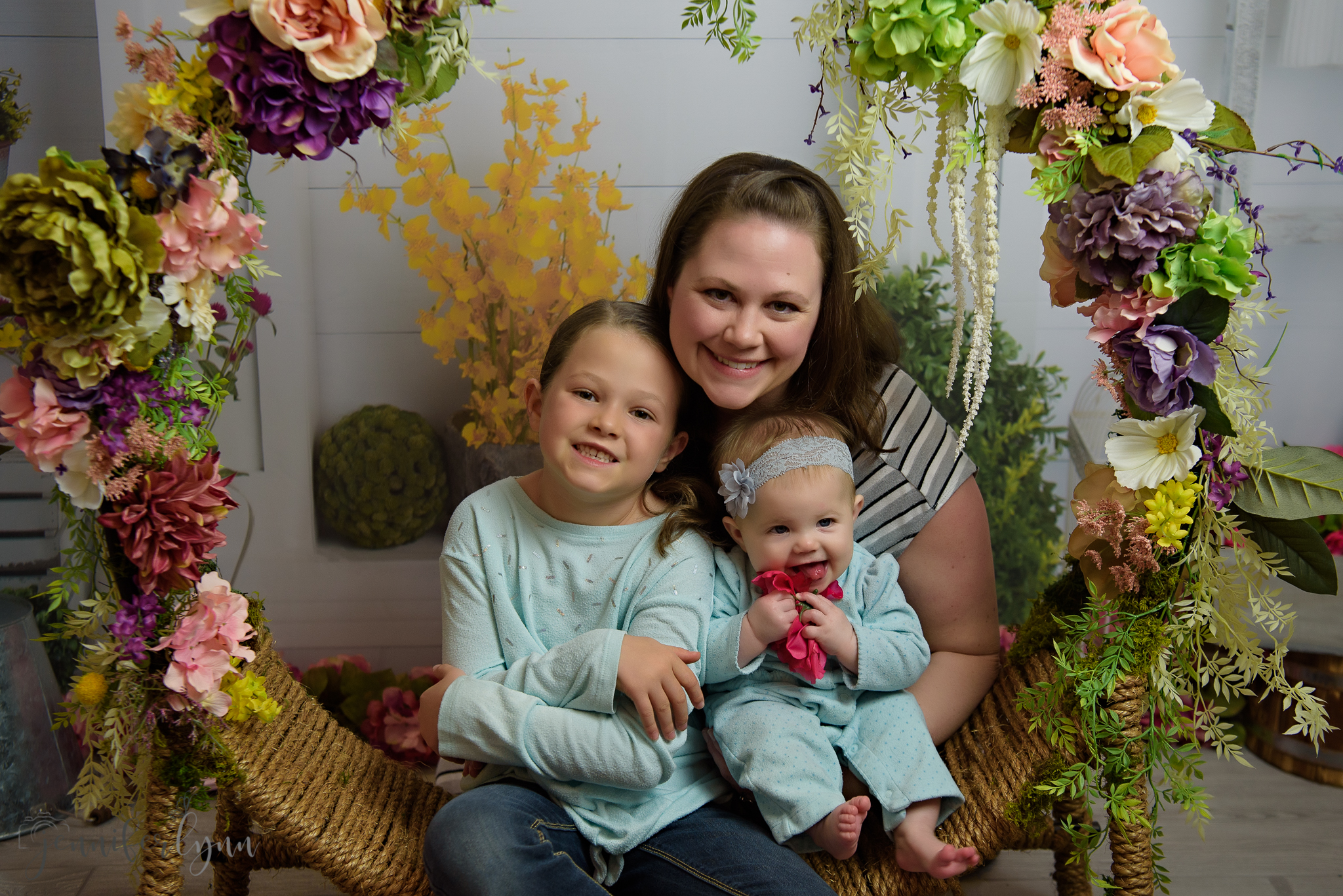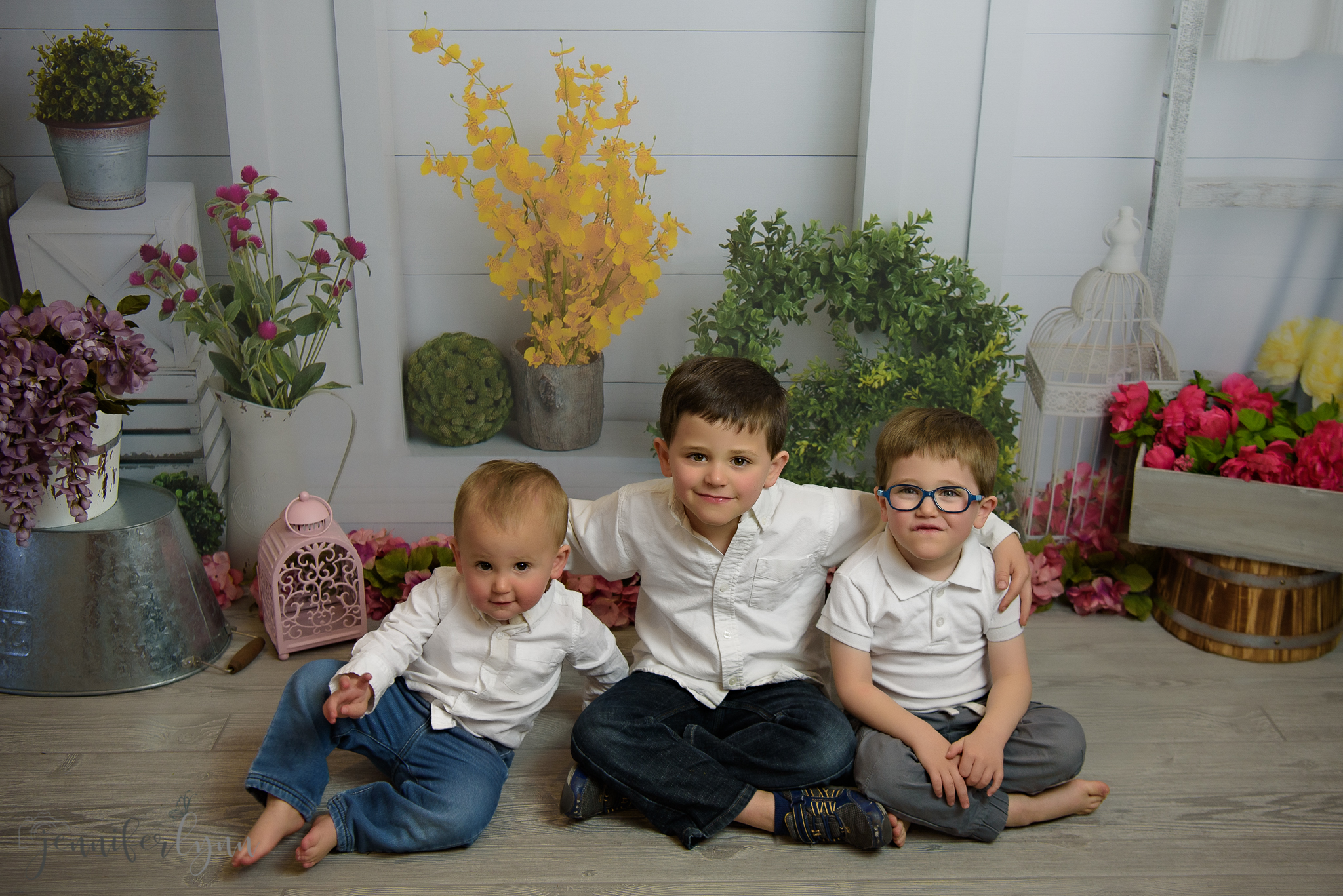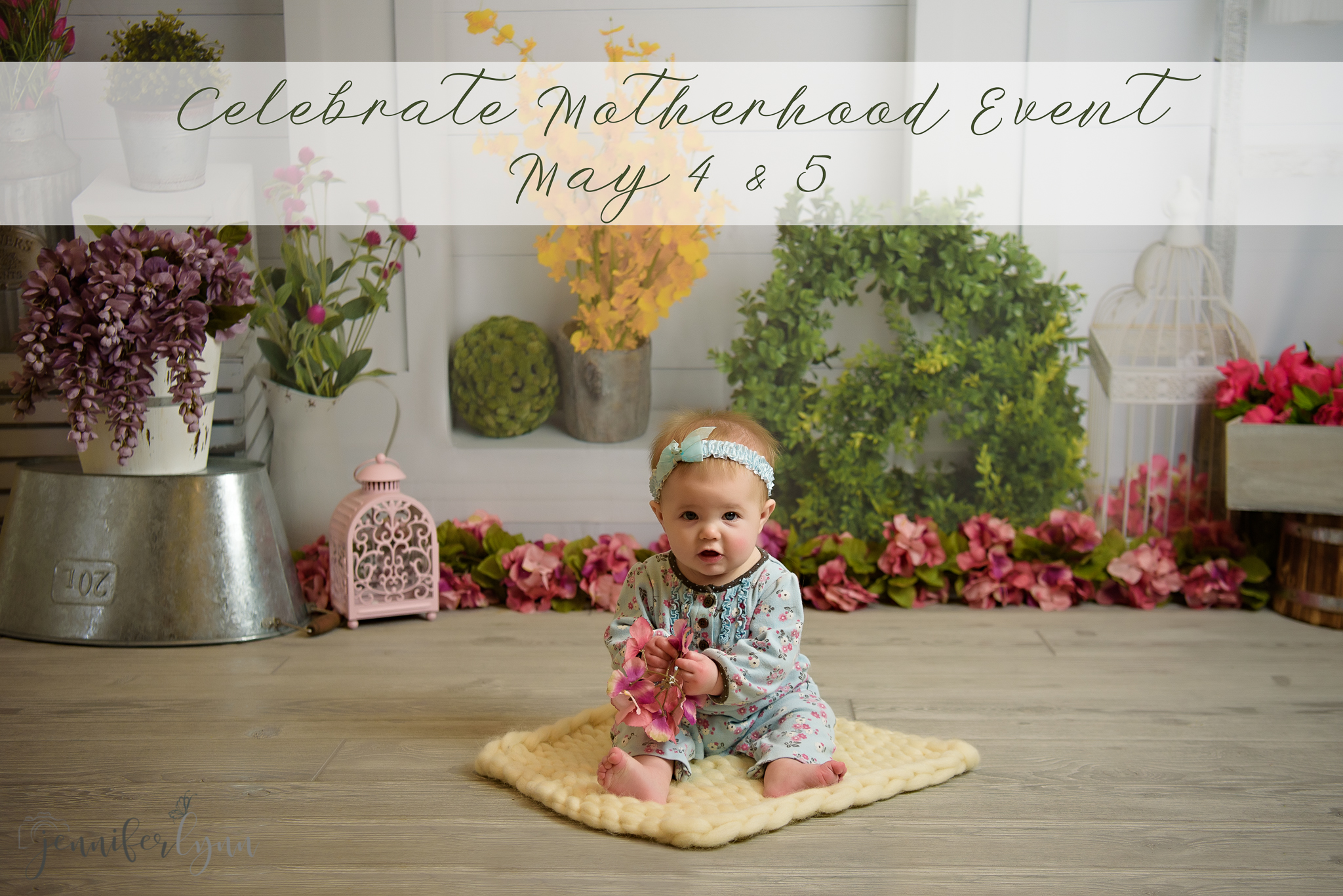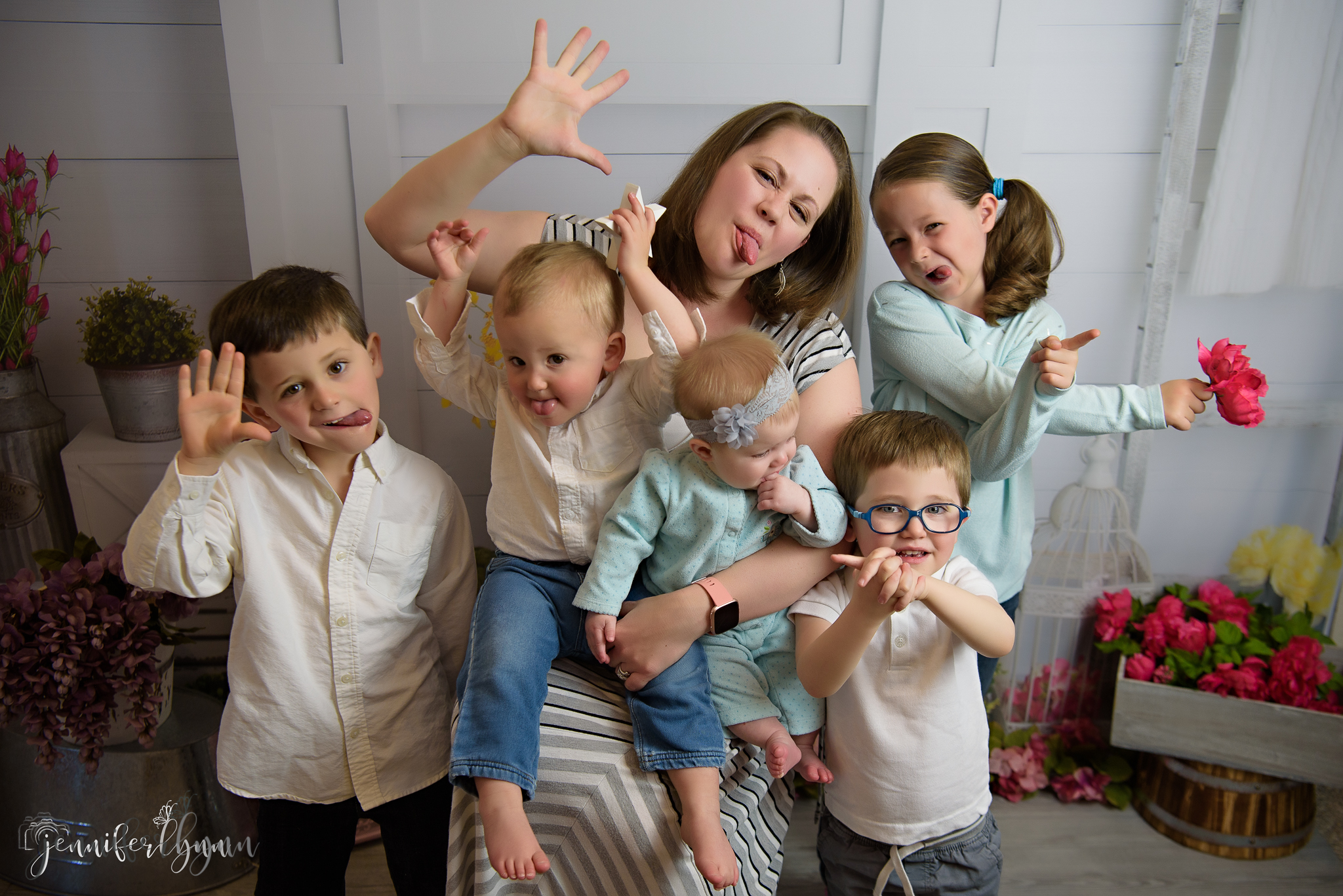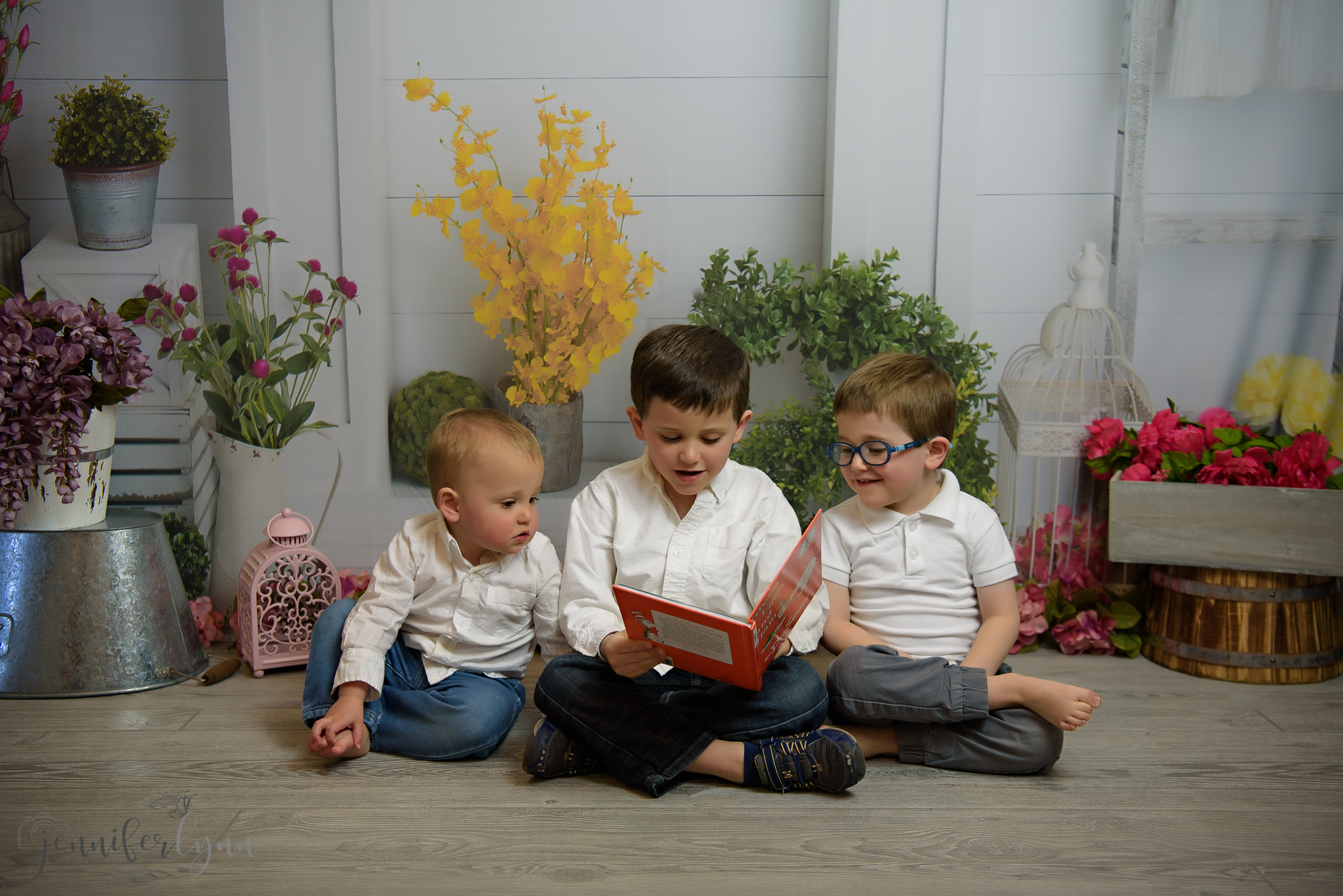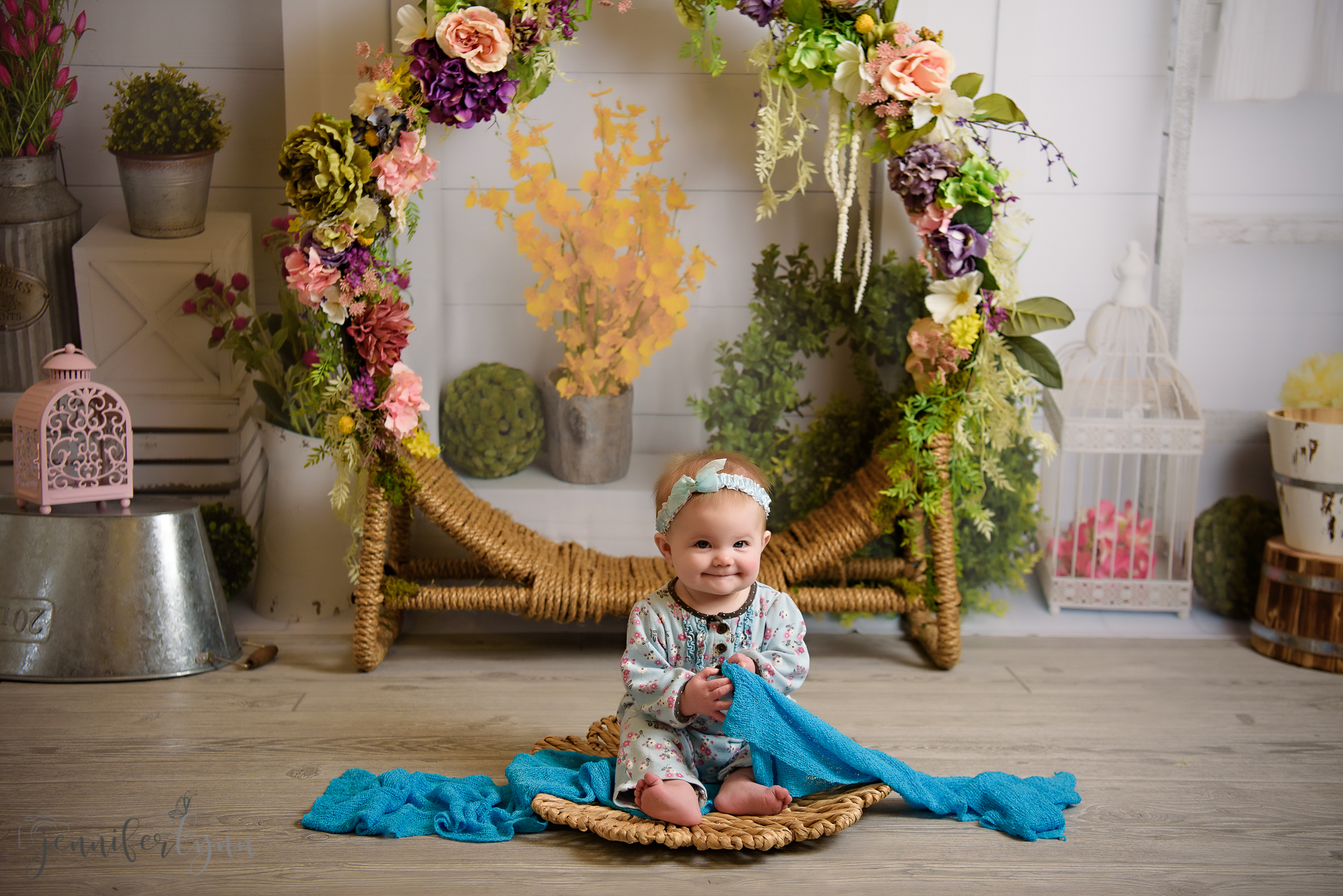 Mothers and grandmothers are welcome - just be sure to let me know if you'd like both mothers to join so I can adjust your time slot to allow for additional make up. Email me to book your spot today for this amazing opportunity to preserve your memories.