Sweet little Everly came by yesterday for her newborn photo debut. I just love the name they chose for her - it fits perfectly with all her precious features. Her mom also loved the mint accents and colors, so I paired it with creams, pinks, and purples this time. I adore all the bright feminine colors for little girls and it's been so fun to get out all my winter and snowflake things again this year (although we haven't seen any actual snow here in Denver since before Halloween!) Her mom also brought some adorable gold angel wings with a gold headband and some tiny pink bloomers I got to photograph. Then Everly just slept away! She was a dream baby and just let me play with headbands and props, plus was great for all her family photos.
I love the family and siblings pictures we got yesterday, too. Big brother and sister were so polite and careful with their baby sister. I can't wait to show the family the rest of their gallery with all the great family and sibling images we were able to capture yesterday. These are always such treasures when you get to see your family all in the frame with the newest little baby. I can tell Miss Everly is already surrounded by so much love.
A big thanks to this family for allowing me to be part of these memories and preserve such a special time for you!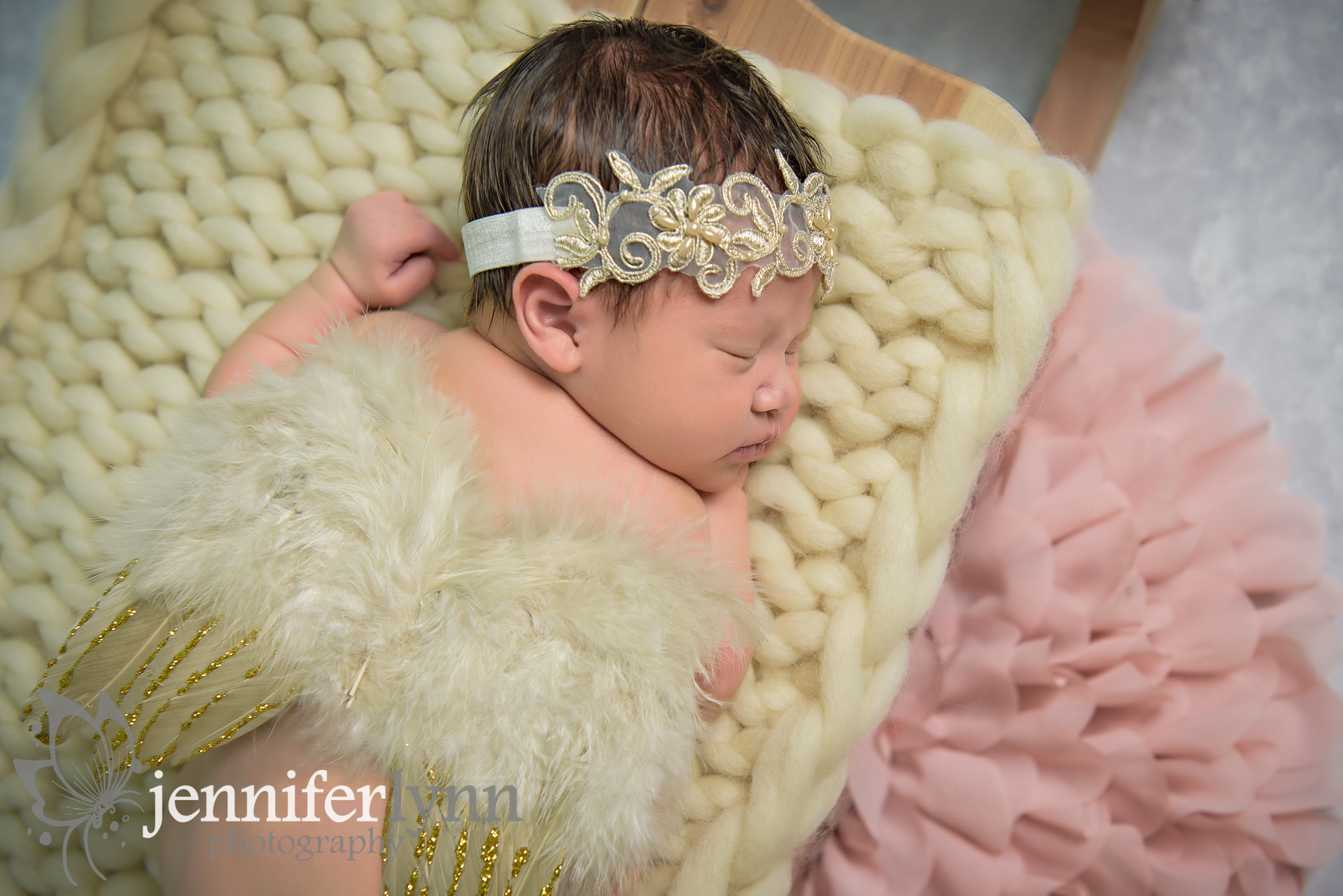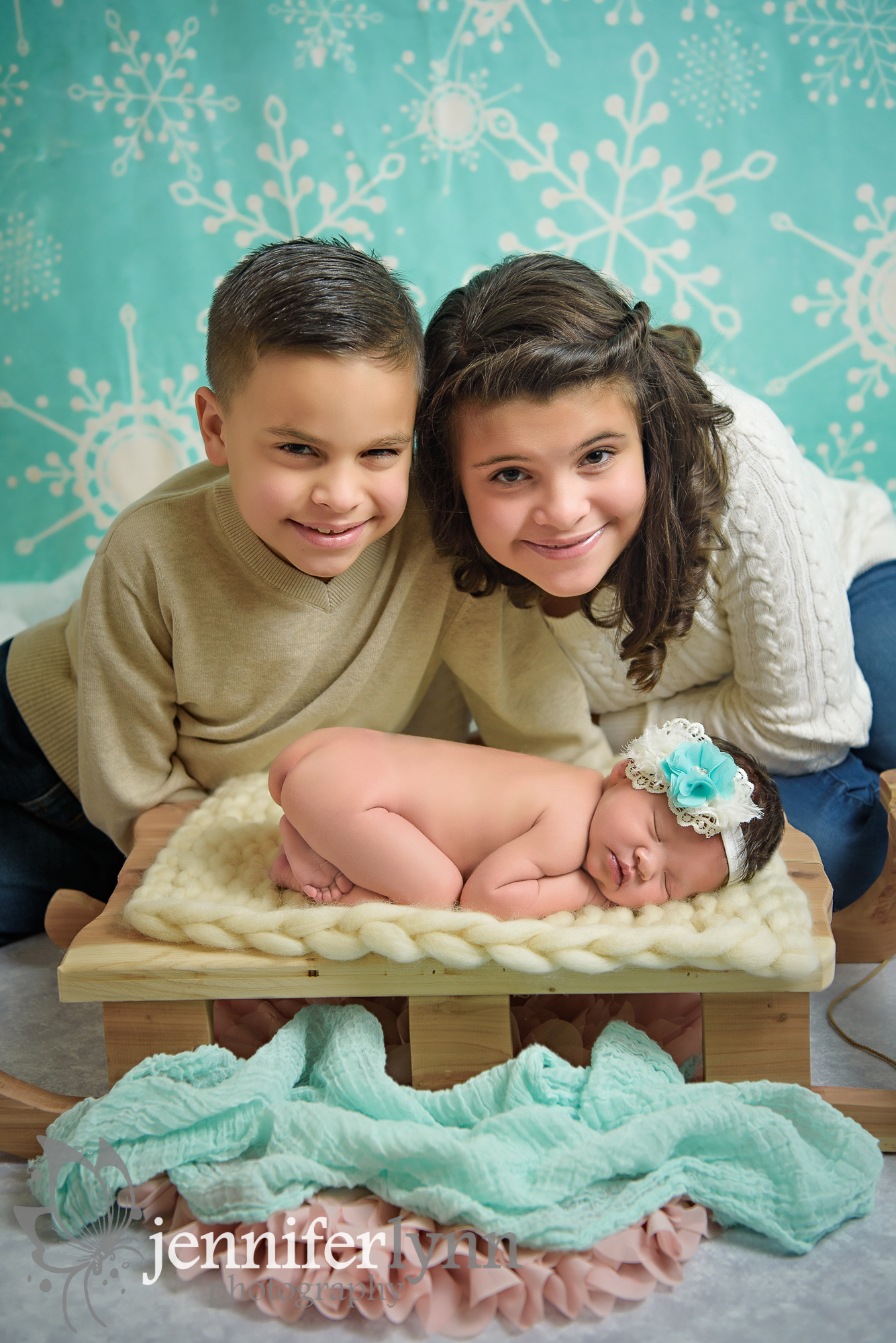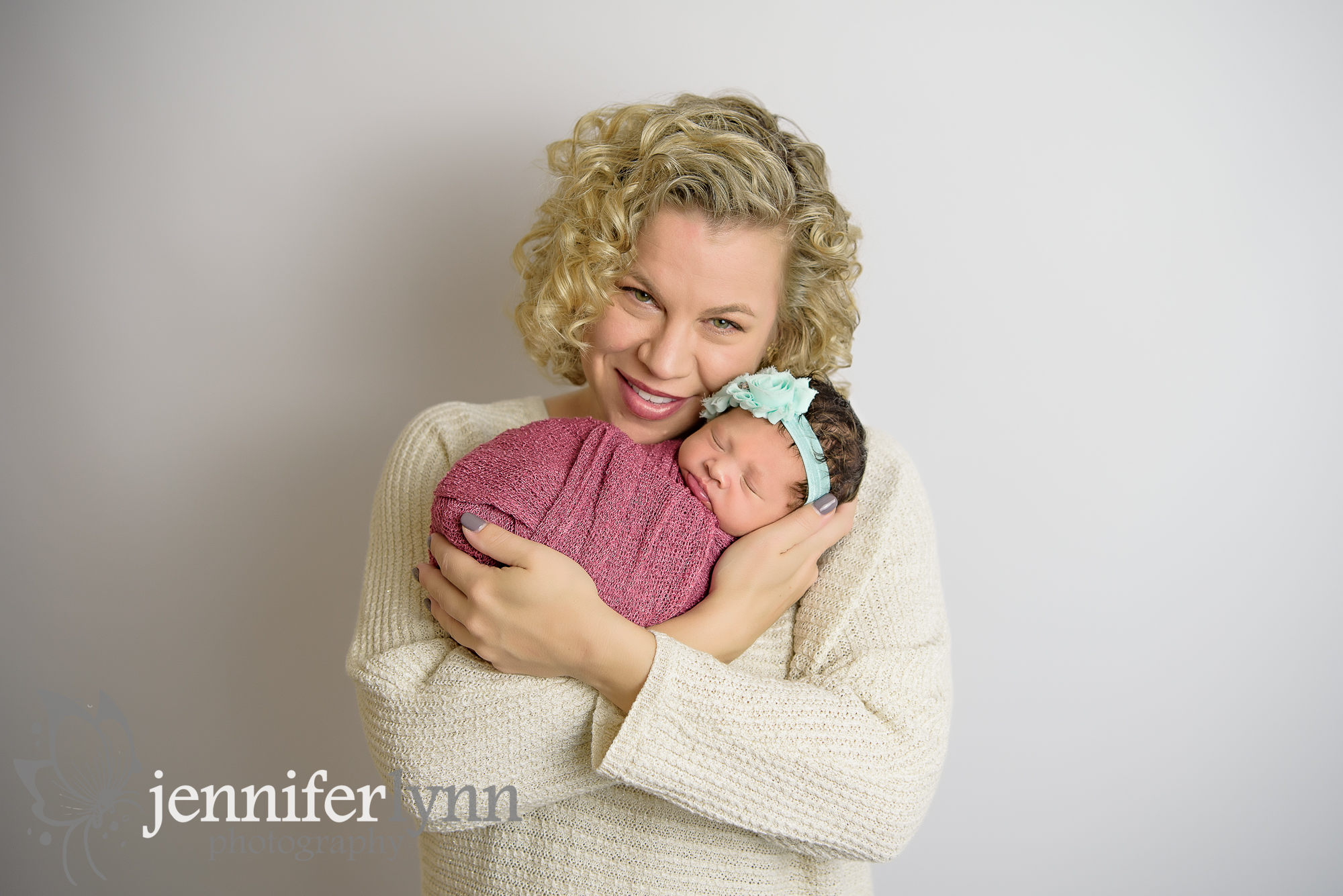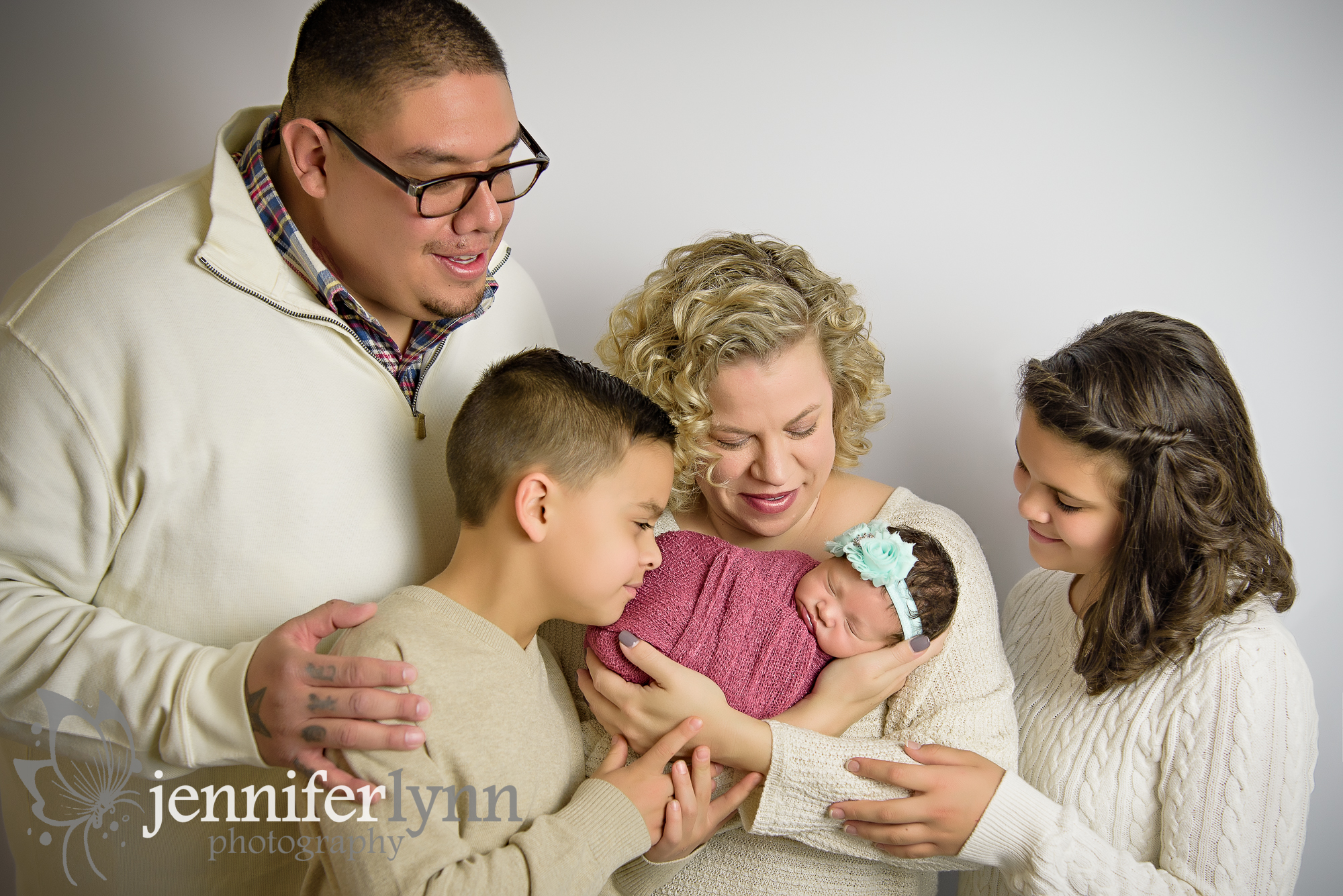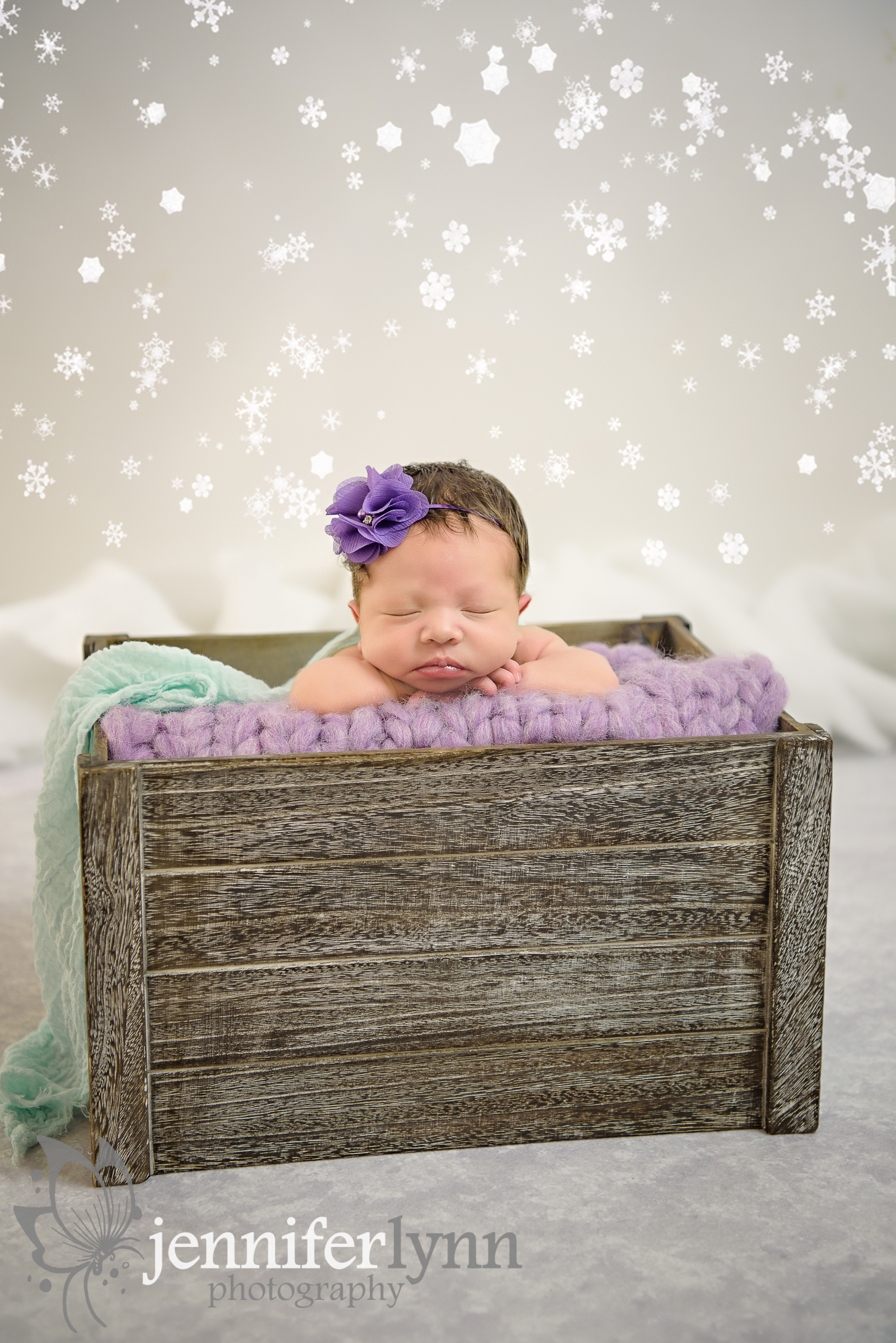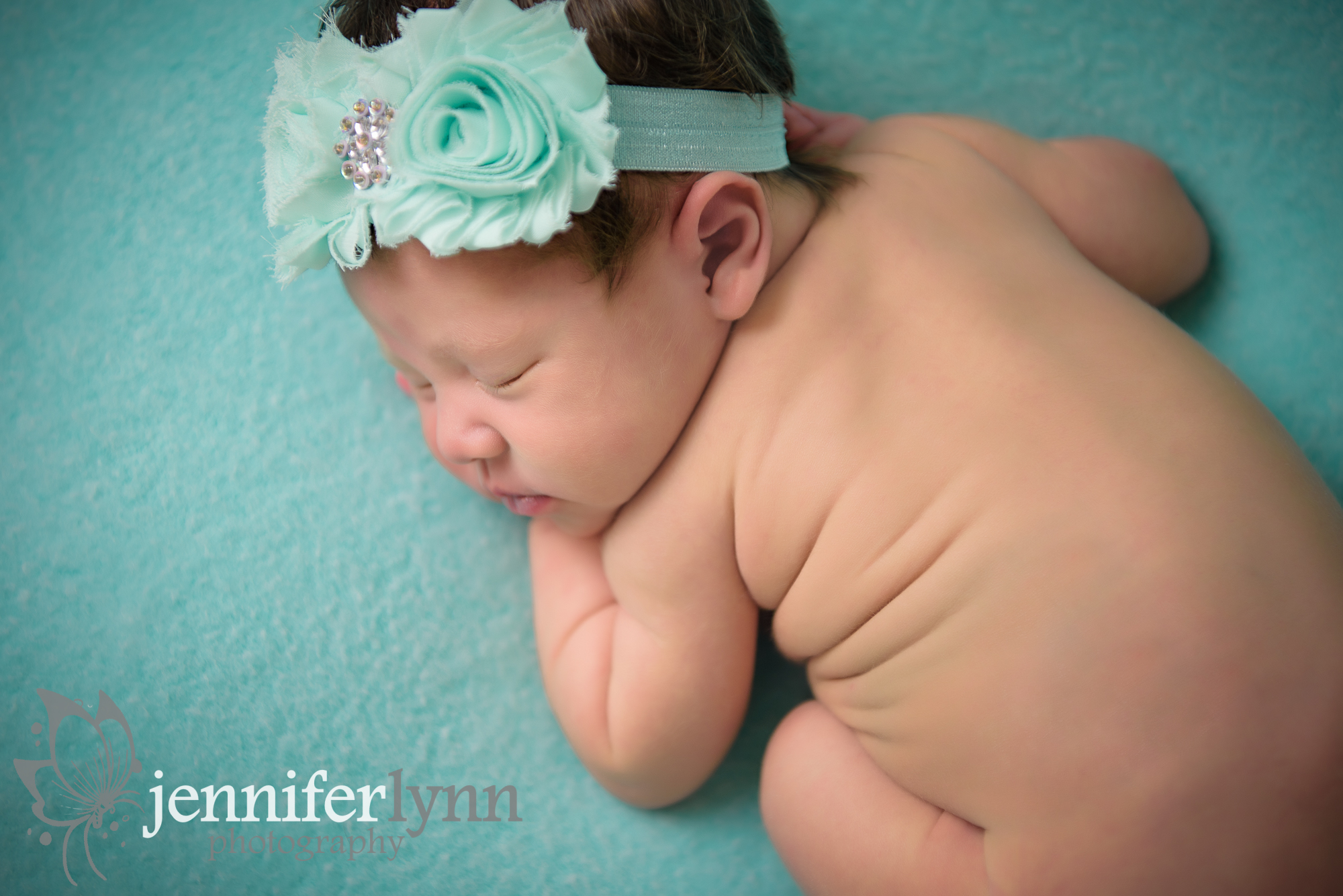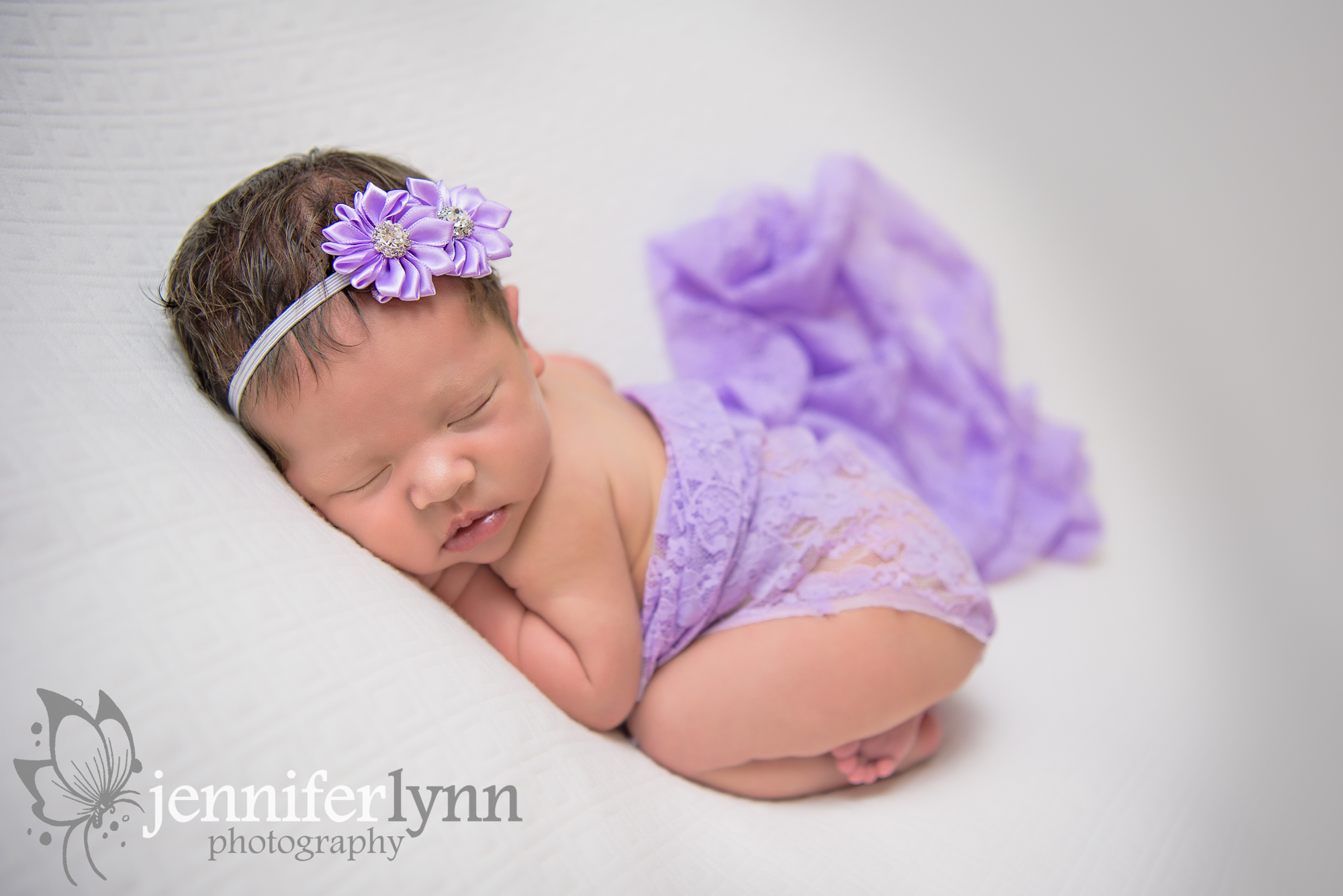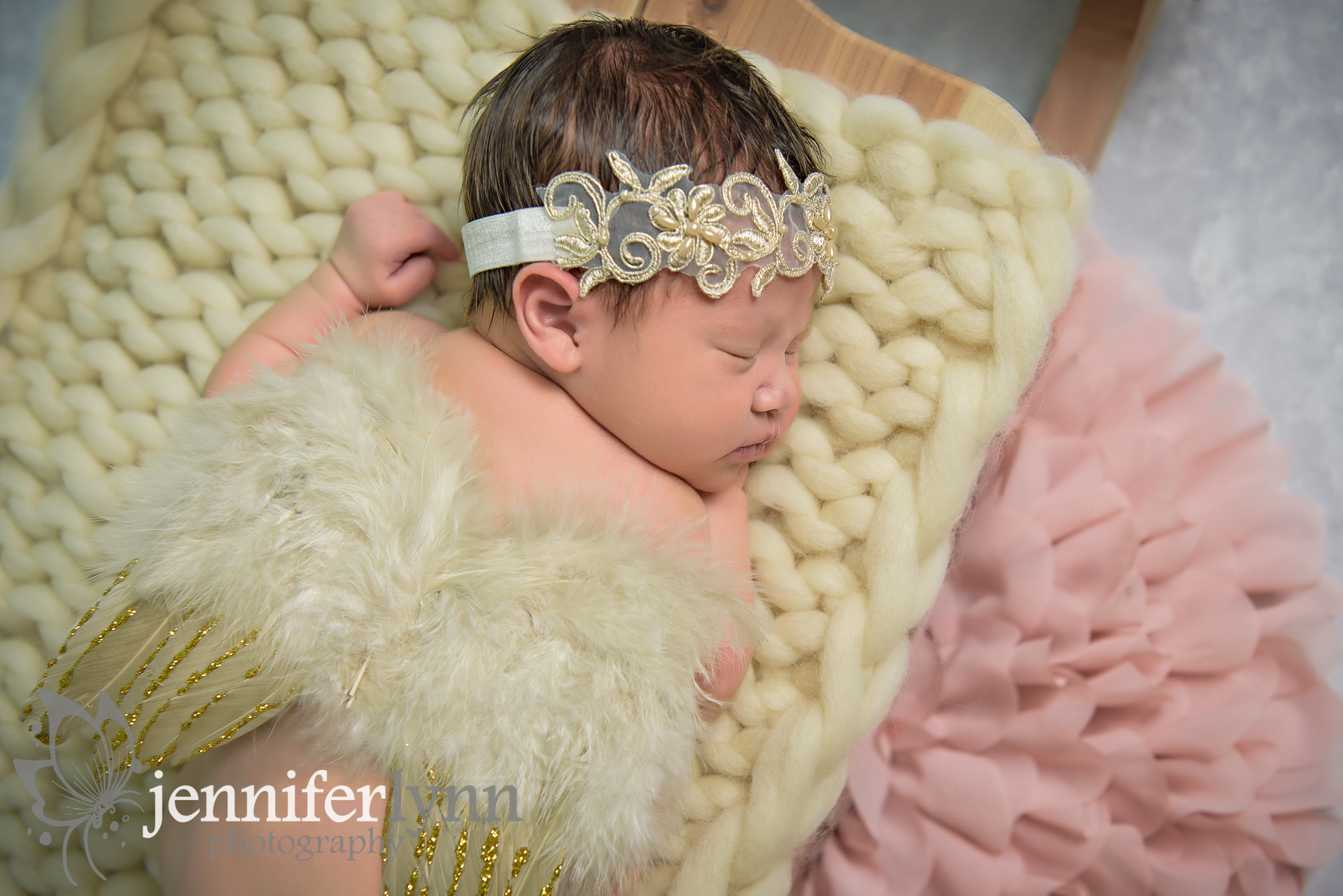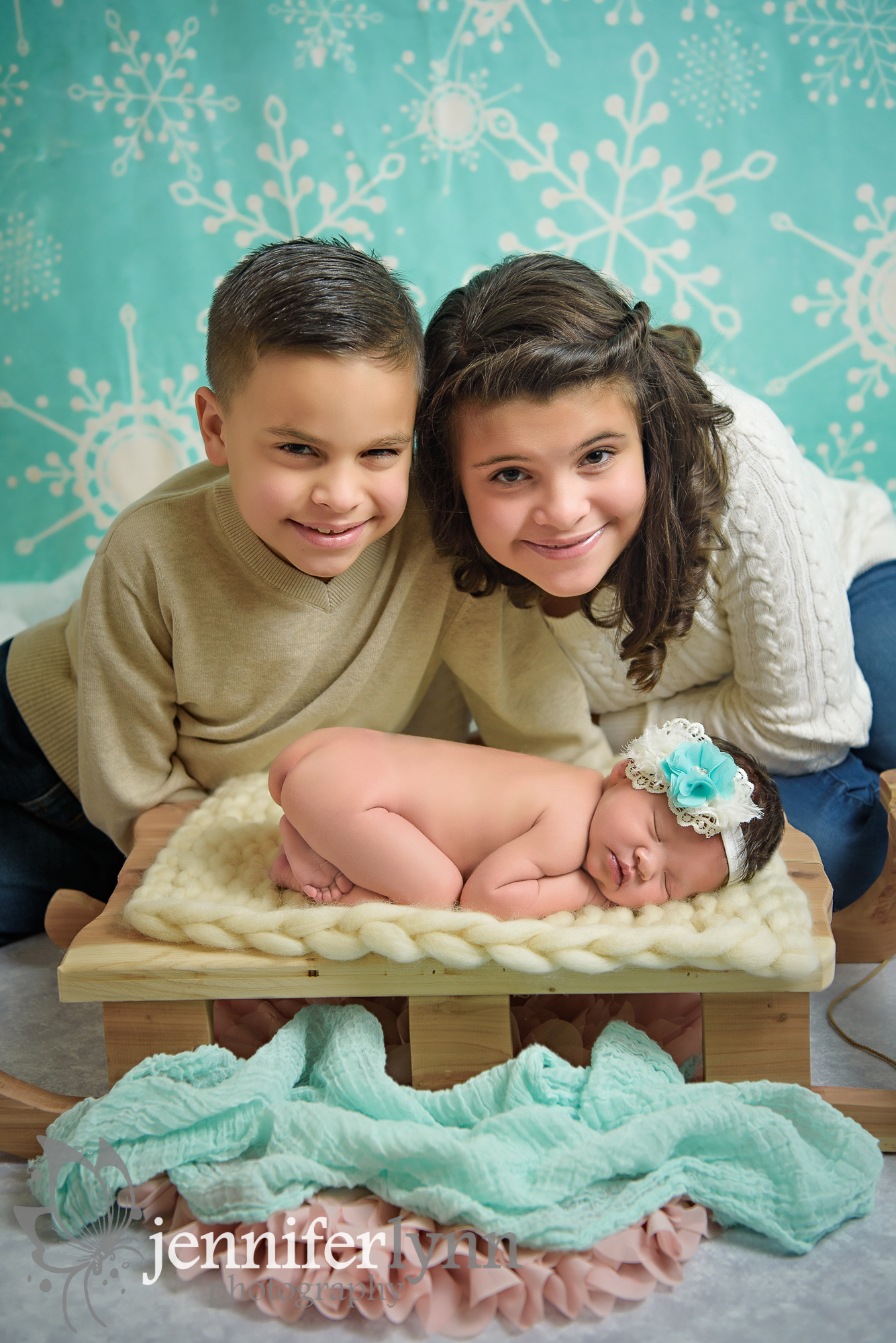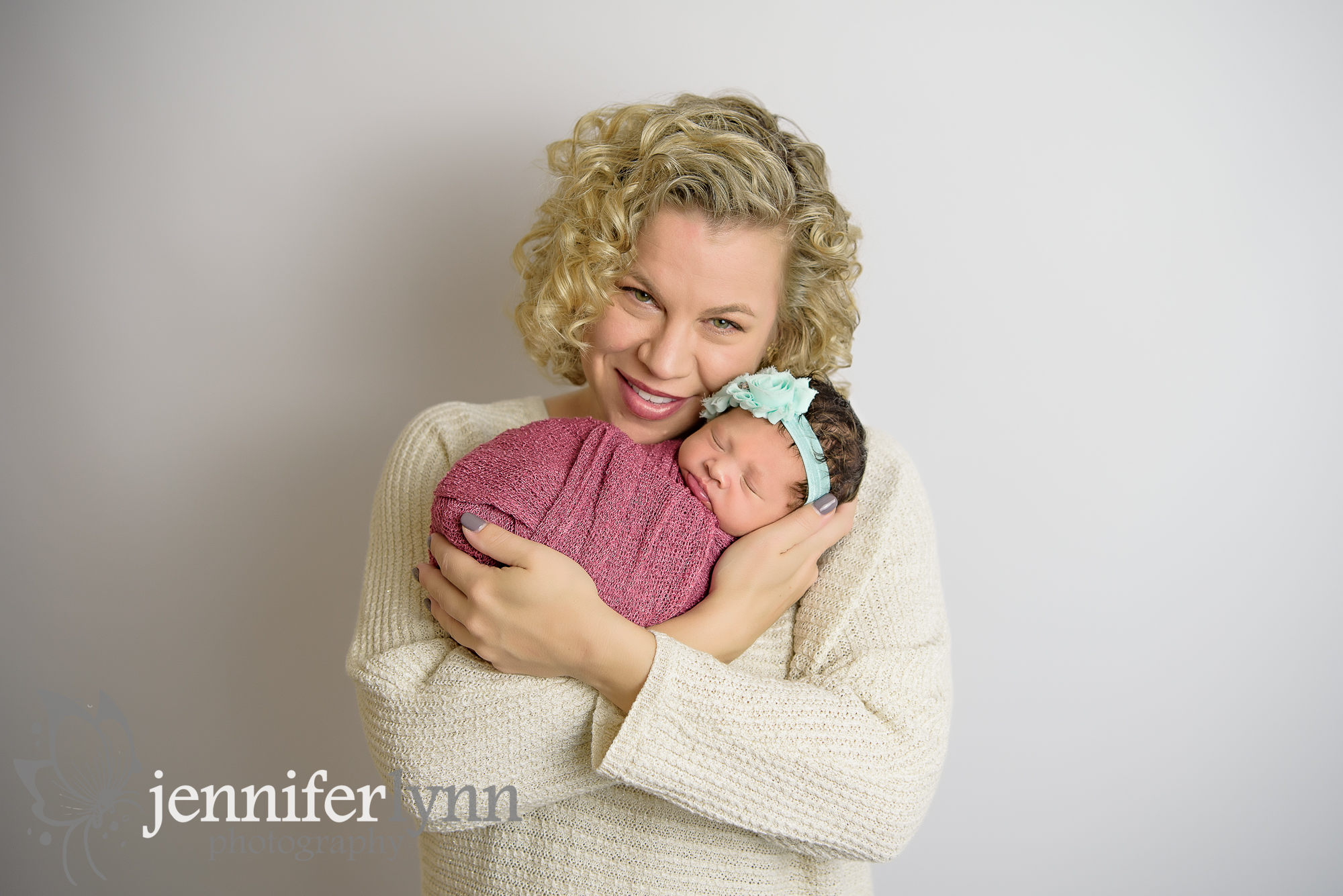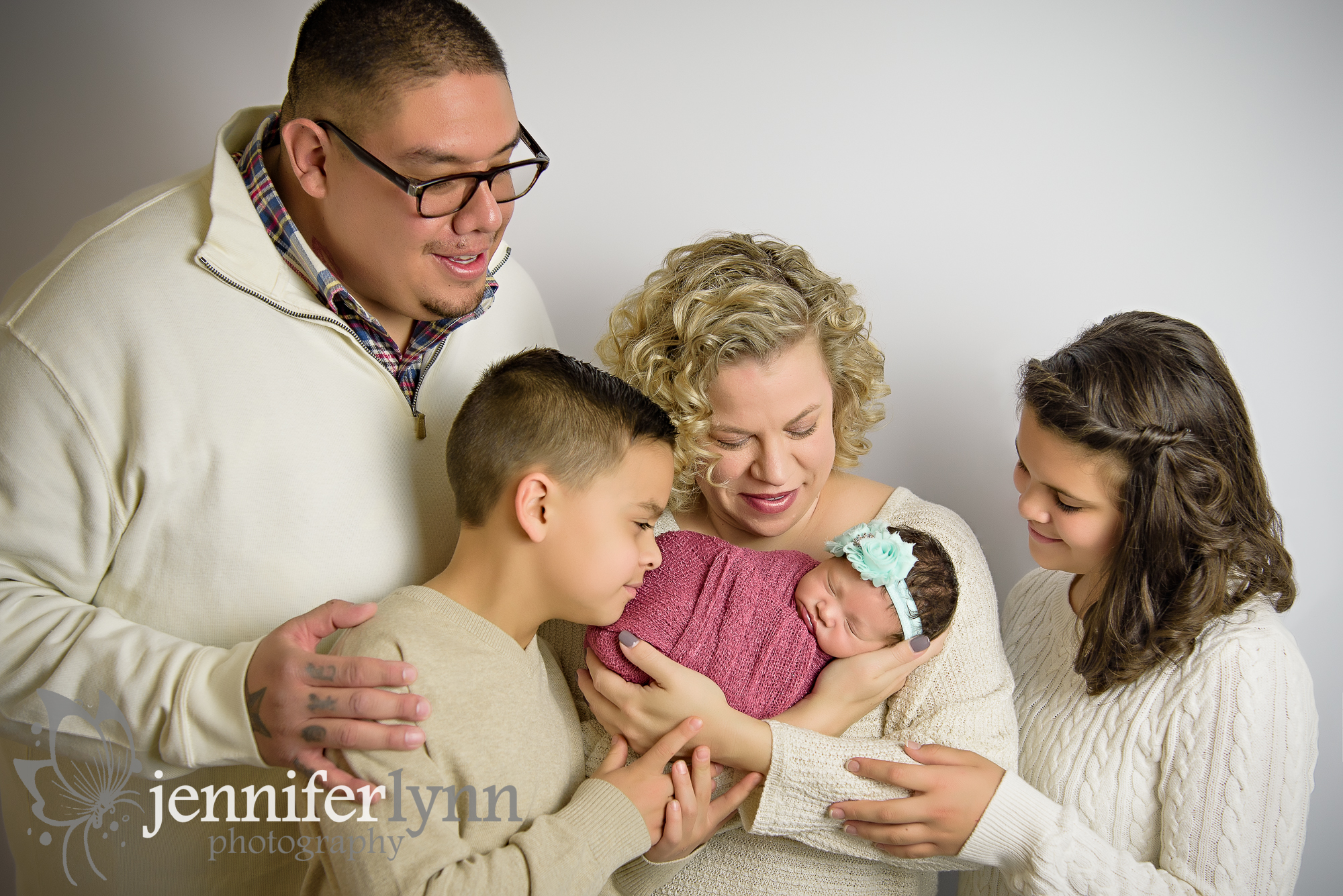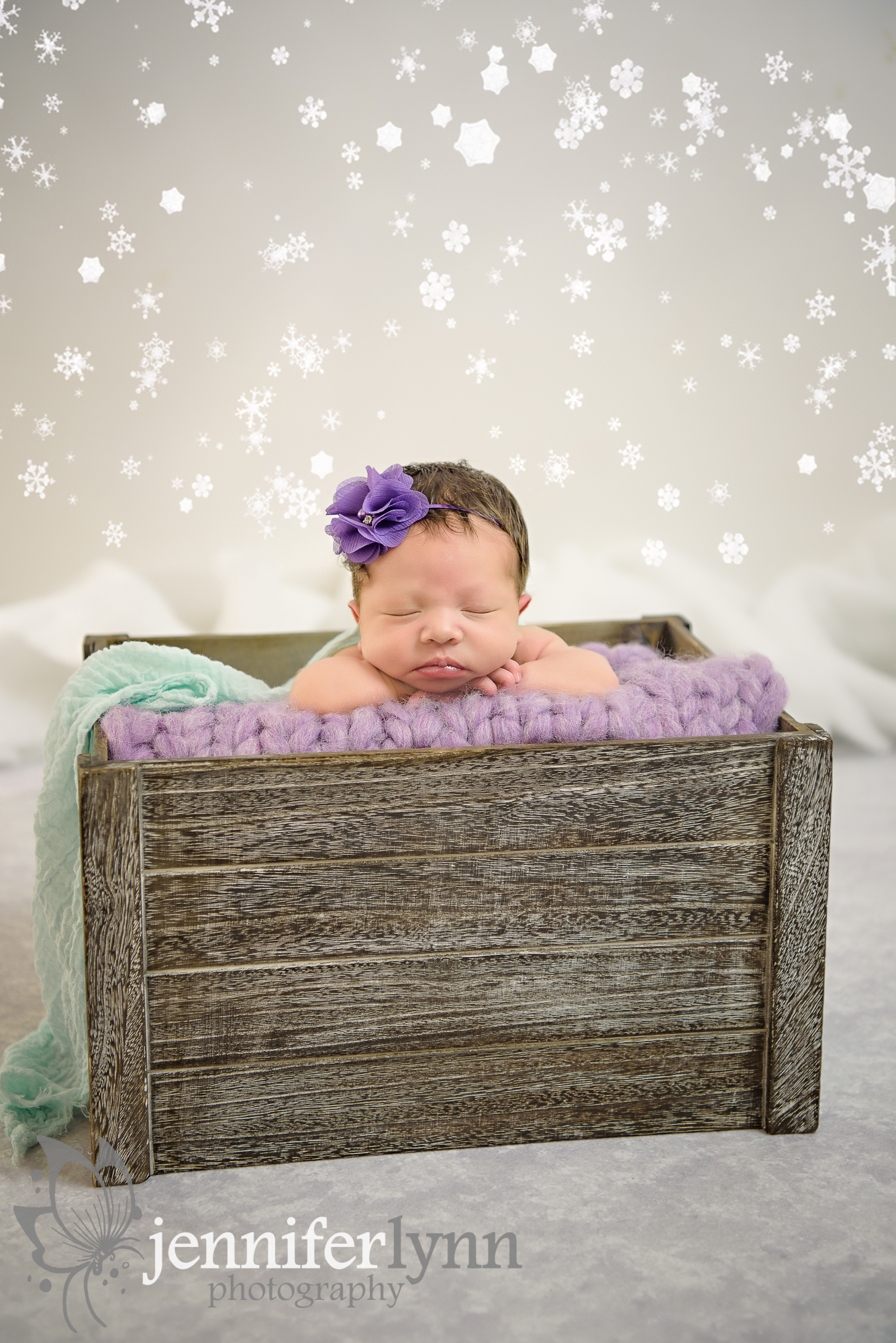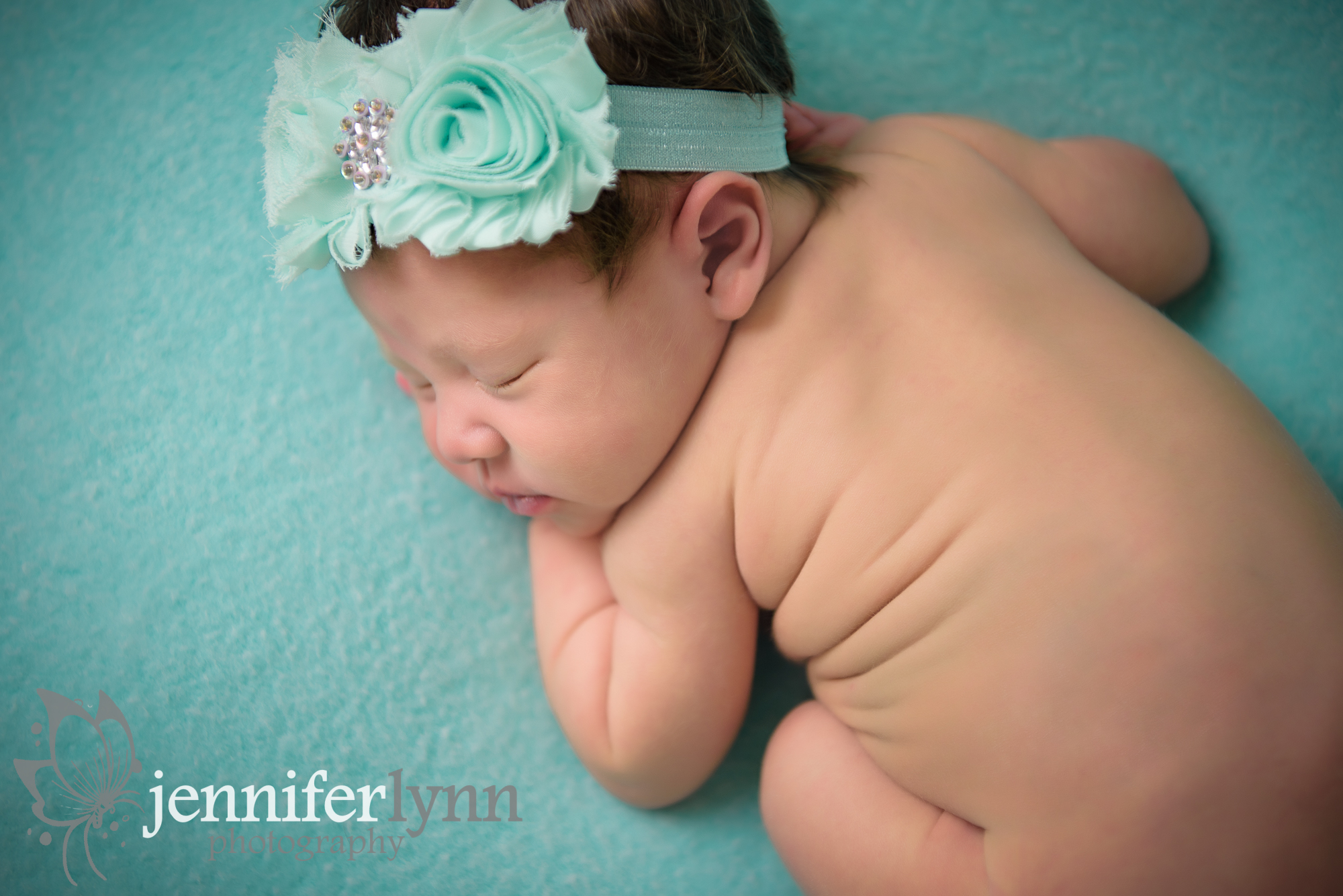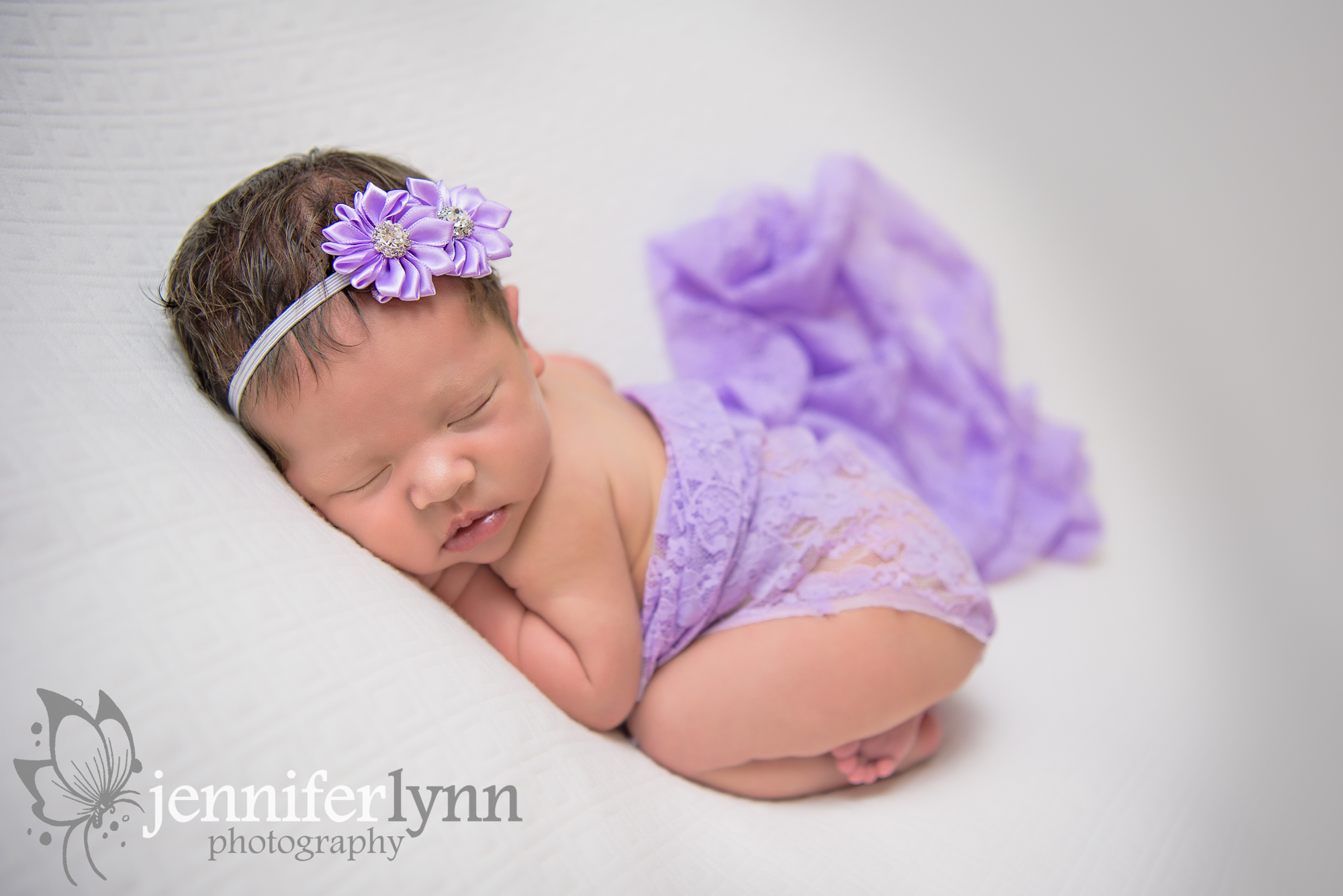 Want to book your newborn photography session? It's never too early! Newborn sessions are best when they take place within 5-14 days after baby's birth so request to get on my calendar at the beginning of your second trimester to guarantee time around your estimated due date.
CONTACT ME TO BOOK YOUR NEWBORN SESSION TODAY!