After a brief thunderstorm in the afternoon, we ended up with a gorgeous evening for a senior session for Maree. She had requested water during part of our session, so we stopped at a few of my favorite spots, the first being a beautiful water feature that always looks amazing in the summer. Maree even wanted to get in the water (yay!) so we snagged some on the nearby boulders and in the water. The light was just perfect by the lake as we were leaving so we got some down by the little pond. The gate ended up being locked to actually get to the dock, but I'm kind of glad it was as these photos by the railing turned out to be some of my favorites.
We headed to our second spot where we took beautiful sunset photos on the hill at two different times. This is my absolute favorite place to be at sunset, as you can see all the way to downtown Denver in one direction and to Pikes Peak in Colorado Springs in the other. Maree was such a trooper running all over with me to catch the light and get in all the spots before we lost our evening light. And, as usual, we made sure to capture a few options for her yearbook photo with a few backgrounds so she can pick her favorite when the time comes.
What a way to kick off the senior session season here in Colorado with a session like this! Summer is always the best time for these photos as you have them in plenty of time before yearbook deadlines and before the weather turns cold. And if Maree's session is any indication, you should totally snag your spot today to get your senior portraits before school starts.
A huge thank you to Maree and her family for coming out this weekend! I so enjoyed meeting you all and can't wait to send your gallery and show you her gorgeous images.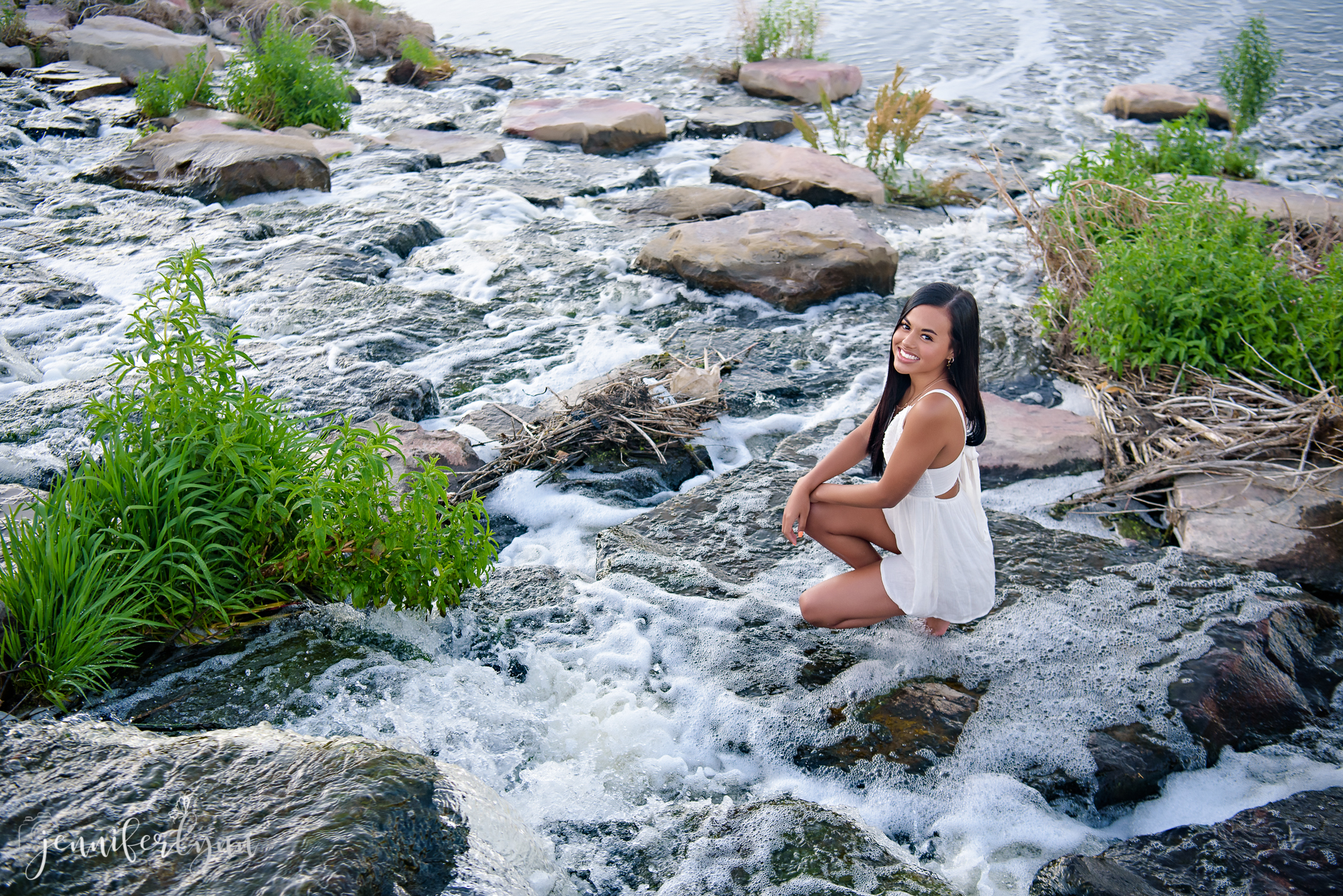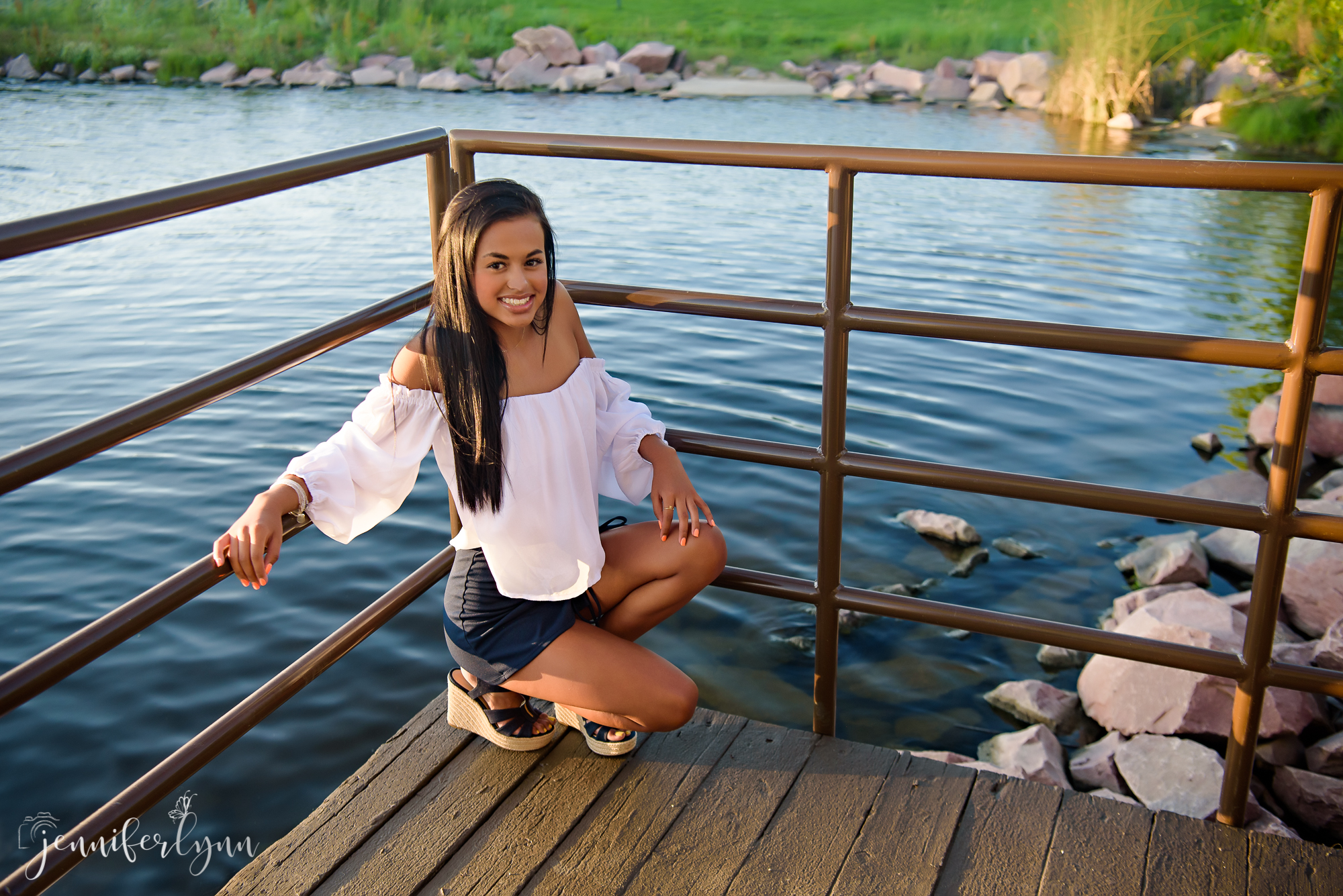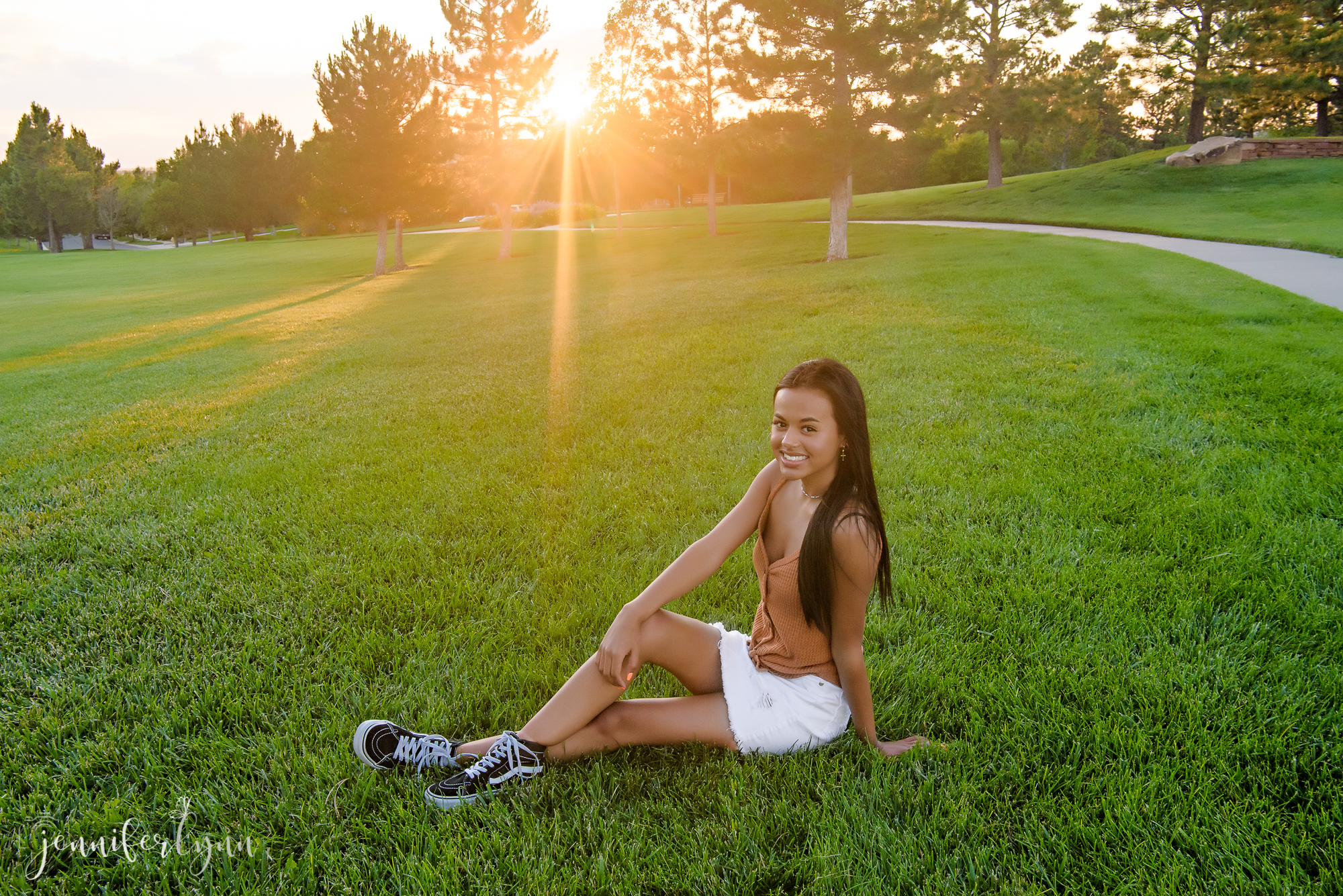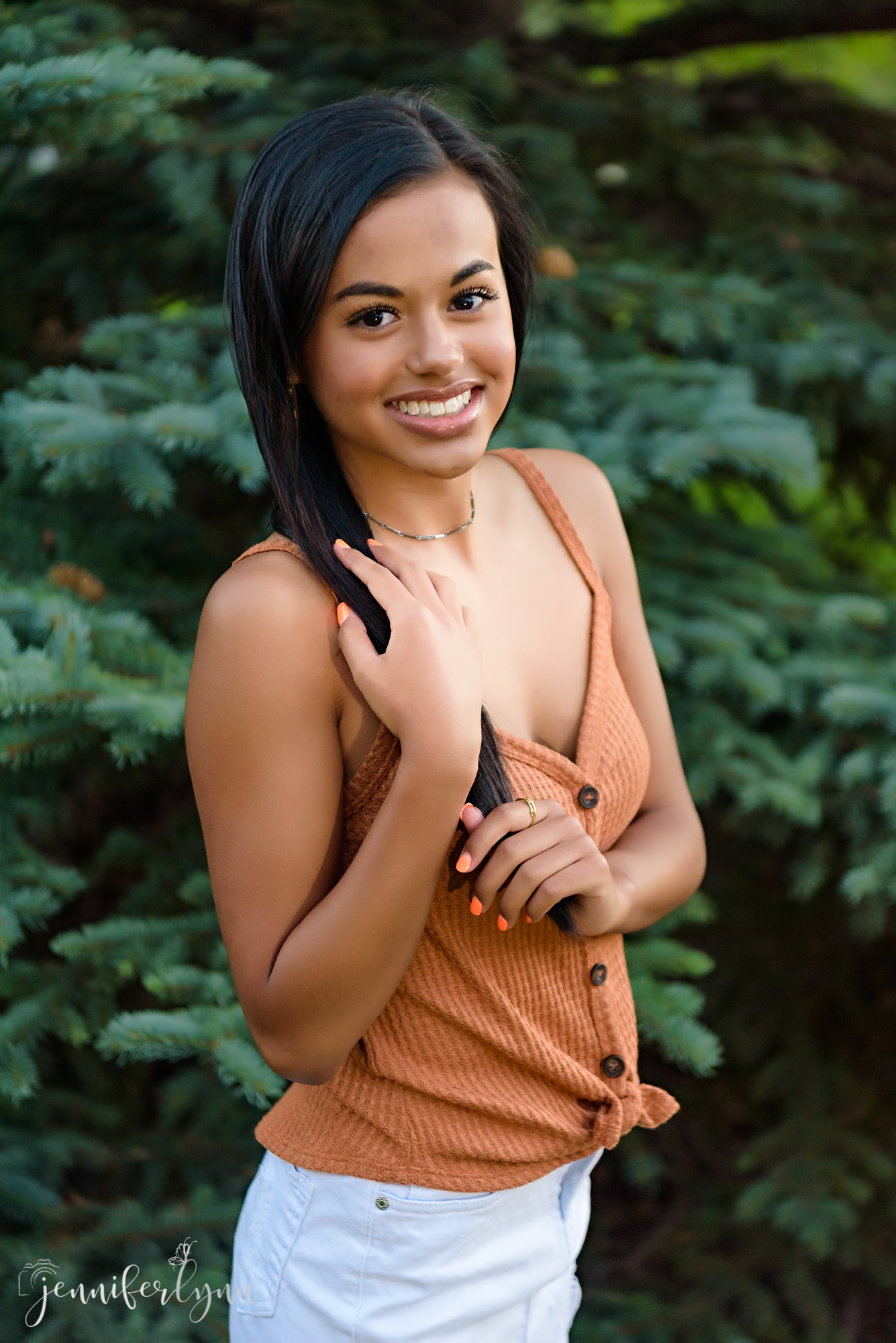 Want to book a session for your graduating senior? Summer is the perfect time is a great time to get on my calendar to make sure you have your portraits before yearbook photos are due. Check it off your list and be ready before school even starts this fall!
CONTACT ME TO BOOK YOUR SENIOR SESSION TODAY!