This lovely group wanted updated family portraits while they were all gathered together for the Thanksgiving weekend. I had the privilege of taking one of the son's senior photos last year and now I got to officially meet the rest of the family. I must say there is something special about big families! My dad is one of ten and I have 28 cousins on that side of the family alone. Our last family reunion had almost 60 people in attendance and it was loud and wonderful at the same time.
This group did great with all the groupings and interaction, and it was truly special to be able to capture these memories for them. I can only imagine how wonderful it is to have all your kids home for the holiday after some are already married, off at college, or pursuing mission work. We had a beautiful afternoon with stunning mountain views and everyone gave their best "mom smiles" and had some silliness, too.
I was able to get several different groupings with all six kids plus the daughter-in-law, mom and dad, and the couple. Then I gave a little break while I took individual photos of each of the kids. And, of course, there were lots of different group photos of everyone together. I would have a hard time selecting just one as a favorite to hang on my walls! Although I do especially love the big group on the bridge all looking in toward mom and dad.
A huge thanks to this family for selecting me for these special family photos! Enjoy the rest of this holiday weekend!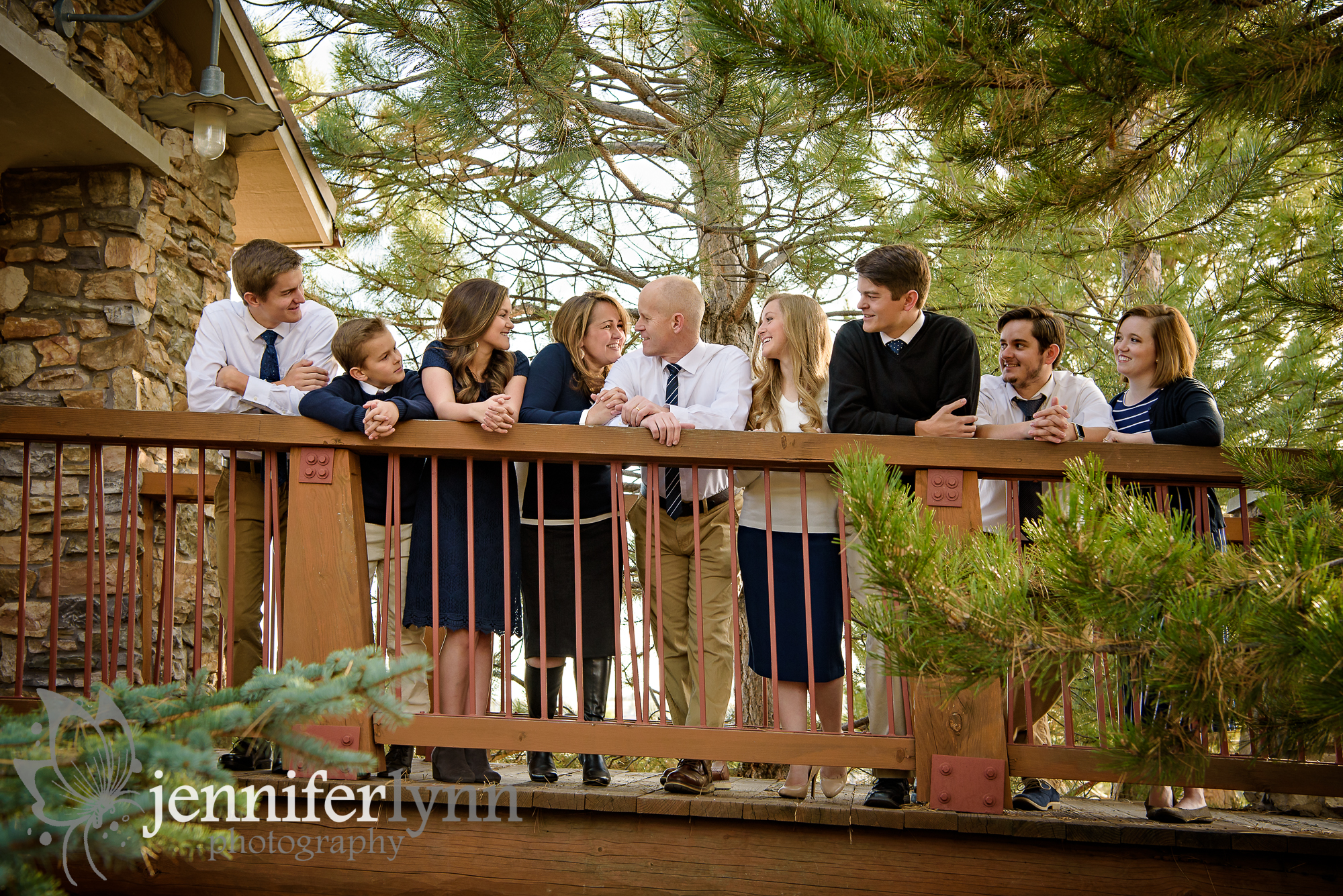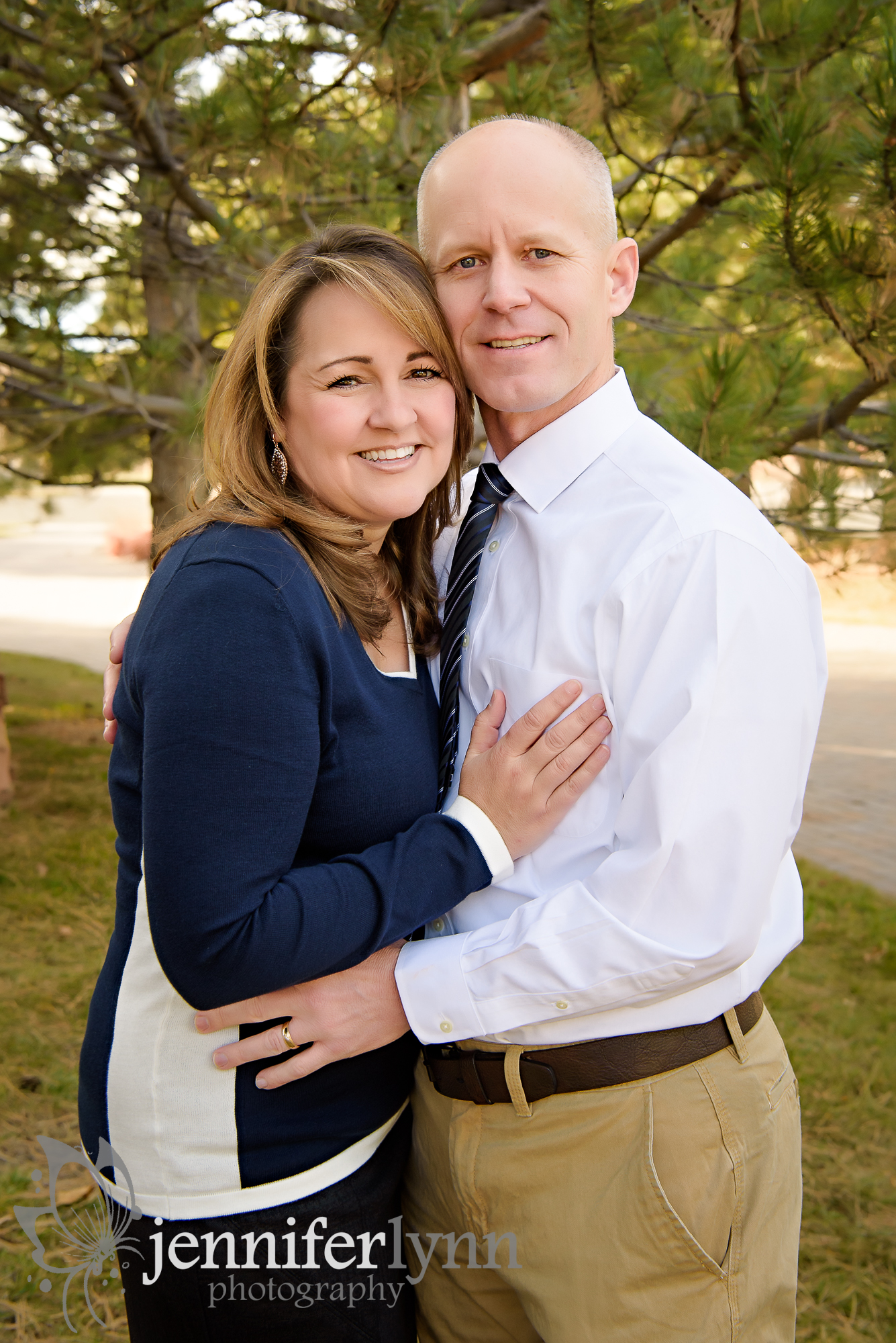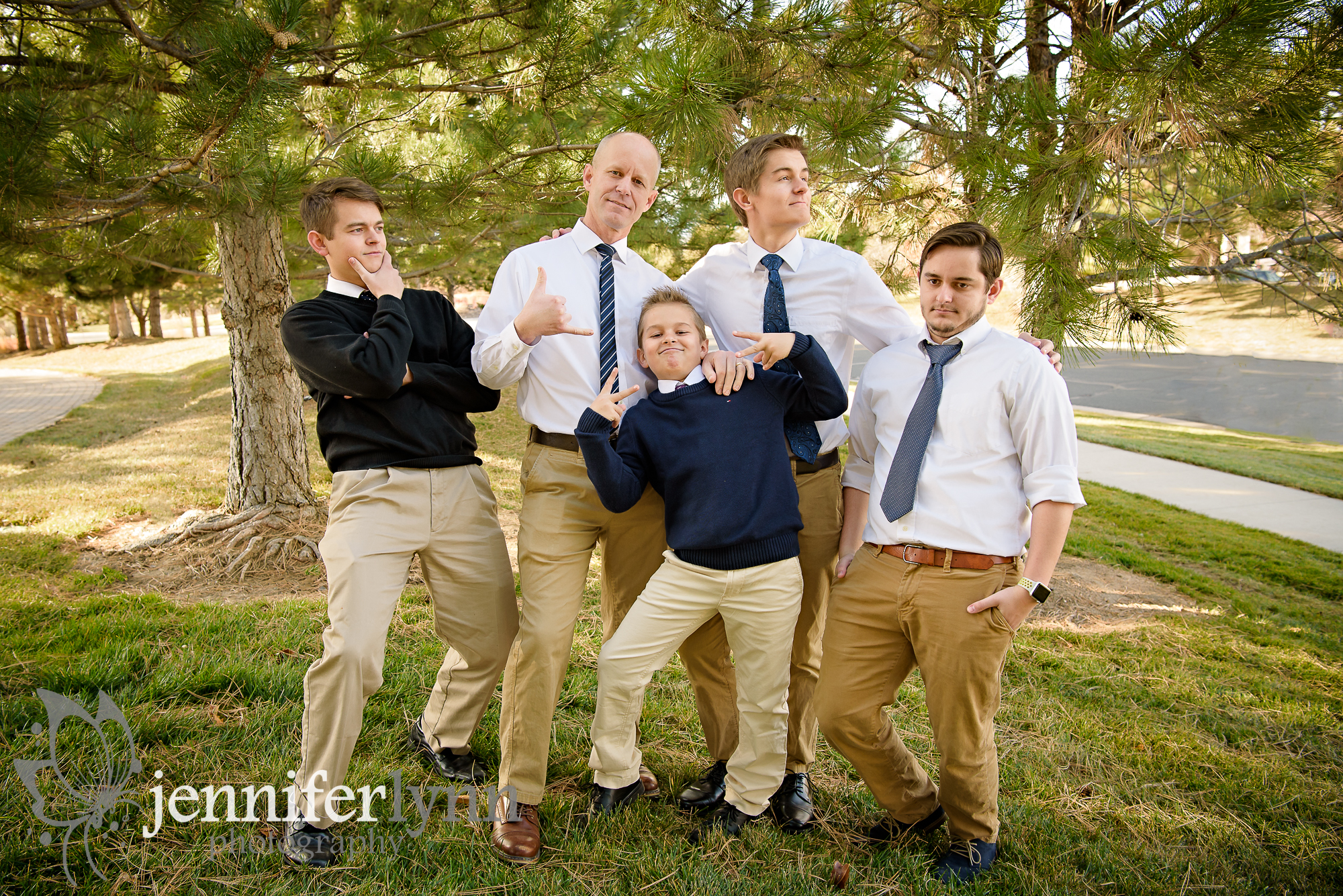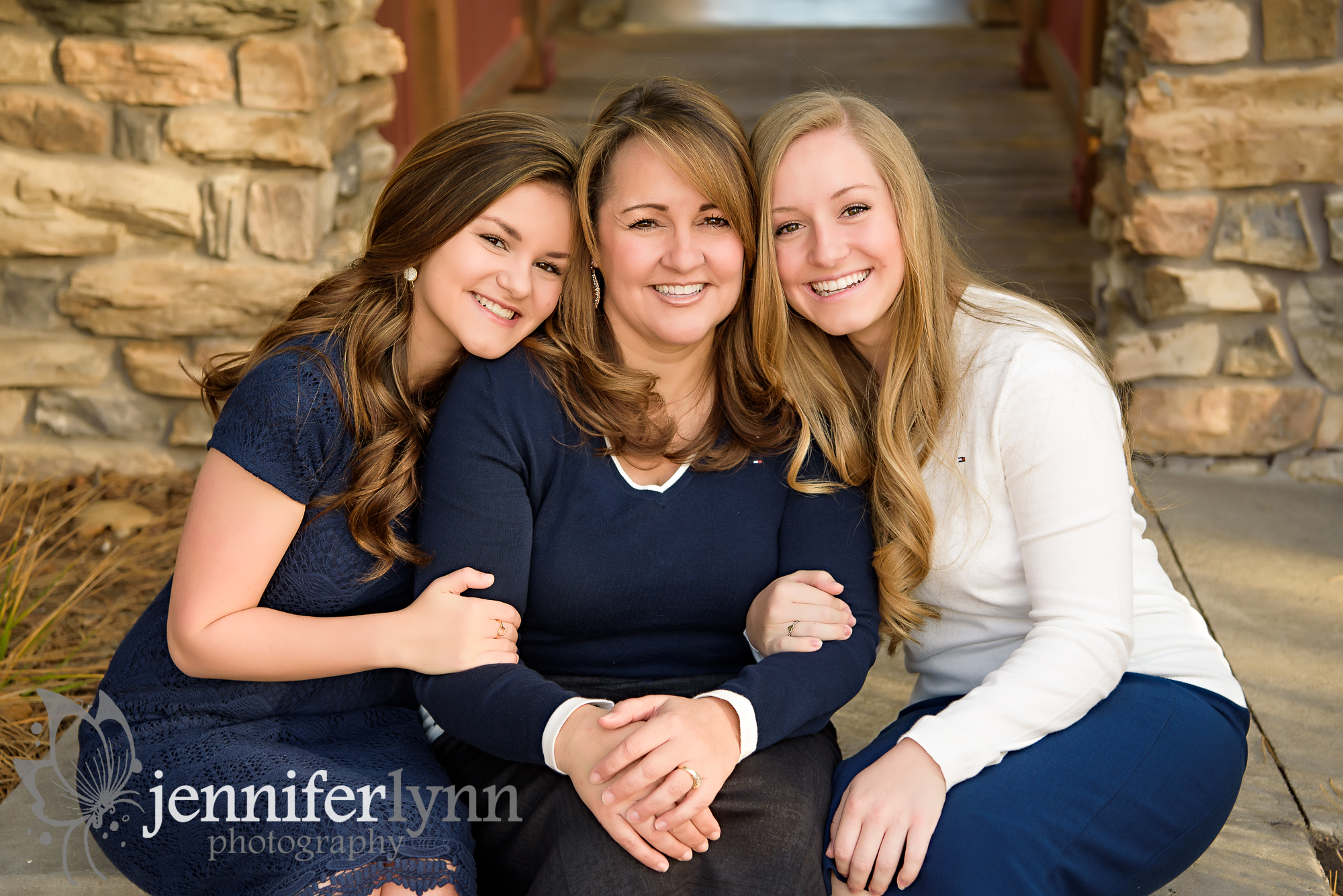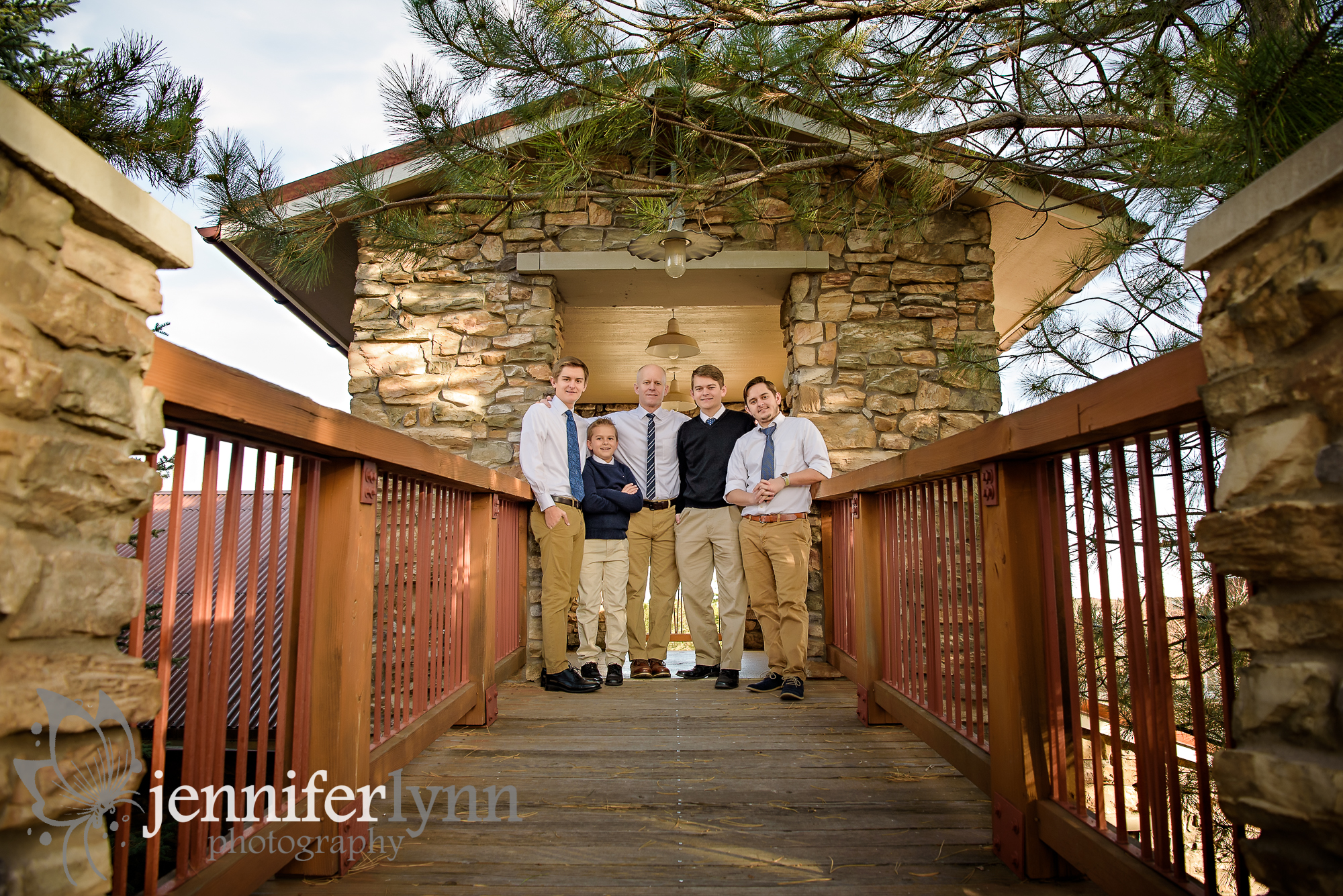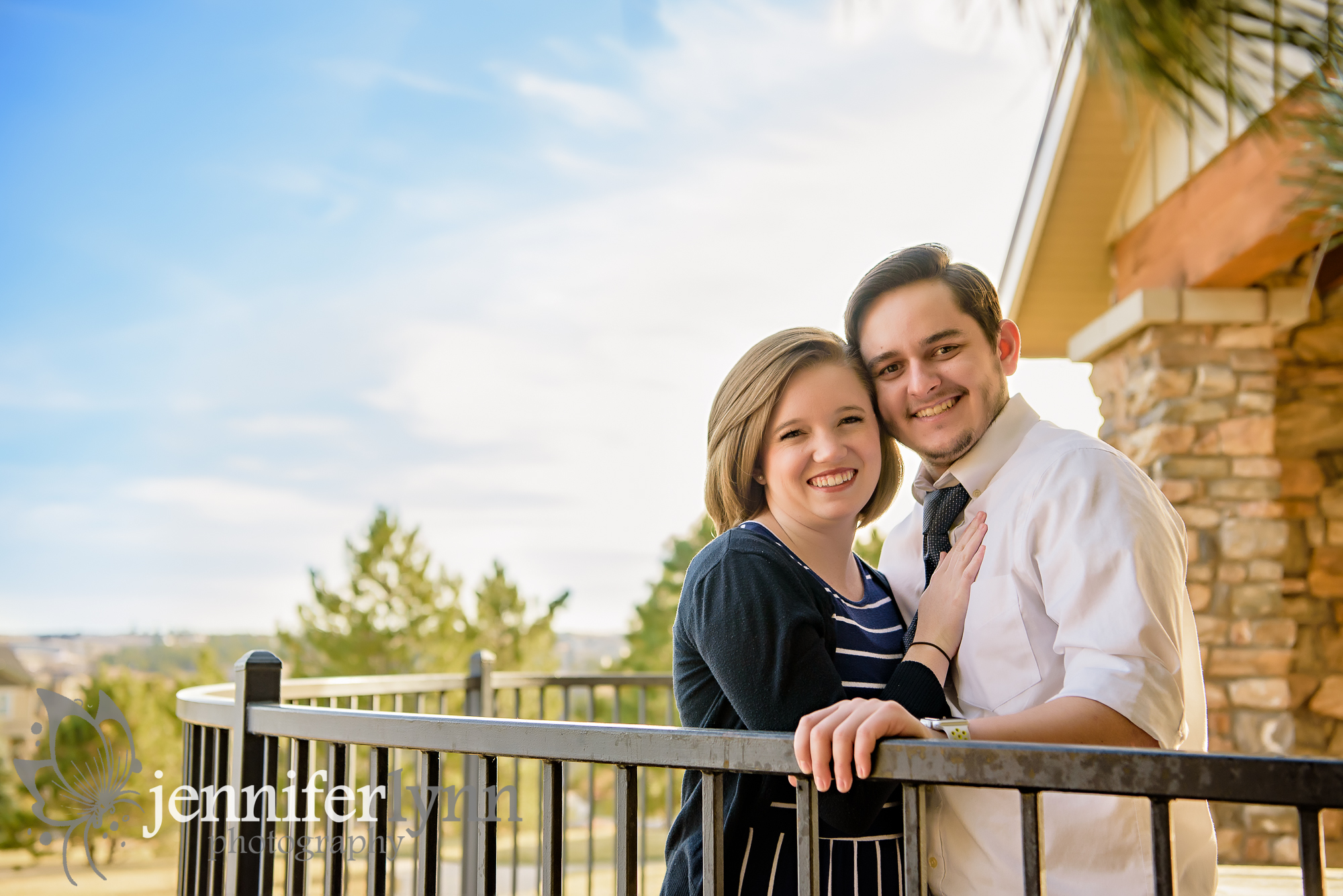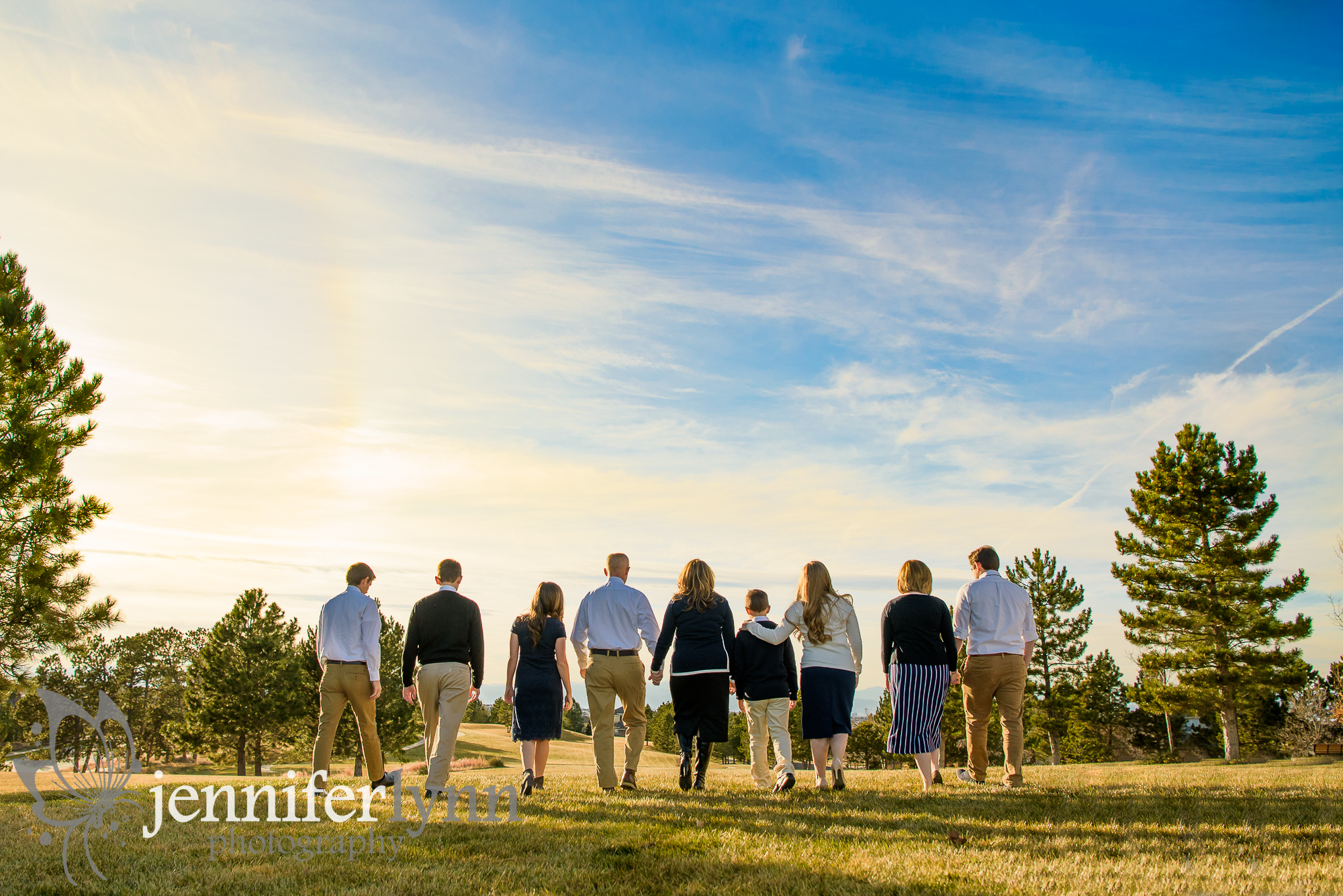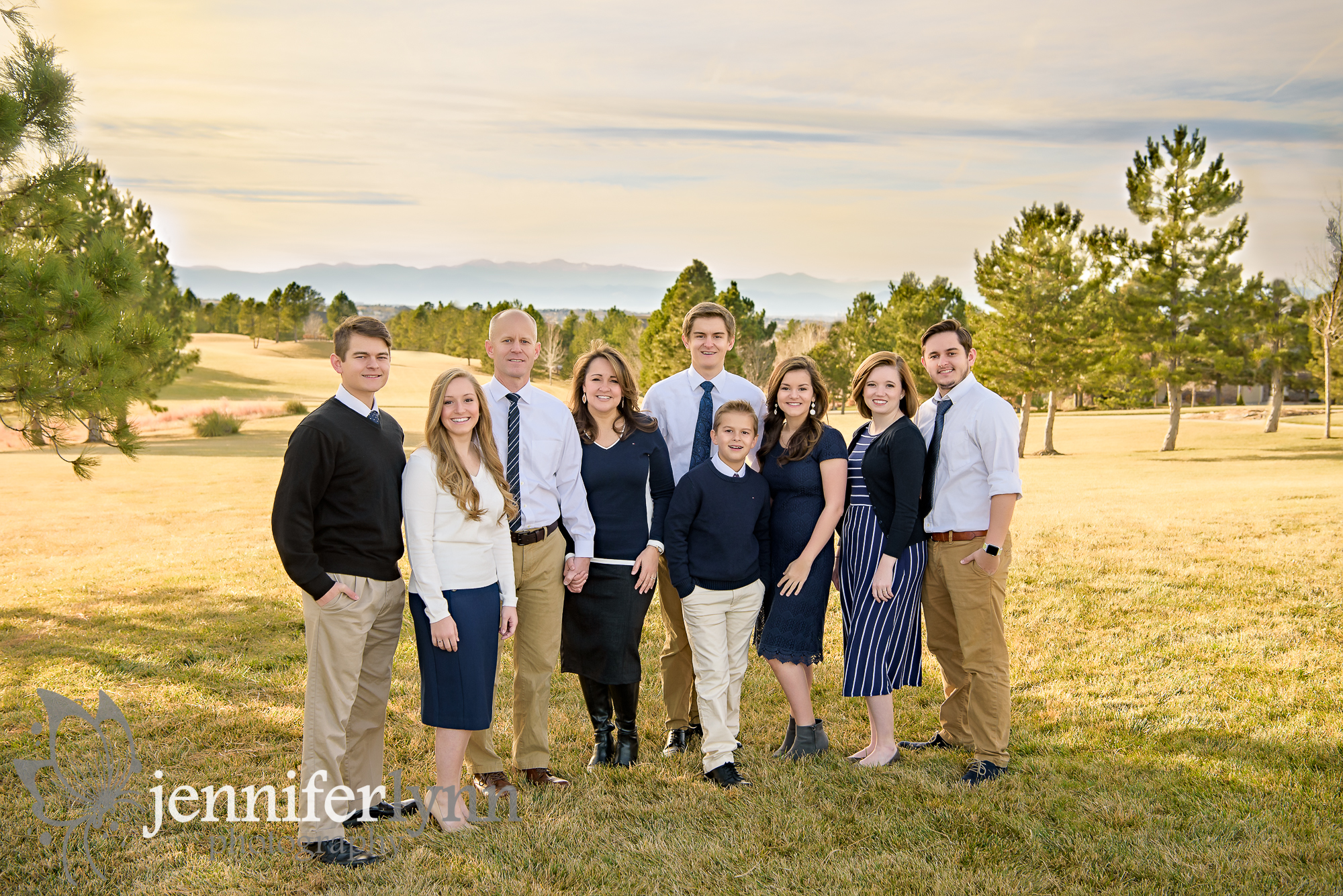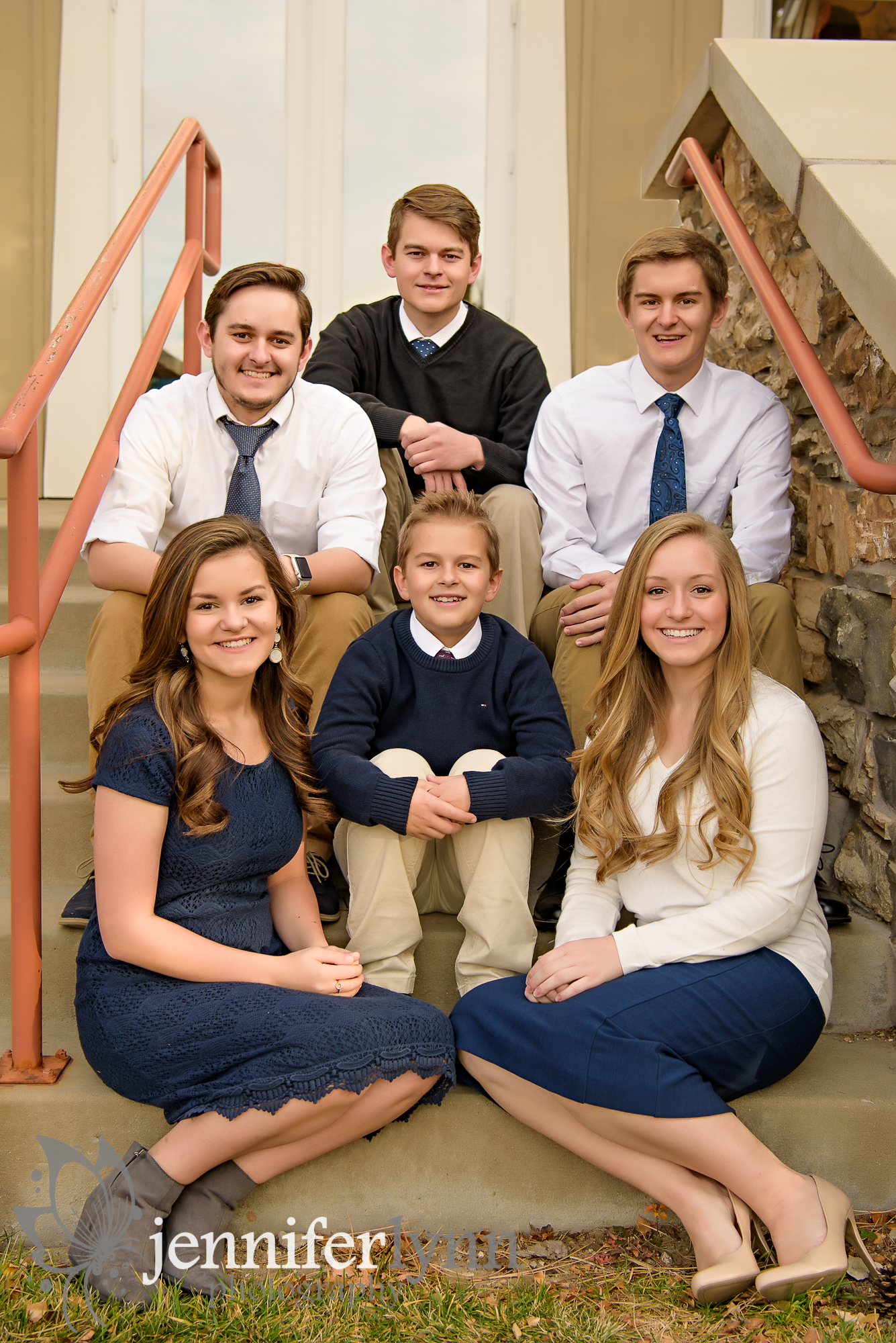 Thinking of booking a family session? I do outdoor lifestyle and portrait sessions and it's never too early to get on my calendar to make sure you get a time that works for you.
Contact me today to book your session and check out my special packages for babies during their first year.
CONTACT ME TO BOOK YOUR SESSION TODAY!
JENNIFER LYNN PHOTOGRAPHY: Maternity, Newborn, Baby, Child, Family